What Kangana Ranaut Said On The Announcement Of Withdrawal Of Agricultural Laws Know Inside!!
Kangana Ranaut, who has been in support of all three agricultural laws, is angry with the decision to withdraw it. Addressing the nation this morning itself, PM Narendra Modi said, "Apologizing to the people of the country, I want to say with a sincere heart that our efforts must have been lacking that we could not convince them. Today I have come to tell you that we have decided to withdraw three agriculture laws. Parliament will start the process of withdrawing all three agricultural laws in the session that starts later this month. I appeal to the farmers to return to their homes, return to the fields. However, Kangana Ranaut is not happy with this decision of PM.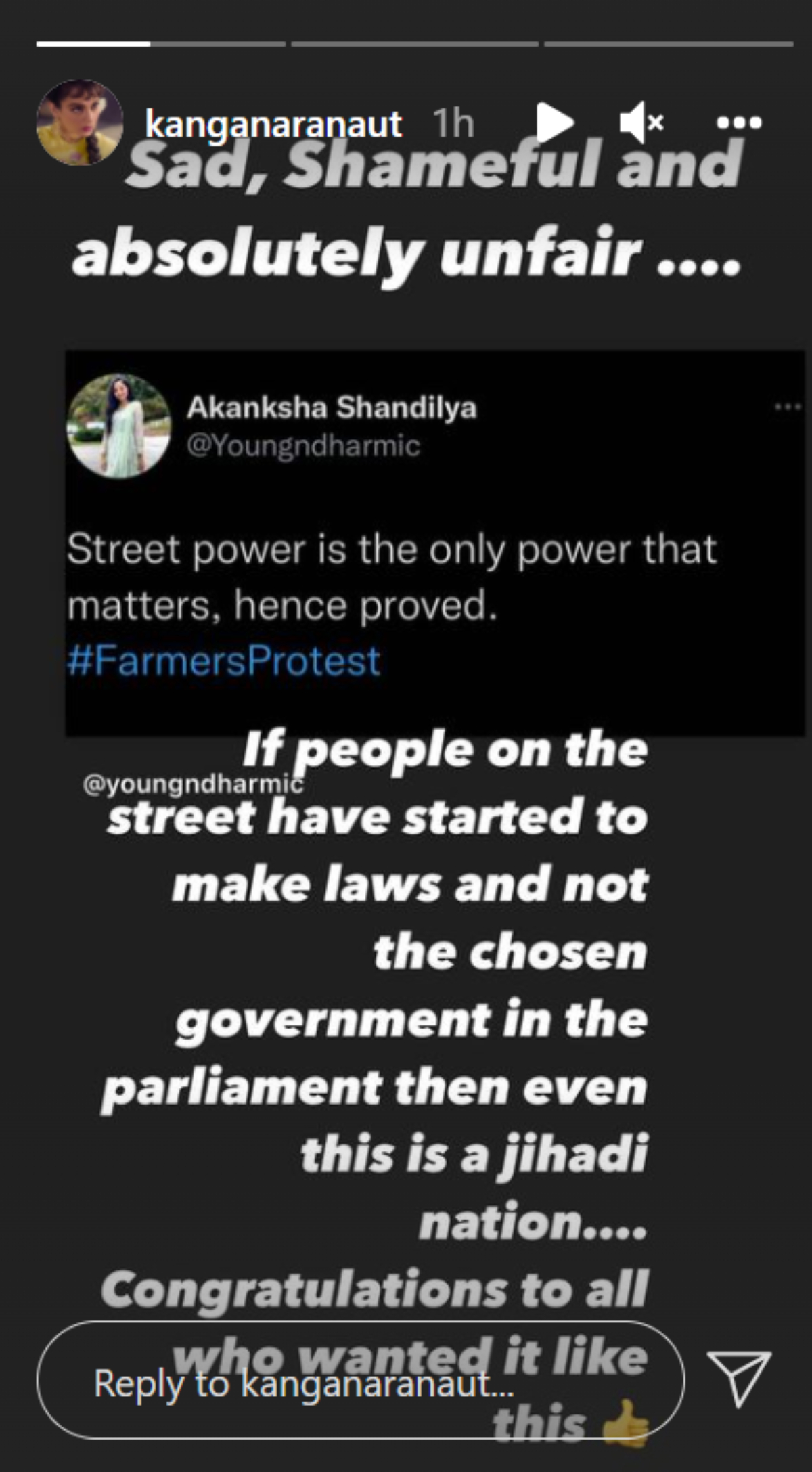 https://twitter.com/SonuSood/status/1461563018706231303?
https://twitter.com/taapsee/status/1461546915879739402
Kangana Ranaut, who was banned on Twitter, wrote on her Instagram, 'Sad, shameful and utterly wrong… if instead of the government sitting in Parliament, people sitting in the streets start making laws, then this is also a jihadi country… Congratulations to all those who want this.' On this, Sonu Sood said that the farmers will come back to their fields. The country's fields will wave again. Thanks, Narendra Modi Ji, with this historic decision, the Parkash parb has become even more historic for farmers. Sharing the news of law return, Taapsee Pannu wrote – Together, congratulations to all of Guru Parab.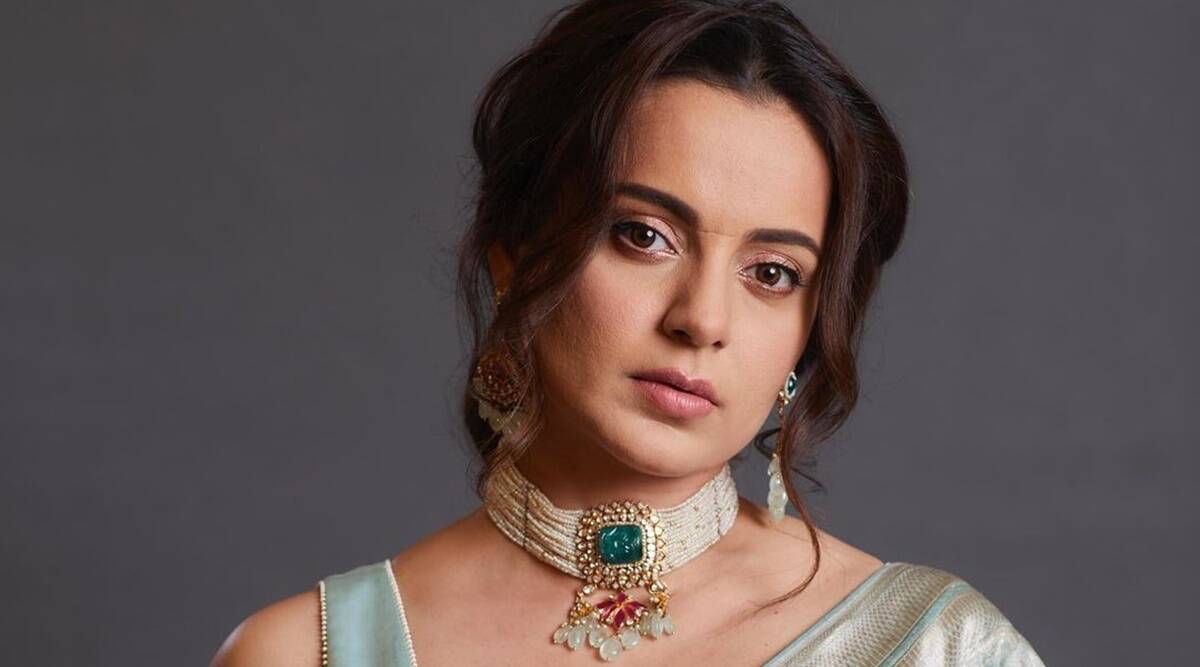 Let us tell you, in support of the agriculture bill, Kangana had even called the farmers as terrorists. She had written – Prime Minister, someone who is sleeping can be woken up, someone who has a misunderstanding can be explained, but what will be the difference in your explanation to the one who is acting like sleeping, acting like a fool? These are the same terrorists, CAA did not lose the citizenship of even a single person, but they shed rivers of blood. However, after this statement, Kangana was criticized a lot. After this tweet of Kangana, different hashtags including #Arrest_Castiest_Kangna started trending and there was a demand to arrest Kangana Ranaut. A case was registered against the actress under sections 44, 108, 153, 153 A, and 504 of the IPC.