When Prabhas Wanted To Leave The Shooting Of 'Baahubali'- Read The Full News!
Baahubali the Beginning is directed by SS Rajamouli. The film took almost two and a half years to shoot. Such a long production schedule made actor Prabhas nervous and he wanted to leave the film. Prabhas's film Baahubali came in 2015.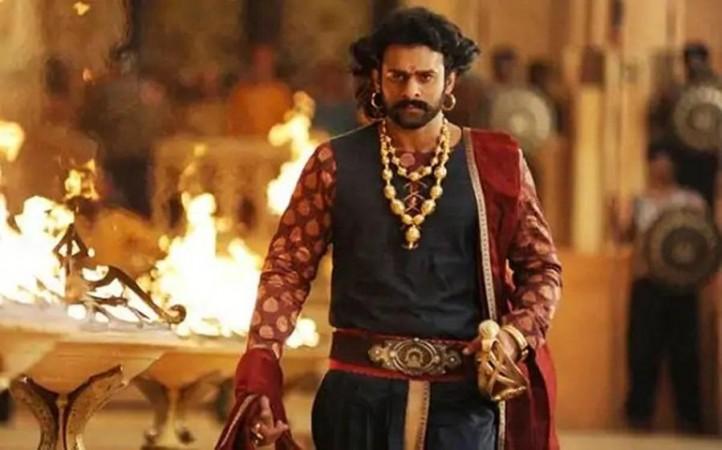 SS Rajamouli's Baahubali The Beginning was released on 10th July. 7 years have passed since its release. This film has redefined period filmmaking in India. Apart from this, this film also gave birth to the concept of Pan India film. Bahubali film took a long time of two and a half years to make. Prabhas gave an interview before the release. In this he admitted that he had become so upset with his long schedule that he wanted to leave midway.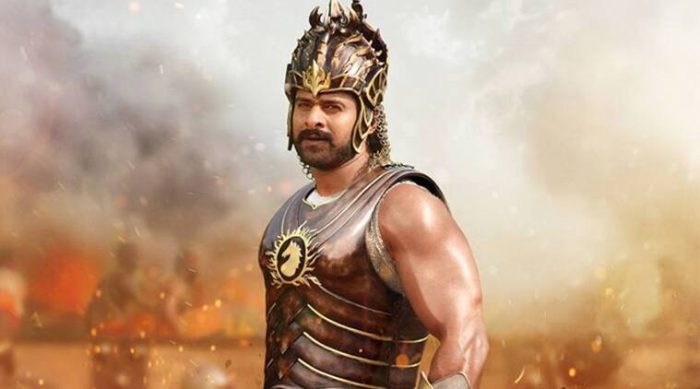 Baahubali: The Beginning and its sequel Baahubali The Conclusion have done business of Rs 2400 crore. The shooting of this film started in 2013 and completed in 2015. The film stars Prabhas, Rana Daggubati, Tamannaah Bhatia, Anushka Shetty and Ramya Shetty in pivotal roles.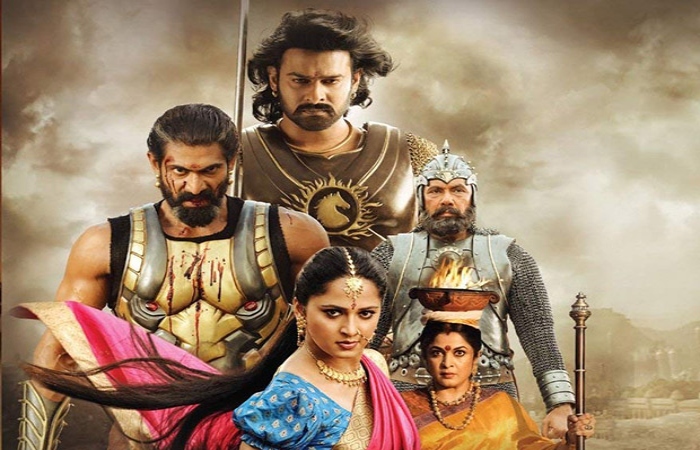 Prabhas says, 'After the completion of 250 days of shooting in 2015, I told Rajamouli that now that's it, now I want to watch the film. I said show me some parts of the film so that I can shoot further. After watching the shooting, I It was learned that it is being shot well. Everything will be fine and we completed the film and we did Baahubali 2 as well. Baahubali was based on the Mahishmati kingdom. Prabhas played the role of Amarendra Bahubali and Mahendra in this film, while Rana Daggubati He played the role of Bhallaladeva.