When Rekha Remarked This About Males And Physical Relationships, It Caused Quite A Stir!
Rekha is included in the list of actresses of the Bollywood industry who are known for their acting and glamorous style. Rekha has given many hits in the film world, but apart from her films, she has been in discussions many times due to her personal life and statements. She has not been seen on the film screen for a long time, but even after this, the stories related to Rekha are always in discussion among the fans. People do not forget to talk about red vermilion in demand from actress's marriage, love life. But once Rekha had given a shocking statement on the physical relationship, hearing everyone was shocked.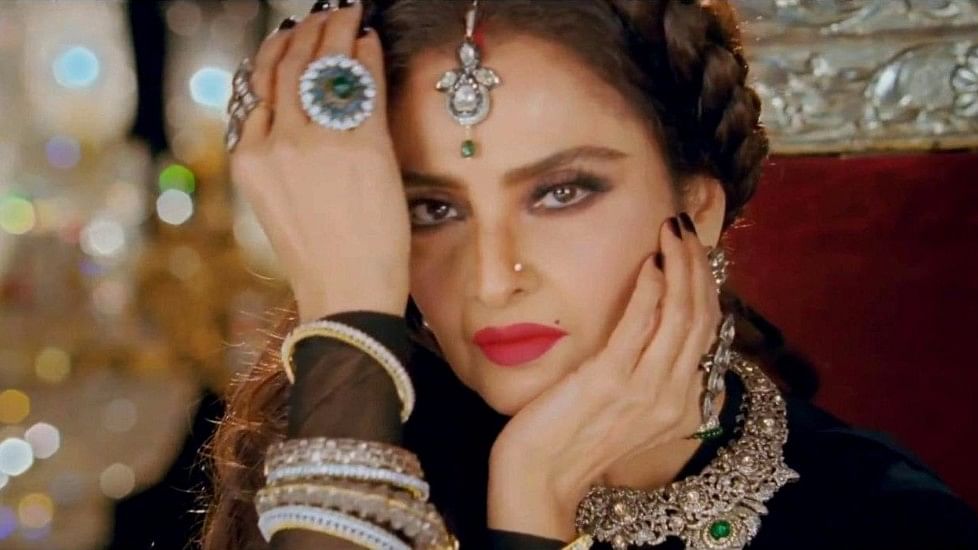 In Rekha's biography, many stories related to her life have been told. Many of his statements are also present in this book, which were in discussion for a long time. Once Rekha had stated a man and physical relationship. According to this book, once Rekha told a film journalist that if you want to go near a man, then you can go only through sex. You can't get too close to a man if you haven't had sex with him. This statement of Rekha created a ruckus in those days. Everyone was seen talking to him.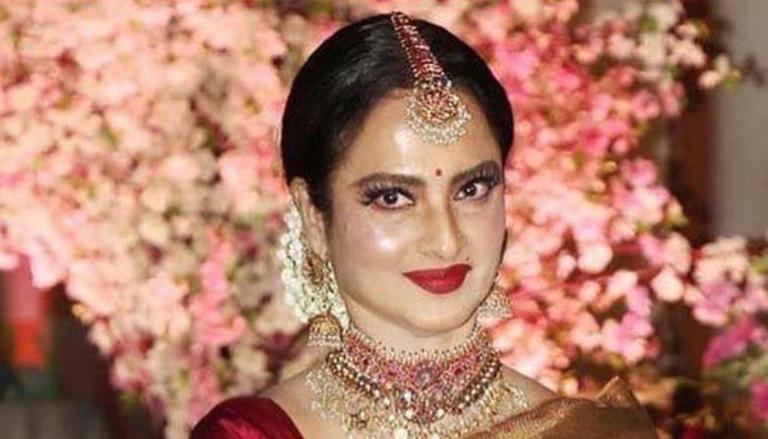 However, apart from this, Rekha has given many statements on sex. Once Rekha had agreed to sex before marriage in her statement. Not only this, people who did not think like this were called hypocrites. Rekha had said that if there is sex before marriage then it is natural and those who say that girls should not have sex before their honeymoon, and then they do nonsense because they are hypocrites.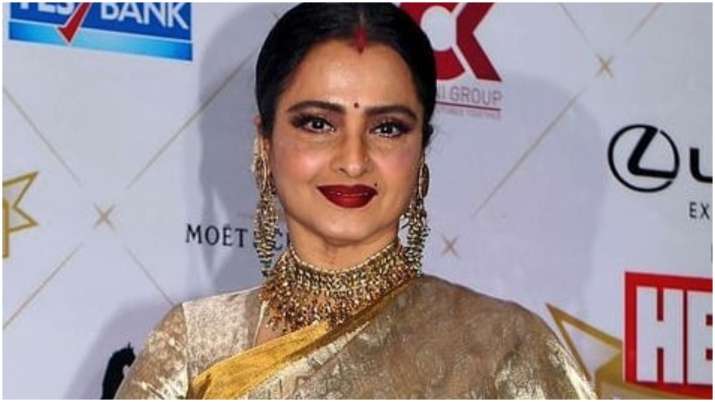 Rekha's career has been quite a hit but her personal life has been very difficult. He has seen many bad days in his personal life. Not only this, but his statements have also had an impact on his life and this thing has been told in his biography. According to the book, it was because of these statements that Vinod Mehra's mother refused to adopt Rekha. Vinod Mehra's mother had refused to adopt Rekha as a daughter-in-law. Rekha married businessman Mukesh Agarwal in the year 1990. She was very happy with her marriage in the initial days but their relationship also did not last long. After a few months of marriage, Mukesh committed suicide by hanging himself. Mukesh had also left a suicide note, in which he did not tell anyone responsible for his death.