Why Donal Bisht Say, 'Maybe Woh Ladkiyon Mein Kamar Hi Dekhte Honge', About Karan Know The Reason!!
In a twist of events, TV beauty Donal Bisht got evicted from the Bigg Boss house last week. Inside the house, the Ek Tha Deewana actress has faced many allegations with the utmost dignity. She did not abuse but maintained a clear stance on things.
After coming out, Bisht has reflected upon her journey of two weeks. She has said she won the game because she 'won hearts'. She also claimed that she was isolated as she refused to get manipulated by others.
"When I came out, I saw myself trending on Twitter. 'Bring back Donal, she is a lone warrior. We stand by Donal'. So many hashtags were there for me and I felt that people outside could understand me and what I was going through. When I was inside and all these people were doing wrong with me, I could feel that" she told a leading daily.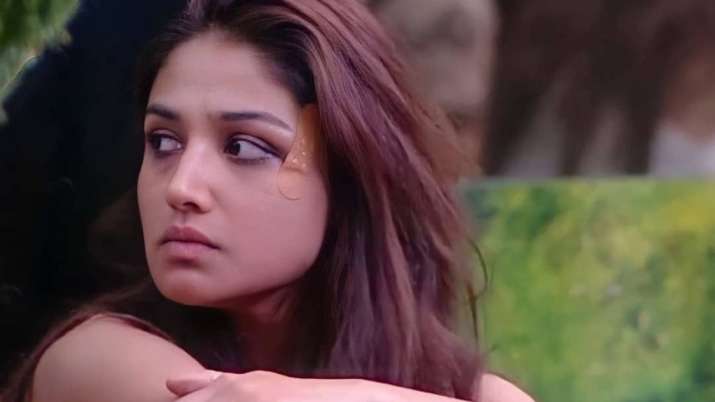 Donal said that she is 'grateful' that at least the audience noticed all the wrong contestants inside the house did to her. "I was being sidelined. My fans could see and empathize with me, and I think I won the game there. For me, winning hearts is important, not just winning the trophy. I have won hearts, so I have won the game," she said.
National Film Award 2021: 'Chhichhore' Gets Best Hindi Film Award
Donal also opened up about Karan's 'kamar nahi dikh rahi (your waist cannot be seen)' comment about her on Bigg Boss 15, which got tagged by many fans as 'sexist'. "He used to say all that to me. Unka perspective hai, unko kamar dekhni hai. Maybe woh ladkiyon mein yehi dekhte honge (That is his perspective, that he wants to look at waists. Maybe that is all he sees in women), I don't know," said Donal.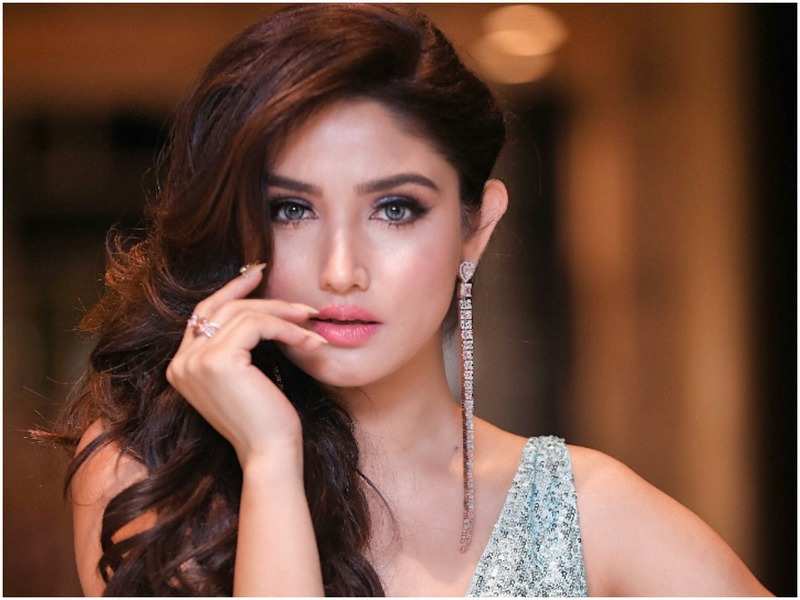 She further added, "Mere opinions ko lekar unhone kabhi kuch nahi bola (He never said anything about my opinions), I used to have strong opinions about things, I helped with the map, he didn't ever say anything about that. Har kisi ka apna apna perspective hai (Everyone has their own perspective). Obviously, I said, 'I am wearing clothes for myself, not for you.' He was sort of flirting, so I said, 'Aap kataar mein hai (You are in line).' He said, 'Main Karan Kundrra hoon, aap mera naam nahi jaanti (I am Karan Kundrra, don't you know me).' I said, 'Aap bhi abhi mera naam jaan gaye honge (Now you must be knowing who I am too).' Something like that. He finds that confidence to be arrogance."
Donal feels that girls inside the house rely on making connections with the boys but she was confident enough to not rely on any man for the game. "Akasa chipki rehti hai, Tejasswi chipki rehti hai (Akasa and Tejasswi would stick to them), because they need them. They need those guys to be seen, I was a sole player, I was confident enough. Yeh un logon ko khatakta tha (This is what bothered them)," she concluded.