Why Get A Yearly Full Body Checkup? Here Are 4 Reasons
Not everybody needs an annual full-body medical checkup. But there are undoubtedly different criteria based on which you can decide whether you need an annual checkup or not. 
People below the age group of thirty years can skip a yearly checkup and get it done once in two to three years. Even till the age of forty-five, it is not pretty necessary to get a yearly checkup unless you have a particular chronic health condition.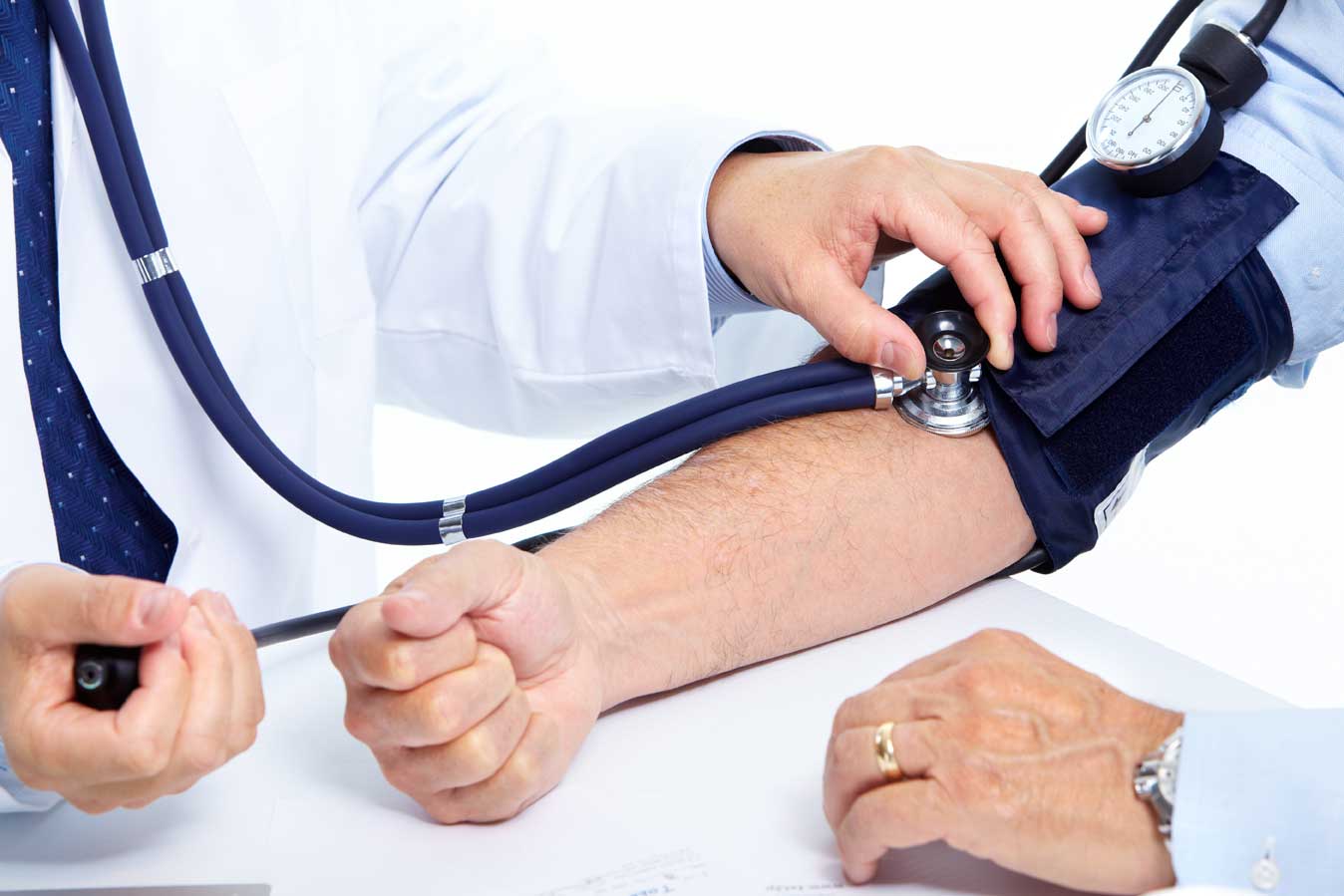 However, once you cross the age of forty-five years, you must get a full body checkup without fail. You must be wondering why there is an age criterion for this. As you group older, the chances of getting imbalances, irregular blood circulation, and many other conditions that you should keep yourself aware of. 
So, this post will help you understand in detail medical checkups, and why they are necessary for you. 
What does a body checkup include?
When you visit a facility to get a full-body medical checkup, the doctor will try to understand your family medical history, the lifestyle you lead, and the habits you follow. The checkup includes a physical examination as well. 
A general body checkup will consist of blood pressure, thyroid test, urine test, eye test, chest examination, general well-being, brain response, and more. A BMI test can be a part of some tests to understand the body mass index. 
Why you should get a full-body medical checkup 
Medical checkups reduce the risk of suffering
When you go for a regular medical checkup, you monitor your body. The regular intervals at which you conduct the test assist you in keeping track of your body. Even if a minor symptom of any chronic disease emerges, you can immediately identify it and move to the next step involving its solution. 
It can reduce the healthcare cost that is spent over time
There is nothing hidden from you. Today, hospitals and clinics cost a bomb for treatment, tests, and surgeries. However, if you indulge in annual body checkups, you will realize a problem sooner than you would have expected. 
Diseases like cancer and other serious infections do not develop overnight. They gradually grow in your body, but if you avoid regular checkups, they will one day get discovered in the most unreal way, and by then, it will be too late. 
An annual checkup can help you learn better about your condition
Suppose you have suffered from a heart attack in the past; a regular body checkup will assist you in learning more about your situation. A periodic checkup will give up a reality check regarding your health, and it will help you in making necessary changes to lead a healthy life. 
It can help in identifying stress-related concerns
Stress is one of the main reasons many young adults suffer from heart attacks, migraine, anxiety, and depression. Taking stress can lead to eating disorders, insomnia, and conditions that can put you at risk of developing lifelong concerns. 
A regular Thyrocare full body checkup will monitor your stress levels and allow you to keep it under control by discussing it with your doctor. 
Many health insurance companies provide an annual checkup plan for their customers. You can lookout for the best full medical checkup option offered to you by various platforms. 
Before investing in any plans, make sure you thoroughly go through the package plans and read the terms and conditions very carefully. A few reviews can give you a clear idea of how good or bad a program is. So, go through everything and make a wise decision.