Why Neha Sharma Said People Started Treating Her Strangely Even On The Set? Know Here!!
With the advent of social media, where the stars have got a chance to increase their fan following, on the other hand, there is a lot of wrongdoing with the stars. There are many Bollywood actresses whose pictures were morphed and because of this, they felt a lot of embarrassment. Actress Neha Sharma has also become a victim of this. She recently told how much trouble she had to face in the year 2018 due to her morphed picture. Actually, Neha shared a selfie on social media in which a sex toy was also added after tampering with her background. After this, her picture started going viral on social media and people started getting bad comments. Neha told that it was very sad but then slowly she learned to be patient. She told in an interview that she came to know about this spoiled picture when she reached the sets of Illegal and everyone there was treating her strangely.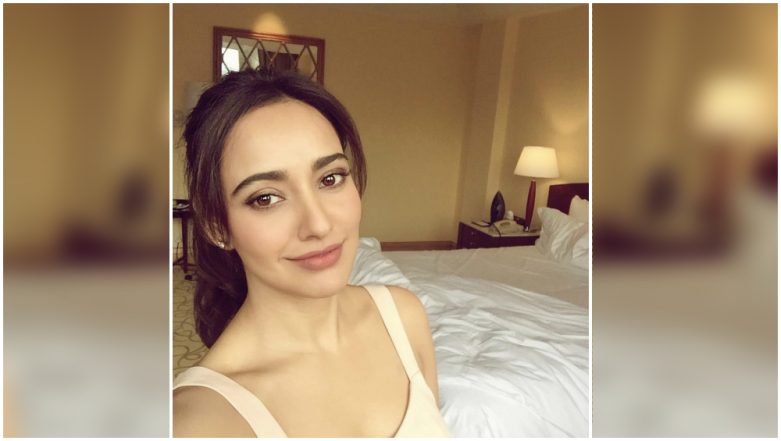 Neha said that I was very upset by this incident. Man, how bad is this. How wrong it is to tamper with such pictures, at that time I was so young, that's why my mind got worse. At that time I was thinking that why did this happen to me? Why are people doing this to me? How can you guys do such a despicable act? Neha said, 'When I reached the set for shooting, everyone was behaving strangely with me. No one was talking to me, everyone was merry. It was running in my mind why people are talking like this. I was upset when a person came to me and told me that a picture of you Neha is going viral on social media.
Why Did Shilpa Shetty Cut Half Of Her Hair? Know Here!!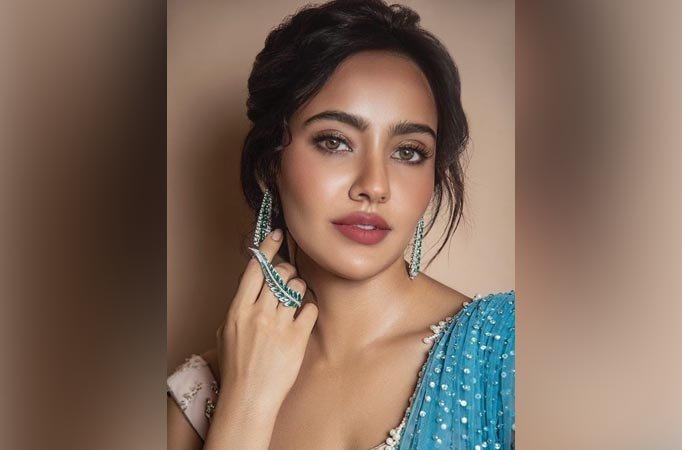 Neha said, 'I asked which picture, after that when I saw that photo, my mouth was left wide open, what is the matter whoever has done this. In the beginning, I was very sad but then it happened that I told myself 'Okay, I know what the truth is, and I don't need to be content with these things. The actress took to social media to slam the person who had done such a dirty act with her picture. She had said, 'Stop spoiling the pictures like this. This is my real picture'. Talking about Neha's work front, she has appeared in 'Kya Super Kool Hai Hum', 'Yamla Pagla Deewana 2' and 'Youngistan', 'Tanhaji'.