"Your Bodyguard Looks Better Than Sukesh," Users Troll Jacqueline After Private Pictures Leak; Appeals To Respect Privacy
Bollywood actress Jacqueline Fernandez is in the news these days for her alleged relationship with Sukesh Chandrasekhar, the main accused in the 200 crore money laundering case. Recently, pictures of the actress with Sukesh are becoming very viral on social media. After this, the actress clarified her fans through social media and appealed to respect her privacy. And now a video of Jacqueline's bodyguard is going viral, and people have started trolling her.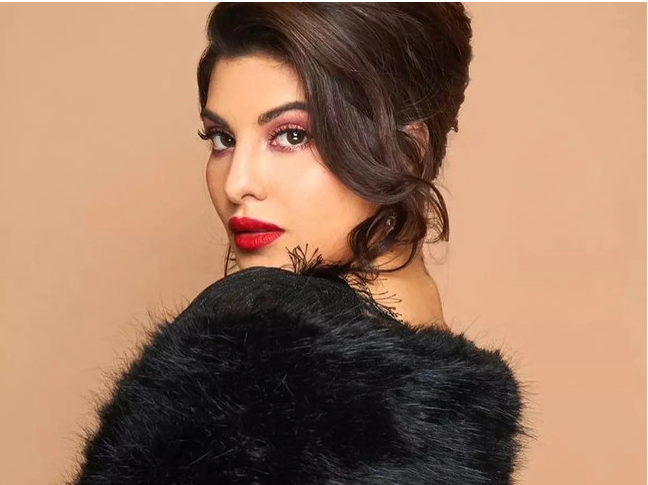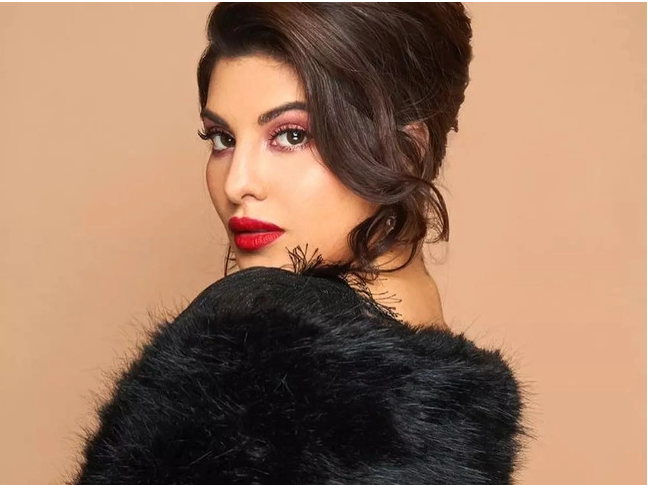 Jacqueline Fernandez
A new video of Jacqueline has surfaced on Instagram. This video has been shared by Viral Bhayani, in which the actress is seen flaunting her red dress. In this video, she is smiling towards the camera and giving a flying kiss and in this, her bodyguard is also seen with her. As soon as this video went viral, users started targeting the actress.
A female user accused the actress saying, "Jacqueline is trying to improve her image by taking money." At the same time, another compared her bodyguard to her alleged boyfriend and said, "Sukesh is right from her bodyguard. I can't see where Sukesh has gone." Some fans also praised the actress's smile and her look.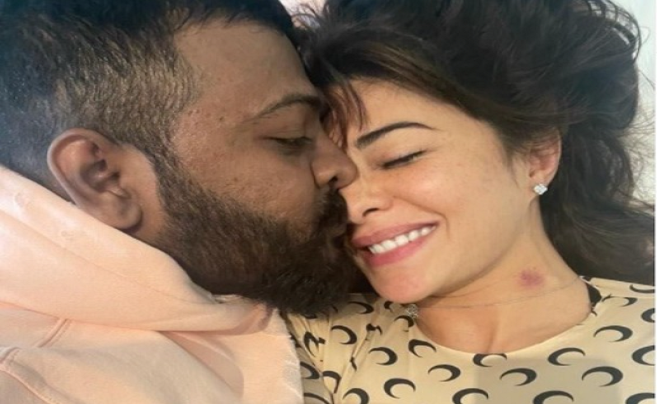 Sukesh and Jacqueline
Sukesh Chandrashekhar is a fraud and has several other cases registered against him in a money laundering case of Rs 200 crores. According to reports, Jacqueline and Sukesh were dating each other for a long time. Recently, the photo of both of them while kissing went viral in which a love bite mark is seen on the neck of the actress.
Clarifying her relationship with Sukesh, Jacqueline said on social media, "India and its people have given me a lot. I have learned a lot by living here and at this time I am going through a time which is very important for me. It is very difficult. I will be out soon from this time. It is my request to my media friends to take care of my privacy and not to circulate my personal photos on such social media. You don't do this with your close and dear ones. I hope you will not do the same to me. I hope justice prevails. Thank you".