YouTuber Gaurav Taneja Got Bail, Was Arrested For Celebrating Birthday With Fans At Metro Station!!
Famous YouTuber Gaurav Taneja aka Flying Beast has got bail now. The YouTuber was arrested by the Noida Police on Saturday evening. Gaurav Taneja along with his wife had reached Noida's Sector 51 metro station to celebrate his birthday. During this, hundreds of his fans also reached there, due to which a stampede-like situation had arisen. On reaching the spot, the situation was brought under control by police and Gaurav Taneja was arrested.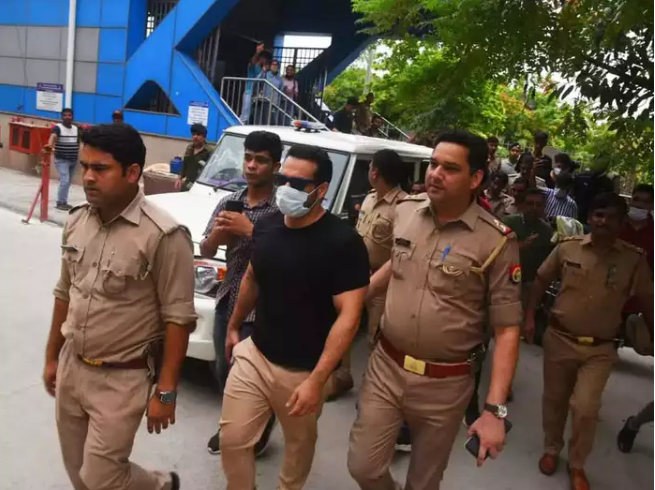 Gaurav Taneja
Actually, Gaurav Taneja's wife Ritu Rathee had made preparations to celebrate his birthday with the fans. For this, she shared a post on her Instagram account and informed that he will celebrate his birthday with the fans at the metro station. In such a situation, crowd gathered outside and inside the metro station and there was chaos, due to which the passengers as well as the metro staff had to face problems. Not only this, the entire road was jammed. After getting information about all this, the police took Gaurav Taneja into custody, after which he was arrested.
Gaurav Taneja
Ritu Rathee shared the post and told that she has booked the entire metro to celebrate Gaurav's birthday. He will meet fans on Noida 51 Metro at 1:30 PM. Along with this, she had said that we will be limited by the capacity of the metro given through NMRC, but will definitely meet you all. After getting information about the arrival of Gaurav and Ritu, a crowd gathered there and the situation became uncontrollable.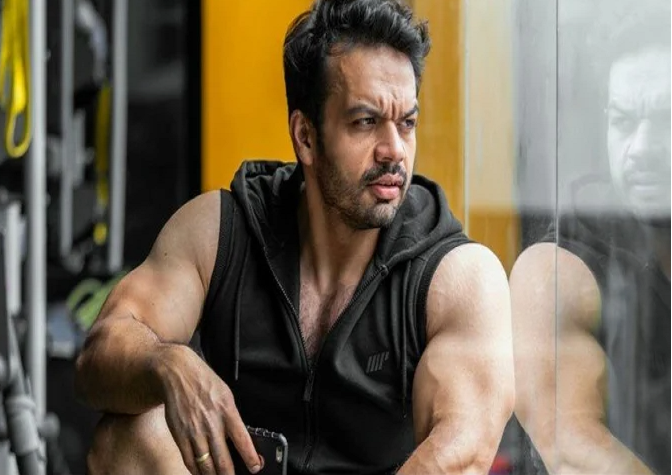 Gaurav Taneja
Let us inform you that Gaurav Taneja was accused of violating Section 144 and a case was registered against him under Section 188. Noida Sector 49 police arrested Gaurav Taneja on Saturday evening and brought him to the police station for questioning. However, Gaurav Taneje was released on bail late in the night. The investigation of the case is still going on.