Kishwer Merchant's 4-Month-Old Son Recovers From COVID-19; Deets Inside!
Kishwer Merchant has now turned to social media to reveal that her four-month-old kid Nirvair has tested positive for Covid. On their relationship anniversary, the actress posted a thank-you message to her spouse Suyyash Rai, revealing how the latter has been a huge help during this difficult period. She sent a long statement in which she expressed gratitude to her husband for being so supportive and understanding during this difficult period.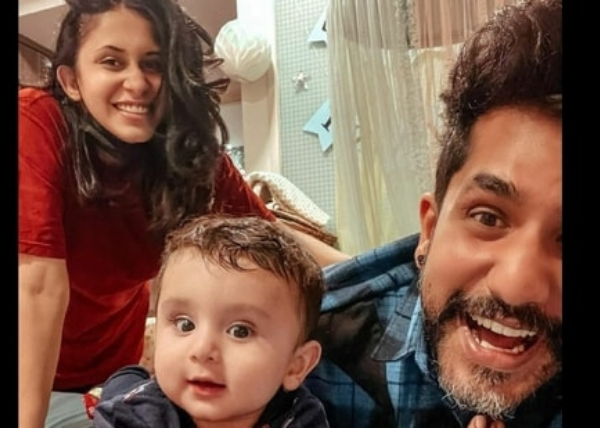 The actress began her caption by describing her relationship with Suyyash and praising his maturity, and understanding. "I know this guy since 11 years today and oh he has changed a lot .. have seen him mature, become more understanding, responsible and loving."  she said with a lovely photo.
Kishwer took to social media earlier this week to make a poignant post about how Suyyash handled the issue after Nirvair tested positive for Covid-19. Nirvair contracted the illness after his nanny tested positive, she revealed.
Actors Kishwer Merchantt and Suyyash Rai became the much loved jodi on the televison and the whole nation got to know the details of their love storey when they came with each other as participants on a TV reality show. On the sets of Pyaar Ki Ek Kahani, Kishwer and Suyyash met for the first time. Suyash used to come and visit his pals on the sets, and she heard Suyash singing for the first time on the sets while she was shooting for this show. In 2016, the happy couple married in front of a small group of friends and family members. Nirvair, their son, was born in August 2021.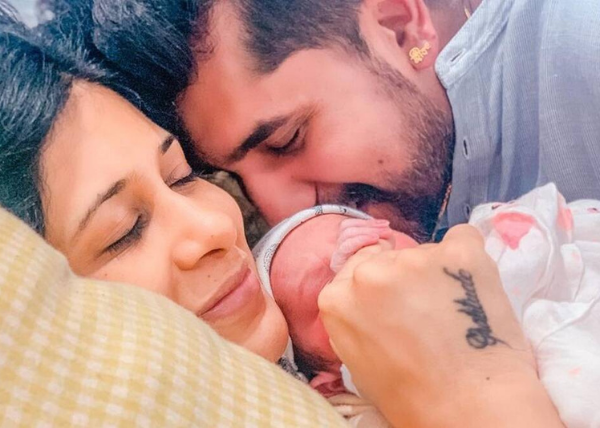 Recently, Nakuul Mehta's 11-month old son also tested positive for Covid-19 recently. They disclosed a few days ago that not only Nakuul, but also Jankee and Sufi had tested positive for COVID. For all toddlers, these have been trying times. Sufi is an extremely busy baby, according to Jankee, who recounted her experience. He stopped moving after he developed a fever of around 104.2 degrees.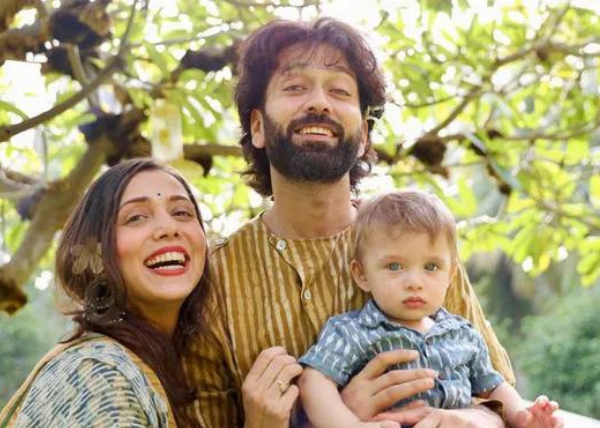 When a baby isn't feeling well, Jankee says, he or she will produce a noise or cry to alert the parent. Sufi, on the other hand, remained motionless, adding to their problems. Jankee claimed that she would continue to caress him and call to him on the way to the hospital.