A Russian Actress Has Arrived At The International Space Station (ISS) To Shoot Her First Film In Space.
In a historic First, Russia launched an actor & a director into space to make a feature film in space. It's a historic first and the latest twist in the Russia US space rivalry. The film crew was EN route to the International space station where the filming will take place. A similar experiment was announced by NASA and Elon Musk this year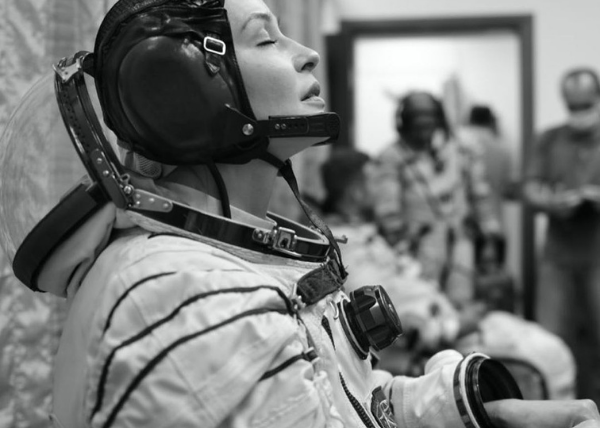 The Russian crew is set to beat a Hollywood project that was announced last year by "Mission Impossible" star Tom Cruise together with NASA and Elon Musk's SpaceX.
Actress Yulia Peresild & film director Klim Shipenko joined cosmonaut Anton Shkaplerov in a Soyuz MS-19 spaceship that launched Baikonur, Kazakhstan. Director Klim Shipenko, whose height of 1.9 meters (6 feet 2 inches) makes the flight in a small capsule especially challenging, has already said he is looking forward to a Mars-based sequel.
Led by veteran cosmonaut Anton Shkaplerov, the film crew will travel in a Soyuz MS-19 Spaceship. The crew is on a 12- day mission at the ISS to film scenes for the movie "The challenge."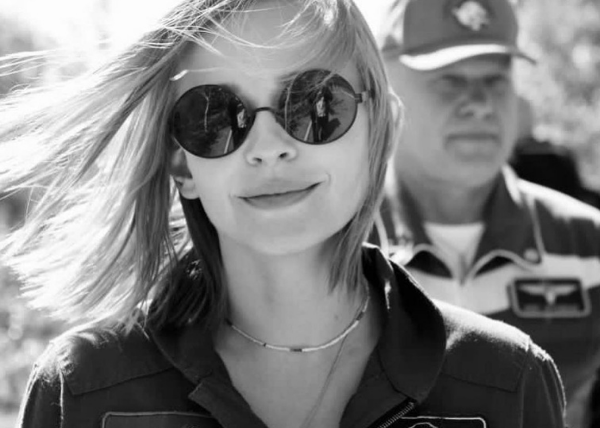 The movie's plot, which has been mostly kept under wraps along with its budget, centers around a female surgeon who is dispatched to the ISS to save a cosmonaut. Actress Yulia Peresild said, "We have been working hard! Despite our lightheartedness and smiles, we are very tired. It's been very difficult both mentally and physically."