Aamir Khan's Daughter Ira Khan Opens Up On Beating Depression- Deets Inside
Bollywood actor, Aamir Khan's daughter Ira Khan is quite active on Instagram. She is often seen interacting with her followers. Ira recently got chatty with her admirers about the importance of mental health and shared her experience with depression.
On Friday afternoon, Ira conducted an 'Ask Me Anything' session on her Instagram handle where she interacted with her fans and answer their questions. She was asked numerous questions. But the majority of questions that came to Ira were related to how being a star kid, she dealt with depression. One fan asked, "How did you beat depression?" On this Ira made a video in which she elaborated on how she battled depression.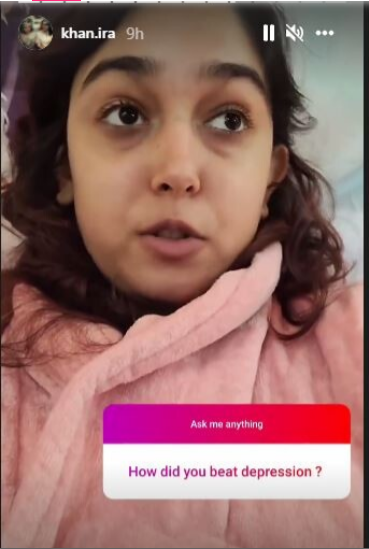 The perfectionist's daughter mentioned when someone fights depression, they should know what they like and what they don't, and also they should know when it comes to a person as well, like whom they like and whom they don't. In the video, she said, "Get to know yourself. Figure out what you like, what you don't like. Who you like, who you don't like and what you want and then you'll try and start to live your life that way. I think." She shared the video with #mentalhealth.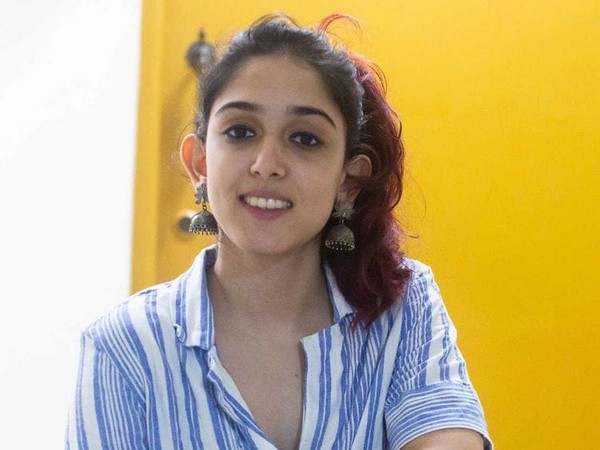 Earlier, Ira had revealed that she has been clinically depressed for more than 4 years. On World Mental Health Day last year, she had talked about her journey of tackling depression. Ira had also encouraged people to open up about the same. Sharing a video of herself Ira had written, "A lot has been going on, a lot of people have a lot to say. Things are confusing and stressful and simple and okay but not okay and… life altogether. There's no way to say it all in one go. But I'd like to think I've figured some stuff out, or at least figured out how to make it slightly more understandable. About mental health and mental ill-health. So come with me on this journey… in my awkward, quirky, sometimes-baby-voice-y, as-honest-as-I-can-be… way. Let's start a conversation. Happy World Mental Health Day."
Malaika Asked 'Bachche Paida Karne Ka Time Kab Milta Hai?', Kapil Gave The Amusing Response
Meanwhile, Ira keeps hitting headlines for sharing mushy pictures with her boyfriend Nupur Shikhare. The two made their relationship official this year on Valentine's Day.