Junooniyatt, a beloved Indian television show, is preparing to bid farewell to its dedicated viewers. The show's conclusion is highly anticipated, with speculation about a happy ending for the central characters, Jahaan and Elaahi. Ankit Gupta, who portrayed Jahaan in the series, recently shared his thoughts on the show's closure in an exclusive interview with Pinkvilla. Gupta's revelations shed light on the unexpected decision and its impact on the cast and crew.
Surprise and Respect for the Channel's Decision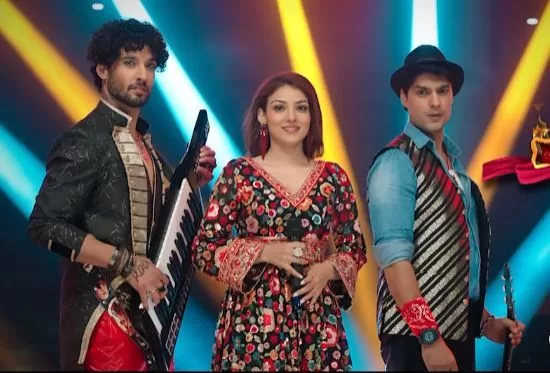 Ankit Gupta expressed his surprise at learning about the show's impending closure. Junooniyatt had been performing exceptionally well, with a remarkable TRP rating of 1.3 the previous week, securing its position as one of the top three shows on Colors. Despite the show's success, Gupta respected the channel's decision and believed internal discussions must have preceded the cancellation.
The Clue in a Recent Promo
Gupta shared an intriguing moment during a recent promo shoot for Junooniyatt. In the scene, he applied Sindoor to Elahi's hairline. At that time, Gupta confided in someone on the set, stating that the show was nearing its end or was about to take a significant leap. His premonition turned out to be true when the producer, Sargun Mehta, visited the set four days later and officially announced the show's termination.
The Evolution of Junooniyatt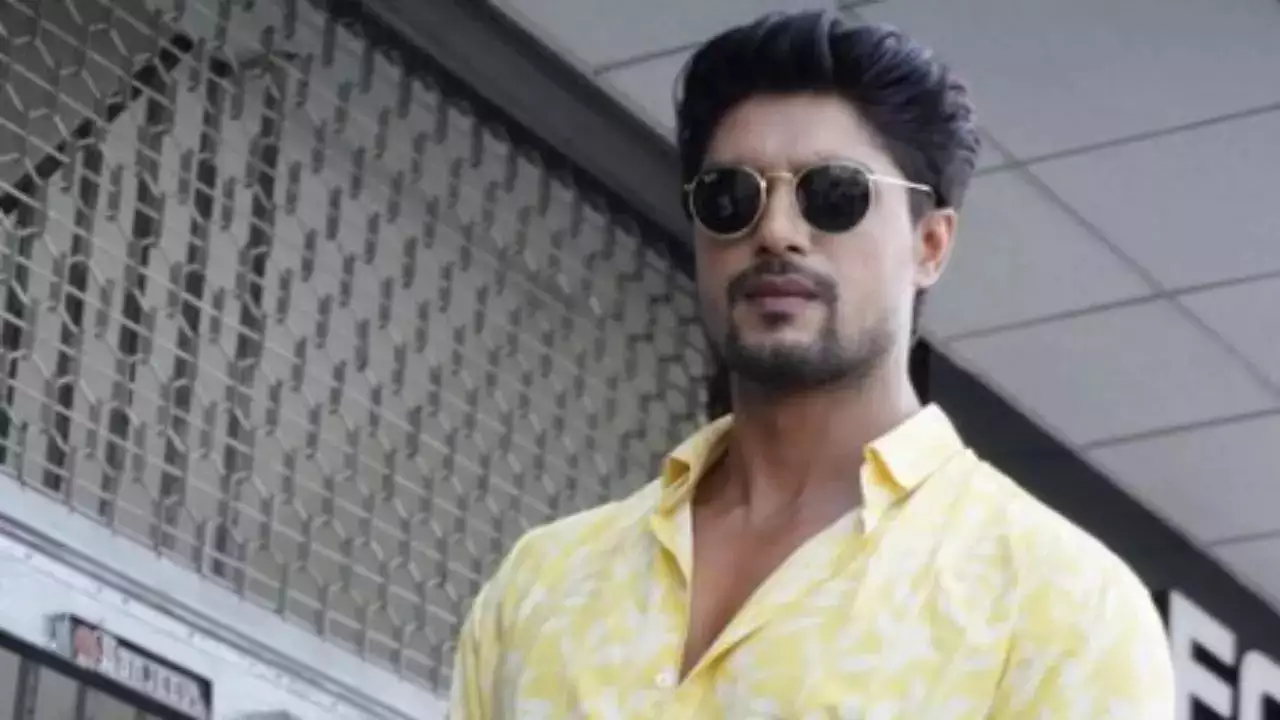 Junooniyatt began as a story of three passionate musicians and singers participating in a music competition, each with their own goals. Jahaan aspired to restore his parents' lost respect in their country, while Elahi aimed to find her mother. Jordan sought to win the music competition to prove his worth to his father. However, the narrative gradually evolved into a love triangle, with Jordan and Elaahi entering a tumultuous marriage. The intense drama escalated when Jordan attempted to harm Elahi.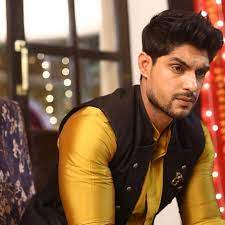 Anticipating the Ending
Rumors suggest that Junooniyatt may conclude with a heartwarming reunion between Jahaan and Elaahi. This ending would be a fitting resolution to their rollercoaster love story. Yet, the show might also opt for a surprising twist, leaving viewers intrigued about the future of their relationship. Whatever happens, it will undoubtedly be an emotional goodbye for the fans who have followed their tumultuous journey.
Unanswered Questions
The show's cancellation has raised questions about the channel's decision-making process, especially compared to other shows on the same network that continue despite lower ratings. This contrast underscores the uncertainty and challenges faced by the television industry in catering to the diverse preferences of its audience.