Actress Sambhavna Seth's Hospitalized Due To Her Critical Health Situation, Read To Know More!!!
Famous TV actress Dancing Queen and Bigg Boss fame Sambhavna Seth has always been known for her best performances. However, her health is not well for some time. The actress had tried to become a mother through IVF technique, but due to continuous failure of IVF cycles, her condition worsened and the actress had to be hospitalized. Sambhavna Seth's husband told that the actress had a viral infection, due to which she had to be admitted to the hospital.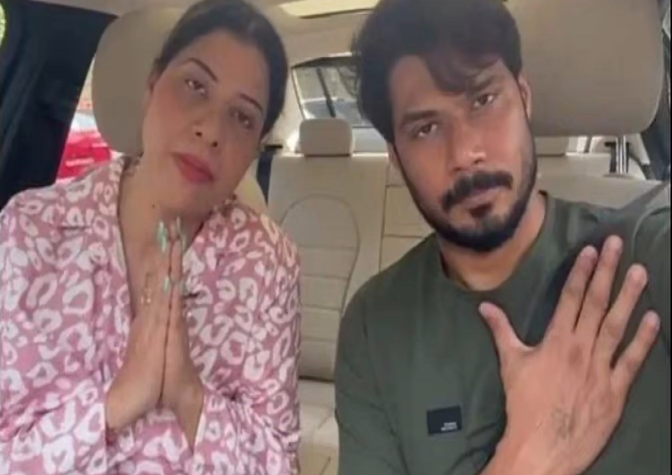 Sambhavna Seth
Sambhavna Seth's husband Avinash Dwivedi told through YouTube vlog that she has got viral fever. The actress was already suffering from headache and fever, after which she started vomiting due to cough. After which she has been admitted to the hospital. In the morning, Sambhavna was experiencing severe pain in her throat and body. Not only this, any medicine was not having any effect on her.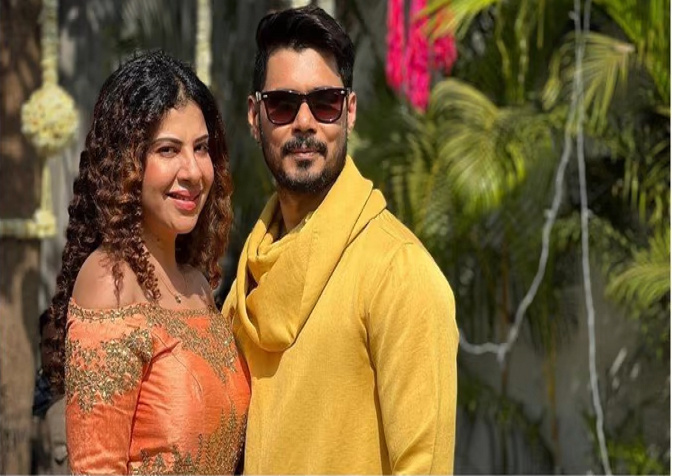 Sambhavna Seth
Avinash Dwivedi told that he left all his work and workouts and started taking care of her. Although she felt somewhat better after taking the steam, Sambhavna again developed fever during the night. Let us tell you that Sambhavna Seth is suffering from Arthritis, due to which she is not able to take medicine for it.
Sambhavna Seth
Sambhavna Seth, who was a part of Bigg Boss Season 2, had come in front of the camera a few days ago and told that her illness is not going away. During this, she also started crying. Sambhavna Seth had said that due to the disease, there is always swelling, pain, stiffness, and stiffness in her hands and feet. Because of this, she cannot even walk. She could not become a mother even after getting IVF done several times, on the contrary, due to hormonal problem, she had gained a lot of weight.