Aditya Singh Rajput's Mom Spoke With Actor Minutes Before His Death, Rubbishes Drug Overdose Allegations
Aditya Singh Rajput's untimely death has left the entertainment industry shocked. After his demise, a wave of unverified claims regarding a drug overdose started surfacing on the internet. However, his mother, Mrs. Usha Rajput, has come forward to denounce these allegations and shed light on the truth.
The Allegations and Social Media Storm: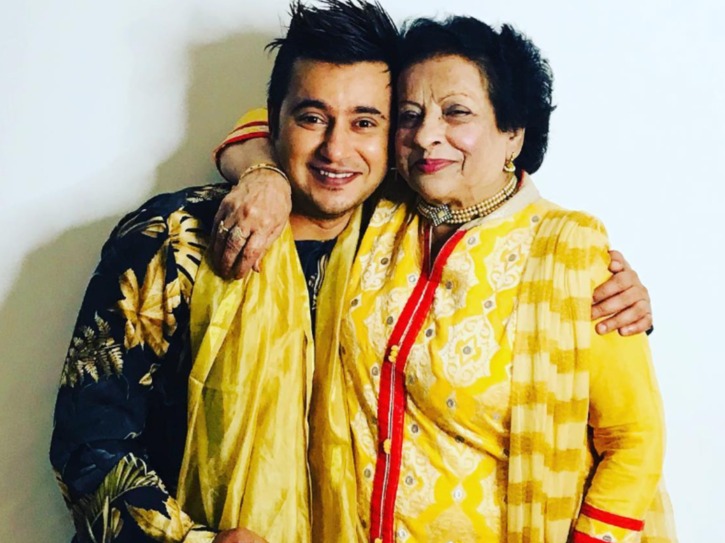 Aditya Singh Rajput, a talented actor was found dead in his Andheri, Mumbai apartment under mysterious circumstances. The late actor's friend called his mother and informed her about Aditya's condition. After Aditya's untimely death, social media is filled with speculation and unverified statements. Aditya's death is now being linked with drug overdose which is yet to be verified.
Aditya Rajput's Mother Usha's Statement: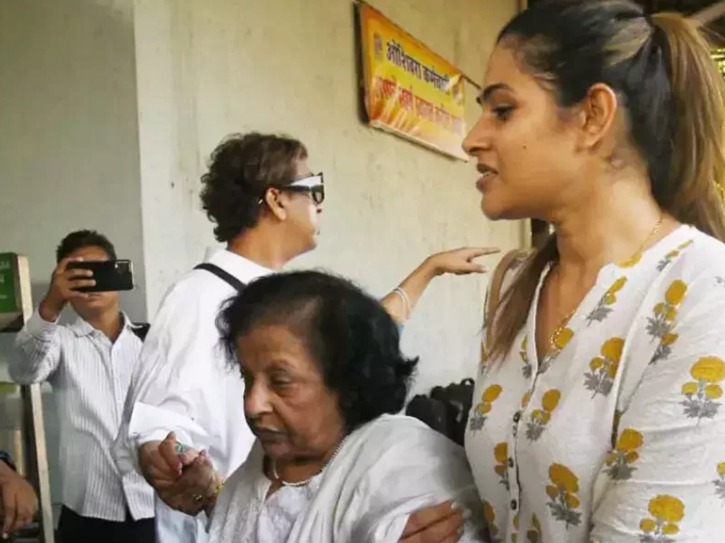 In response to the mounting rumors and sensationalism, Aditya Singh Rajput's mother, Mrs. Rajput, decided to break her silence and address the situation. According to TOI, Aditya's mother revealed that She phoned Aditya at around 2:15 p.m. She informed him that his WhatsApp conversation had been inadvertently erased and requested him to ping her because she is unfamiliar with the messaging service. He then texted her "Mumma" with a heart emoji. He also left her a voice message at 2:25 in the same vein.
She further added that it was the last time when she spoke with her son. After that, a friend of Aditya called her and informed about the incident.  Usha stated that she lacked the strength to collect her belongings and get tickets booked to Mumbai for the burial. She stated that she sought assistance from her neighbours. Usha mentioned that her daughter lives in US and Aditya had shifted to Mumbai in 2003. According to the police, he died after slipping in the restroom. According to the police, he suffered two injuries: a cut above the ear and a head injury that may be caused by falling.