Afsana Khan Bashes Shamita Shetty Says, "Mere Jutti Ke Barabar Hai"
Afsana Khan has made shocking comments against Shamita Shetty. In an interview interaction with the media,  Afsana Khan slammed the makers, said that no action was taken against those who have a connection with the channel.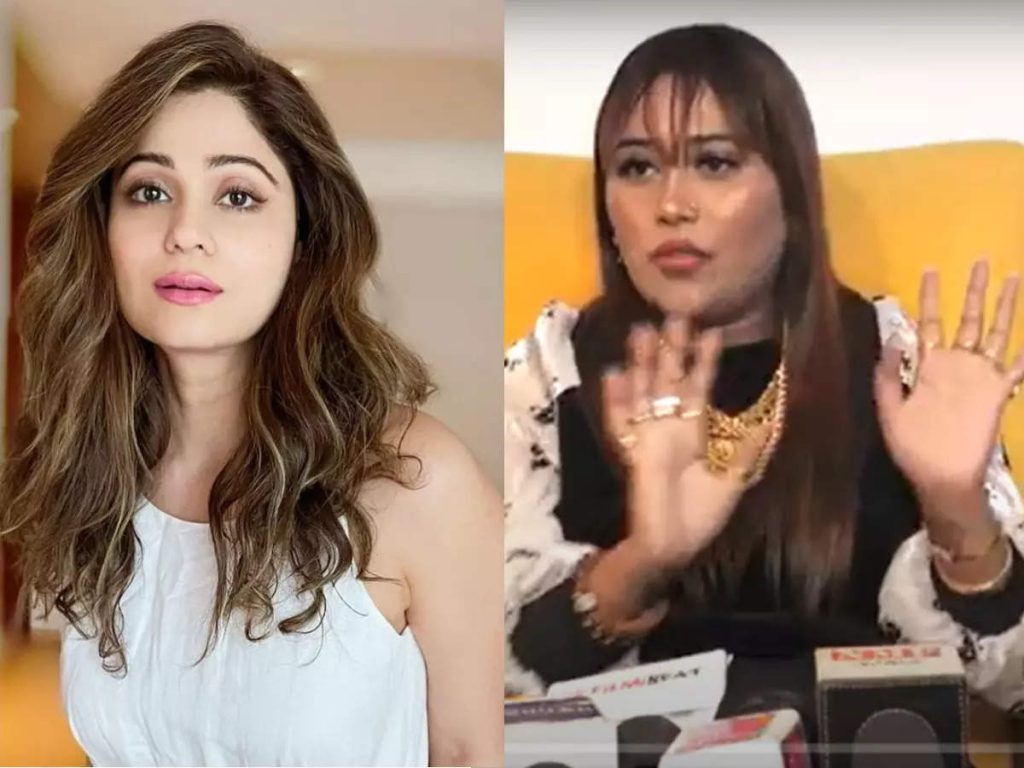 Afsana Khan sent a stern warning to Shamita Shetty and added that Shamita should get herself treated. "Mere dushmani bahut gande wale padd chuki hai. Mai jiske sath pyar karti hu dil se karti hu. Mere dushmani aab itne gande wale hai ki mere samne bhi aa jaaye na, usko chodne wali nahi hu main. Sach mein (My hatred is extreme now. When I love somebody, I do it by all my heart. But I won't spare her if she comes in front of me now, I swear)," Afsana Khan said.
Afsana further said, "Shamita mere jutti ke barabar hai." Afsana Khan and Shamita Shetty had a big fight in Big Boss 15 house. The fight escalated to the point that Afshana even picked up a knife to harm herself. Afsana had told Big Boss that either she will be in the show or Shamita Shetty. During this time, Afsana also started having panic attacks. Then Big Boss called Afsana Khan to the confession room and kicked her out.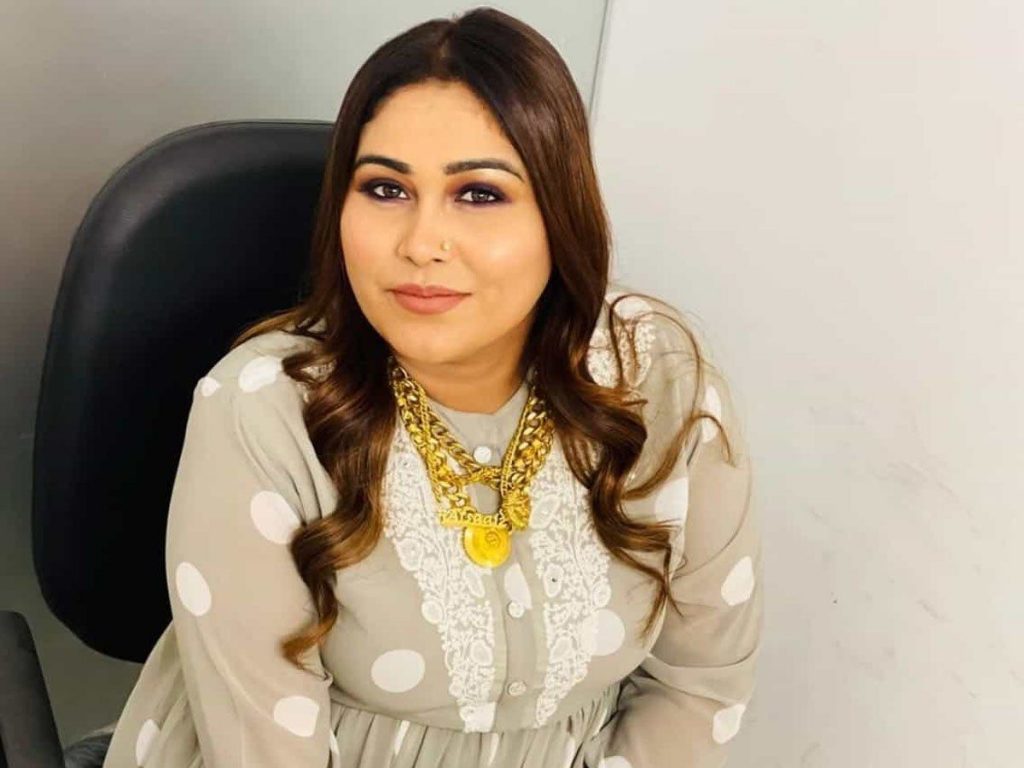 Afsana Khan said that Simba Nagpal is being saved even though he does nothing inside the show. She confirmed that he pushed Umar Riaz into the swimming pool. She also said that she loves Unar Riaz dearly and he is a brother. Shamita Shetty and Afsana Khan were rivals in the Big Boss house. In a fight, Afsana said Shamita a flop actress, she got abusive too. The lady also gave it back to Afsana Khan. During the mental breakdown, Shamita Shetty called her a mental person.
Afsana Khan is currently in Chandigarh and promoting one of her upcoming songs.