After Break Up Sushmita Sen Blogs About 'Life Lessons,' And Her Daughter Renee Reacts.
Sushmita Sen offered thought in such an Instagram post late Tuesday night. Sushmita posted a snapshot of herself from Aarya's sets with a remark about 'projection' and 'assurance.' She also tagged the photo with some hashtags, including 'life lessons,' 'innate strength,' staying loyal,' and 'unshakeable.' Sushmita stated, "Where projection ceases, confidence starts." The 46-year-old actress recently revealed her split from Rohman Shawl on social media.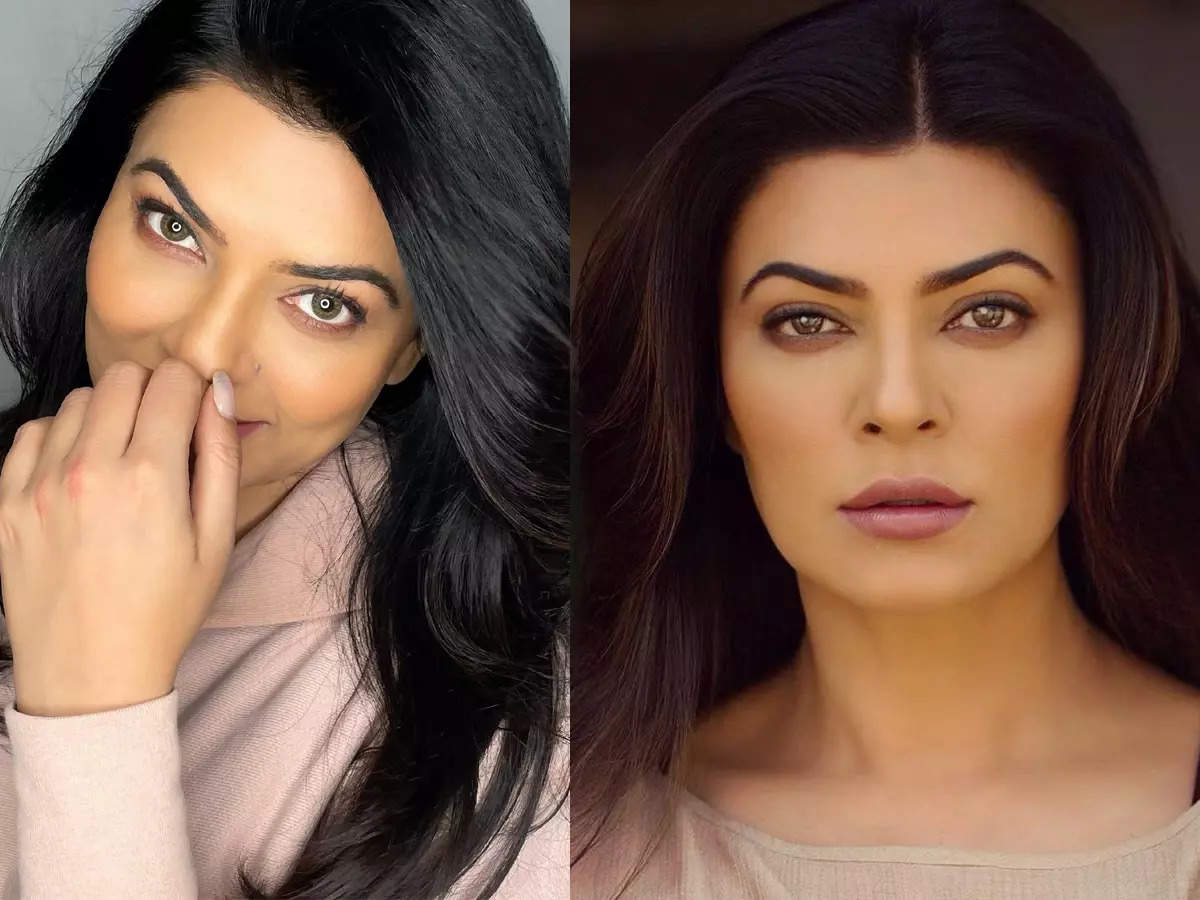 Sushmita got a shout-out in the comment thread from her older daughter Renee, an actress. She added the love-eyes and red love emojis and commented, "You're on fire." "Renee Fire Sen!" said Sushmita. "I'm in love with you!"
Sushmita ended the rumours regarding her relationship status last week, declaring her breakup with Rohman with the following statement: "We started as friends, and we remain friends had ended the romance for a long time, yet the love remained!" "Always," Rohman commented in response to her post in the comments. In 2018, Sushmita and Rohman began dating.
Sushmita then wrote a mysterious post about 'taking chances' a few days later: "It needs Will to take a risk to life, and it requires courage to take a chance to be happy. People, you have guts; trust me, we all do. No one can persuade you differently." She just added another of her ideas on it: "I am scared of passive acceptance… "Intensity is my life." Sushmita returned to acting last year with the online series Aarya.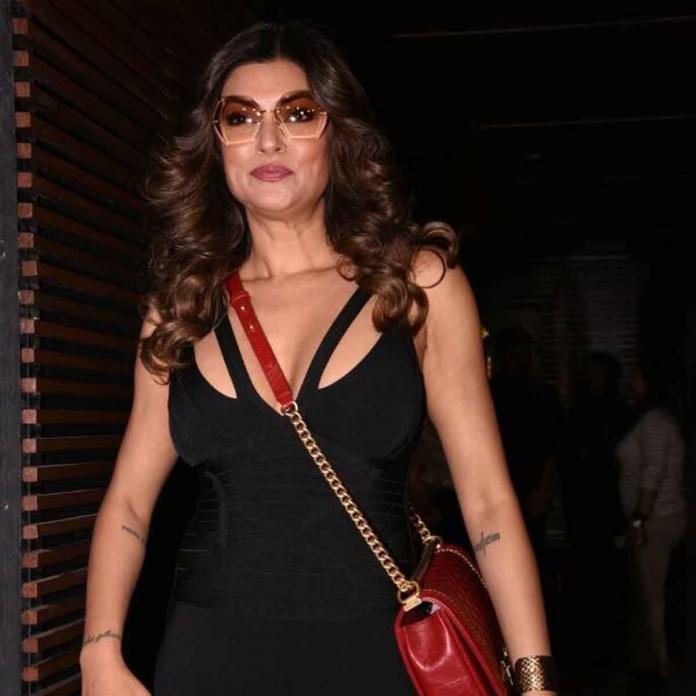 "Ram Madhvani's second production in two months, Aarya's season two, tries your patience in more ways than one," said the Hindustan Times in its review of Aarya 2. Some factors drag down this crime drama, from the bad performances of the supporting characters to the conveniently shifting moralities. However, this show has some positive aspects, such as Sushmita Sen's continued perfect fit as the urban mom with many problems.