Ahead Of Wedding, Katrina Kaif And Vicky Kaushal Visit Their Home To Supervise Decor- Checkout!
Though the power couple of Bollywood Katrina Kaif and Vicky Kaushal has never paid heed to their link-up or wedding rumors, if sources are to be believed, both are set to tie the knot in the coming month.
Katrina and Vicky's wedding is currently the talk of the town, with every single detail regarding it, grabbing headlines. Now, according to the recent reports, both have made a visit to their new home and supervised the décor of the house.
According to ETimes report, Vicky and Katrina's new home is getting done at a good pace. The two are expected to shift to their new home sometime in December. A source close to the development also told that Katrina has been visiting the house and is taking a lot of interest in the other arrangements of the wedding and décor of her home.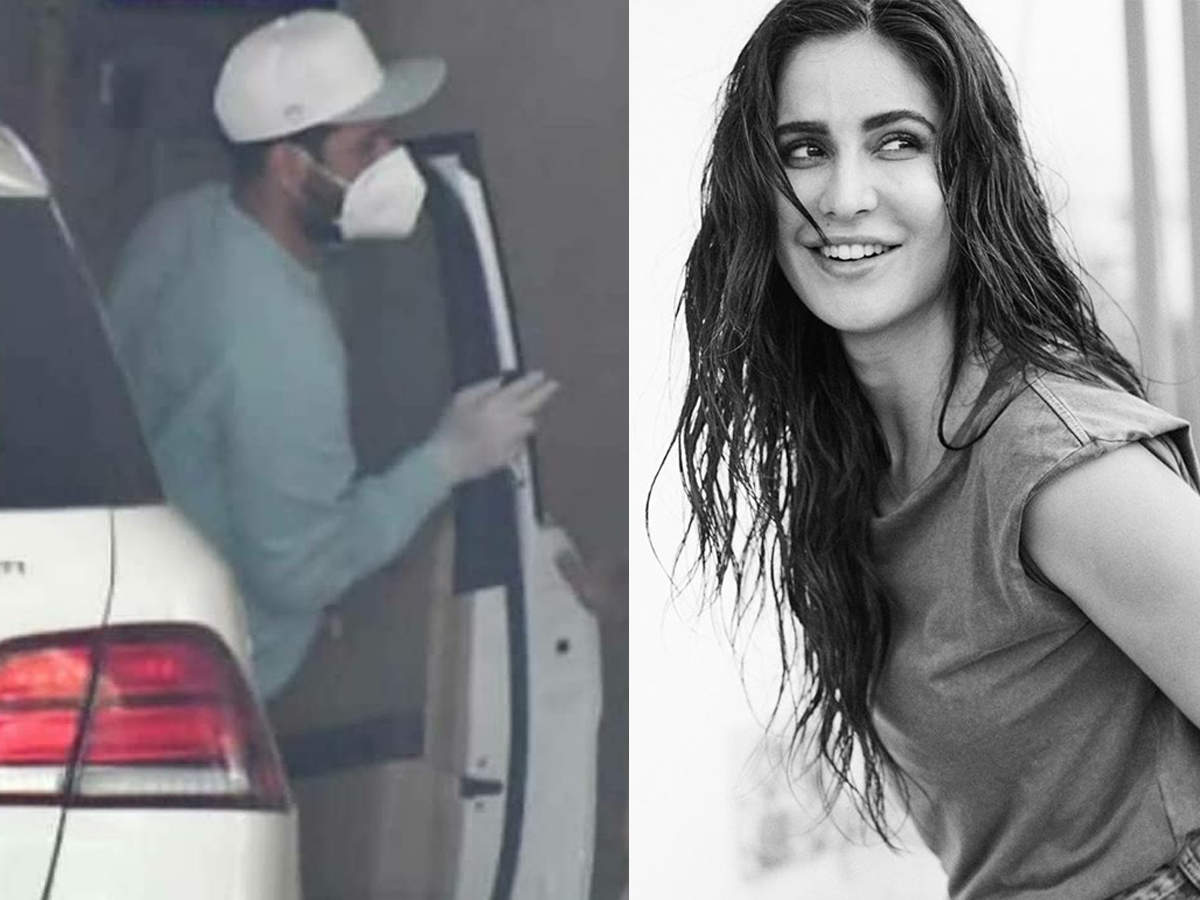 "Sometimes she comes with Vicky, sometimes alone", the source added. Ahead of their wedding, the actors have bought an expensive and luxurious apartment in Juhu. Reportedly, Katrina and Vicky have bought the 8th floor of the building, whose entire floor is given to one family.
The preparations for the wedding are in full swing. Katrina and Vicky, being low-key people will take the plunge in an intimate ceremony in Rajasthan. Katrina is reportedly discussing all the wedding details on WhatsApp in a personal group with her team.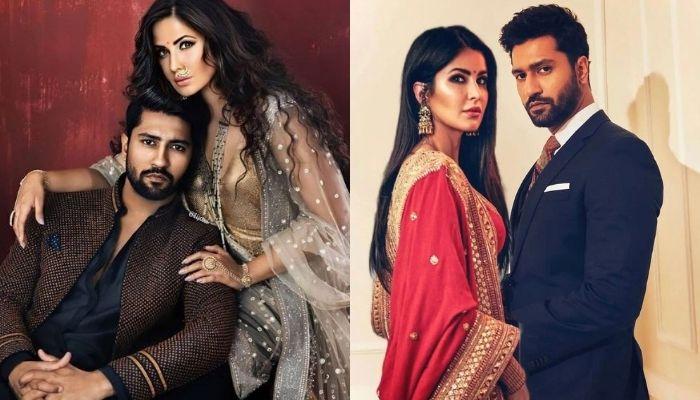 For the unversed, Vicky Kaushal and Katrina Kaif reportedly got engaged on the occasion of Diwali in a close-knit, secret ceremony at filmmaker Kabir Khan's home.