Ajay Devgan Gets Mobbed By His Fans As He Rode Scooter On Bholaa Sets; Deets Inside!
Actor Ajay Devgan was seen riding on a scooter while he was chased by a mob who ran behind him. He shared a behind-the-scenes video from his upcoming film, 'Bholaa.'  It is common for the public to witness Bollywood actors driving their luxurious vehicles. While it is not so ordinary to see them riding a usual vehicle such as scooter or motorcycle like a common man. Therefore people were amused to spot their favorite actor while he rode a scooter during the shoot of his film.
Although the actor rode the vehicle without wearing his helmet, yet he urged the local public to wear helmets while riding a two-wheeler. Ajay Devgan was observed riding a Honda Activa, while he was followed by a crowd which ran behind him in order to witness his glimpse.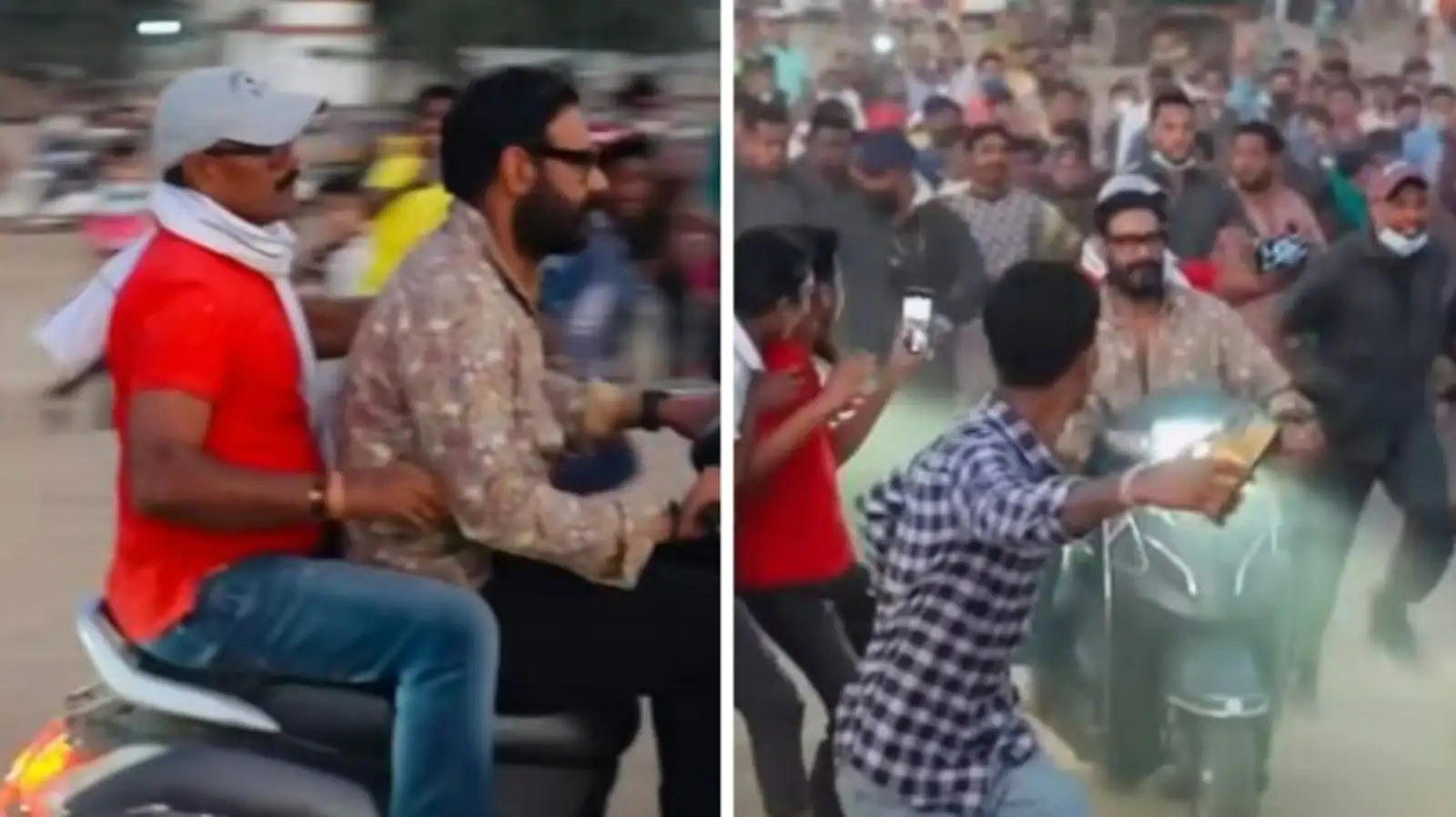 The popular actor gave a clarification for not wearing helmet on the shoot since the scene of the film demanded him to enact it in that way itself. Towards the end of the video, the actor persuaded everyone to ride safely by wearing a helmet while riding a two-wheeler. He stated in the video, 'ensure you wear a helmet while riding'. Thus Ajay Devgan must be praised for his disciplined views on the disclaimer of road safety, despite him being a part of the shoot scene which demanded him to remain helmetless. And for this reason people should not try to imitate him and to use this gesture as an excuse for not wearing helmet.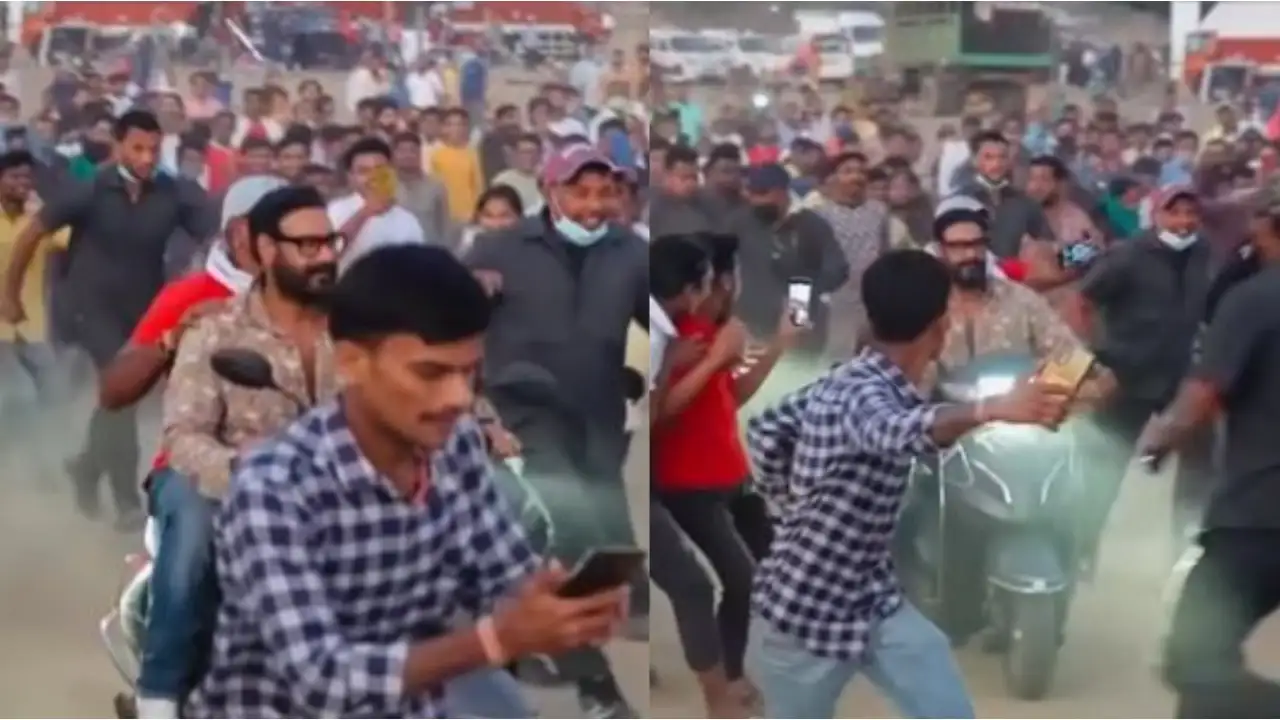 The primary cause of deaths in road accidents is people do not wear helmets while riding a two-wheeler which leads to several kinds of head injuries. As a result, people break road safety rules, despite laws, warnings enlisted by the traffic police of India and the ministry of road transport and highways.