Ajay Devgn Rides A Trolley Bag At The Age Of 53, You Can't Stop Laughing After Watching The Video!!
Bollywood superstar Ajay Devgn is often seen in serious roles in films. Apart from films, he looks calm and serious in his personal life. However, Ajay's nature is not like this at all. He often pranks his co-actors on the sets of films, which has been mentioned by many film stars in many interviews. Meanwhile, a video of him has surfaced in which Ajay is seen in a full of fun mood. This video of him is becoming increasingly viral on social media.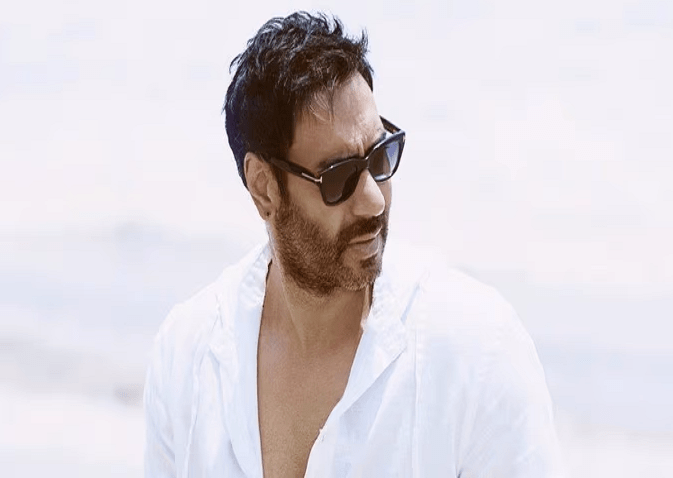 Ajay Devgn
Ajay Devgn has shared this video with his Instagram account. In the video, Ajay is seen riding sitting on a trolley bag. While driving the scooter, he has a childlike smile on his face which is winning the hearts of his fans. With this funny video, Ajay wrote in the caption, 'Something like this I roll.' So far more than 3.5 lakh people have liked this video. Apart from this, fans and celebs are also reacting fiercely to this video.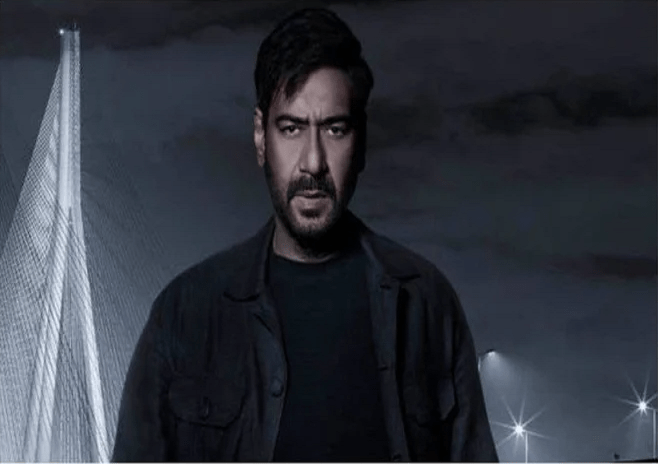 Ajay Devgn
As soon as the video went viral, Ajay's sister-in-law Tanisha also reacted to it. Giving her response, Tanisha has posted a laughing emoji on this post. Let us tell you that Tanisha is also an actress who has appeared in many films. She also made a lot of headlines in the small screen reality show Bigg Boss 7. Apart from this, different types of reactions of fans have also started coming on this video. One user wrote, 'Seeing you, we miss our childhood days sir.' Another user wrote, 'You have become a child sir.' Apart from this, a user wrote in a funny way, 'Sir, now there will be no need for a car, no petrol or diesel tension, stay cool, keep everyone battered.'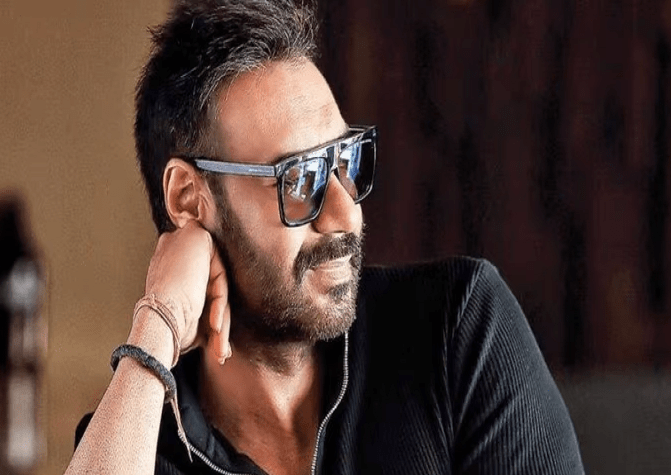 Ajay Devgn
On the work front, Ajay was recently seen in Runway 34. Apart from him, Amitabh Bachchan and Rakul Preet Singh also played important roles in this film. Although this film was not liked by the people. The film did very little at the box office as well. At the same time, talking about his upcoming project, Ajay will soon be seen in Thank God. The film is being directed by famous director Indra Kumar.