Akshay Kumar & Rani Mukherjee Hate Relationship, Know More About The Duo!
Akshay Kumar and Rani Mukherjee are some of Bollywood's most successful actors and actresses. They have worked with many co-stars in the past but they never worked with each other in any film. Do you know the reason behind this? The reason behind this is nothing but their hate relationship. The silent fight between Akshay and Rani had grown to such a level that Kumar vowed to never work with her.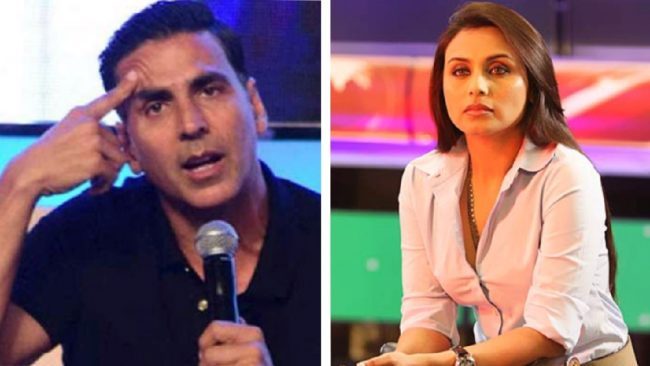 It all started when Akshay Kumar was a newcomer and was casted in 'Khiladiyon Ka Khiladi' in 1996. Producers of this film wanted to cast Rani Mukherjee opposite him. However, seeing Akshay's name in the movie, she refused to act. It is said that Rani Mukherjee didn't want to work with a newcomer. Raveena Tondon later got this role but it left a sour impact on Akshay Kumar and Rani Mukherjee's relationship.
The `Hichki' actress then got the offer of playing the lead role in 'Sangharsh' and 'Awara Pagal Deewana' opposite Akshay Kumar. But this time also she declined the offers. Seeing Rani's continuous refusal to act in his films, Akshay vowed to never work with her. Later when Aditya Chopra wanted to cast Akshay in Rani's film, he gave a 'NO' to the project.
The Silent War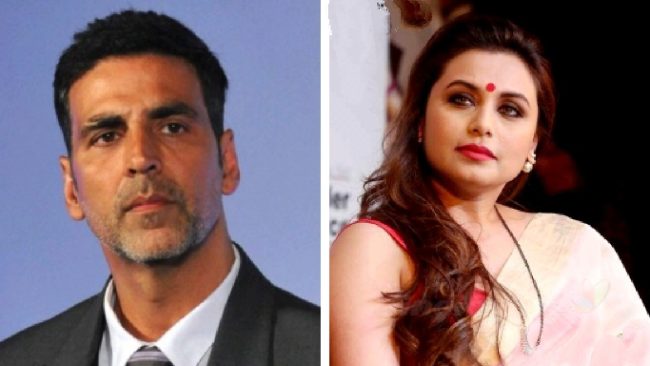 Today, the 'Bhool Bhulaiya' star and Rani Mukherjee have completed over 2 decades in Bollywood. The duo, however, never agreed to work together and continued their silent war. Talking about their film careers, at the age of 54, Khiladi Kumar is still active in films and releases 3-4 films every year. Rani Mukherjee is also showing her presence in Bollywood films like 'Mardani 2' and 'Hichki'.
Akshay Kumar is currently seen in Hotstar + Disney's murder mystery 'Cutputli' along with Rakul Preet Singh. He will be next seen in 'Ram Setu' and 'Yodha'. Both films will be released in October and November respectively.