Akshay Kumar's Samrat Prithviraj Is Banned In Oman & Kuwait- Deets Inside
The historical drama Samrat Prithviraj, starring Akshay Kumar and Manushi Chhillar, will not be shown in Oman and Kuwait. Why? As a result of the government's decision to prohibit the historical film.
According to credible sources with links to the project, the film has been prohibited, although the reason is unknown. Many sources have corroborated the most recent news, and we are still waiting for official confirmation from the film's crew.
In a development, Govt of Kuwait & Oman have banned #SamratPrithviraj … they will not be released there ! @akshaykumar @SonuSood @duttsanjay @ManushiChhillar @yrf #DrChandraprakashDwivedi

— Girish Johar (@girishjohar) June 1, 2022
The film Samrat Prithviraj, starring Akshay Kumar and released on June 3 in India, tells the story of the great warrior king Prithviraj Chauhan. Chhillar plays Princess Sanyogita in the film.
Chhillar makes her Bollywood cinema debut with this flick. Chandraprakash Dwivedi's film was written and directed by him.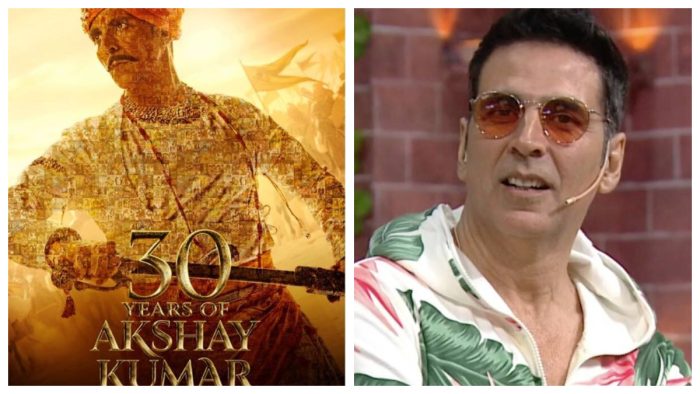 At one stage, the working title for this picture was Prithviraj. The crew changed the title on May 27 after drafting a letter to Karni Sena requesting that the film's name be altered. The letter was written in an attempt to change the title.
Meanwhile, Akshay Kumar and Chhillar are concerned with the film's advertising. This activity has historical value because the artists go over the nation, paying honor to Prithviraj Chauhan at different historical sites.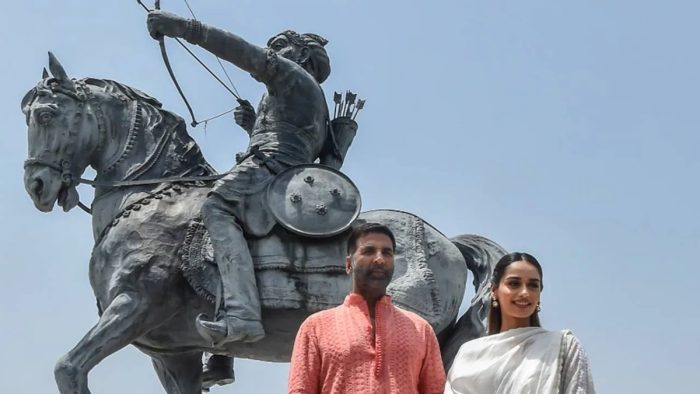 They paid their respects to him on Wednesday at Delhi's Qila Rai Pithora fort, a fortified enclave in the nation's capital. It was the focus of interest throughout Prithviraj's rule.
Akshay Kumar feels it is a film with a lot to offer, particularly to future generations. What he did and how he was is both impressive… After learning about his background, I was utterly taken aback by what he accomplished. You won't believe it, but he advocated for women's empowerment throughout that period in that era.