Alia Bhatt And Ranbir Kapoor Will Not Go On Honeymoon Even After Marriage, Find Out The Reason!
Ranbir Kapoor and Alia Bhatt's wedding discussions are in full swing in the corridors of Bollywood these days. According to media reports, this month the couple is going to take seven rounds. It is reported that they are going to get married between April 14 and April 21. However, no official statement has been released yet.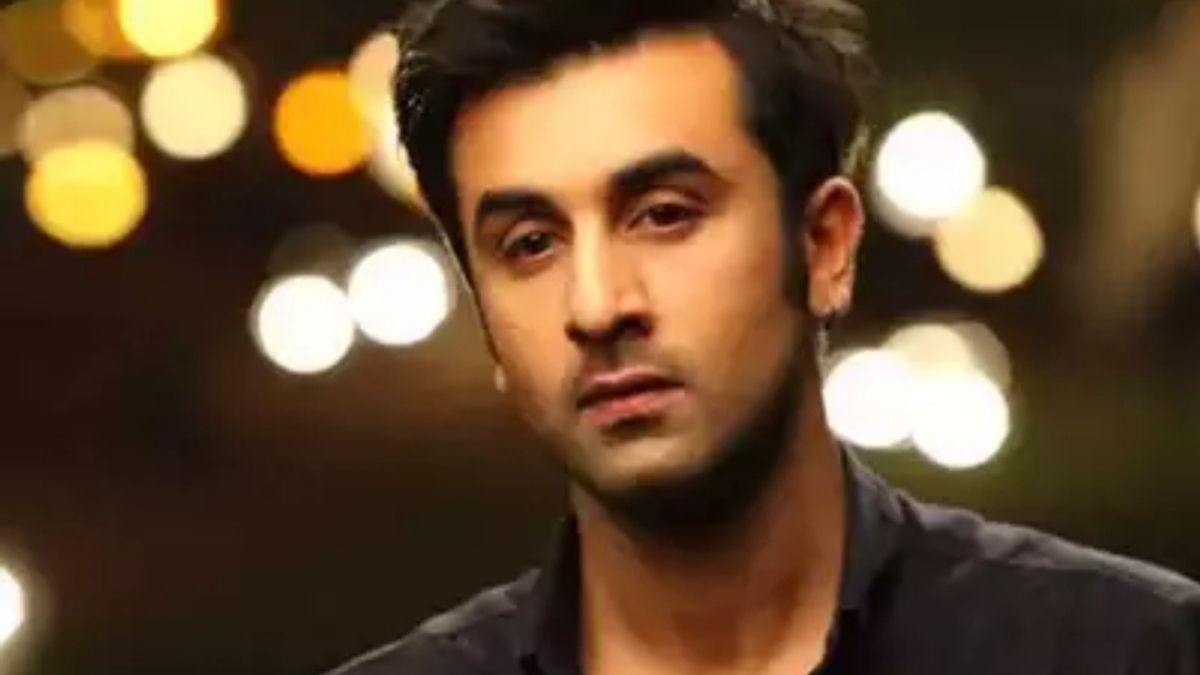 Ranbir Kapoor
According to the reports of ETimes, Ranbir Kapoor and Alia Bhatt are currently busy with their upcoming projects, so both will only take time out for their wedding. It is being told that both will get married in the second week of April, this decision has been taken keeping in view the date of shooting of the couple and the date given by their pandit. Both Alia-Ranbir are so busy that at the moment they have no plans to go on honeymoon.
According to a report in Bollywood Life, Ranbir Kapoor will be shooting for Luv Ranjan's romantic drama with Shraddha Kapoor till April 13. The source added, "Ranbir Kapoor has also changed his shooting dates regarding the wedding. He will shoot for Luv Rajan's film in early April. After that, taking a gap of 7-8 days, Sandeep Reddy will work for Vanga's film 'Animal'. It is being told that he will start shooting for the film 'Animal' from April 22.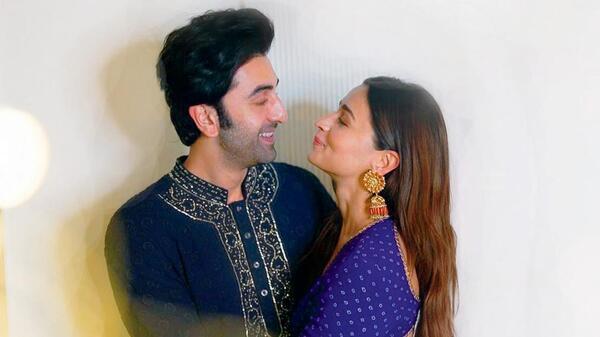 Ranbir Kapoor and Alia Bhatt
Earlier, news came that Ranbir Kapoor, like his parents, will get married at RK House, the ancestral home of the Kapoor family. Let us tell you that Rishi Kapoor and Neetu Kapoor also took seven rounds in the year 1980 at RK House. Talking about the guest, 450 people will attend the wedding.
On the other hand, Ranbir Kapoor, who is promoting Rishi Kapoor's last film 'Sharmaji Namkeen', said on the question of his marriage- 'I have not been bitten by a mad dog that I should announce the date to the media. But Alia and I are planning to get married really soon, hopefully we will get married soon.'