"Rakhi Sawant To Participate In Your Show? Mika Got Furious On Getting Linked With Rakhi; Read On Here!
Popular singer Mika Singh is all set to get married. Mika Singh is soon going to organize his own Swayamvar, in which he will find a bride for himself. Mika has been in the news a lot due to his swayamvara. He is promoting his show fiercely. Recently, Mika Singh arrived in Delhi to promote his show. Here Mika Singh has given rise to controversies by misbehaving with a reporter.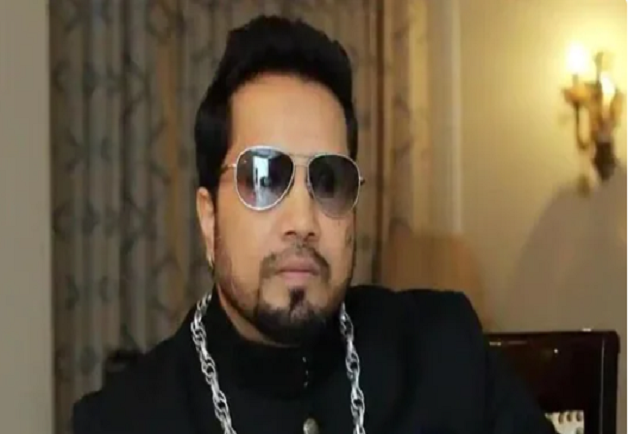 Mika Singh
Actually, Mika held a press conference in Delhi. Here all the journalists were questioning him about the show 'Mika Di Voti'. Meanwhile, a reporter asked Mika Singh a question related to Rakhi Sawant. According to media reports, the reporter asked whether Rakhi Sawant can also participate in his show? Mika Singh did not respond to the reporter's question.
Mika Singh
It is being claimed that Mika Singh did not give any answer to the reporter's question in the press conference, but after the conference was over, Singer called the reporter and his entire team in a room. After this Mika Singh misbehaved with the reporter and his team. He abused them a lot. Not only this, it is being claimed that after hearing the reporter's question, Mika was so infuriated that he refused to give interview to any reporter. He also said that he cannot be compared with Rakhi Sawant. However, Mika Singh was later pacified.
In 2006, there was a controversy between Mika Singh and Rakhi Sawant. Rakhi Sawant had accused Mika Singh of forcibly kissing her. Due to this whole matter, Mika Singh was also caught in legal trouble.