In her career spanning more than a decade, Alia Bhatt has received love and hatred in equal measures. However, over time, she has grown to handle the judgment and negativity more maturely. The actress was recently in a conversation with the Hindustan Times where she spoke about dealing with trolls in her life.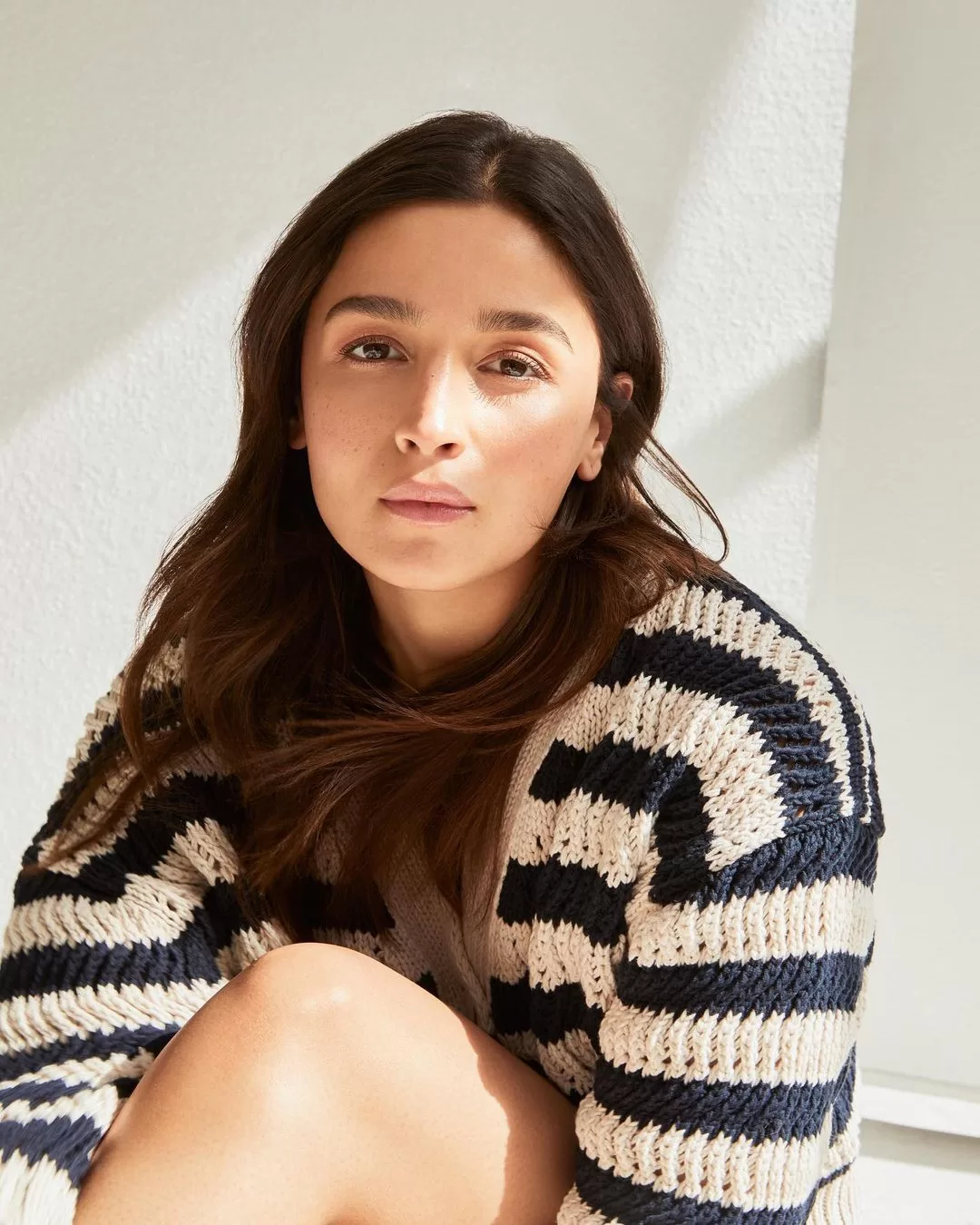 Alia talks on trolls and tackle negativity
The Student Of The Year actress has faced online trolling, sometimes for being a star kid and other times for giving statements that didn't go well with the netizens. During a chat at the HT leadership summit, Alia Bhatt revealed going through stages while dealing with online scrutiny.
Alia said that initially, she was a little defensive. However, later on, she was a little bit more dismissive. But now she thinks that she has grown into a person who genuinely feels that she has nothing to complain about. The Gangubai Kathiawada actress said, "I don't think it's fair, the position that I'm in, maybe the privilege that I have, it doesn't look nice if I say, 'I don't like that people are saying not nice things about me. But you don't want to read nasty things about you and your relationship or your family or your loved ones."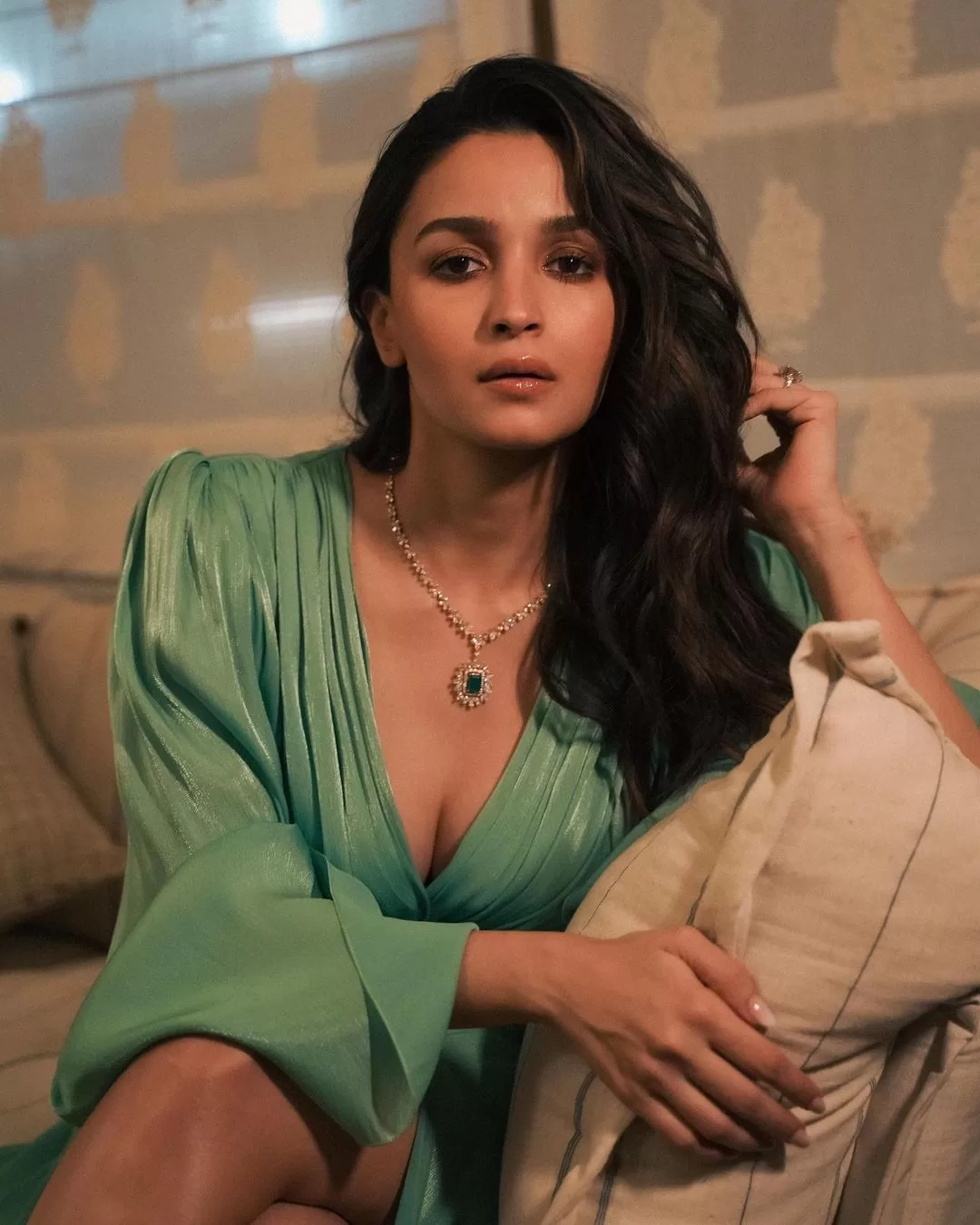 I am here because of the 'audience'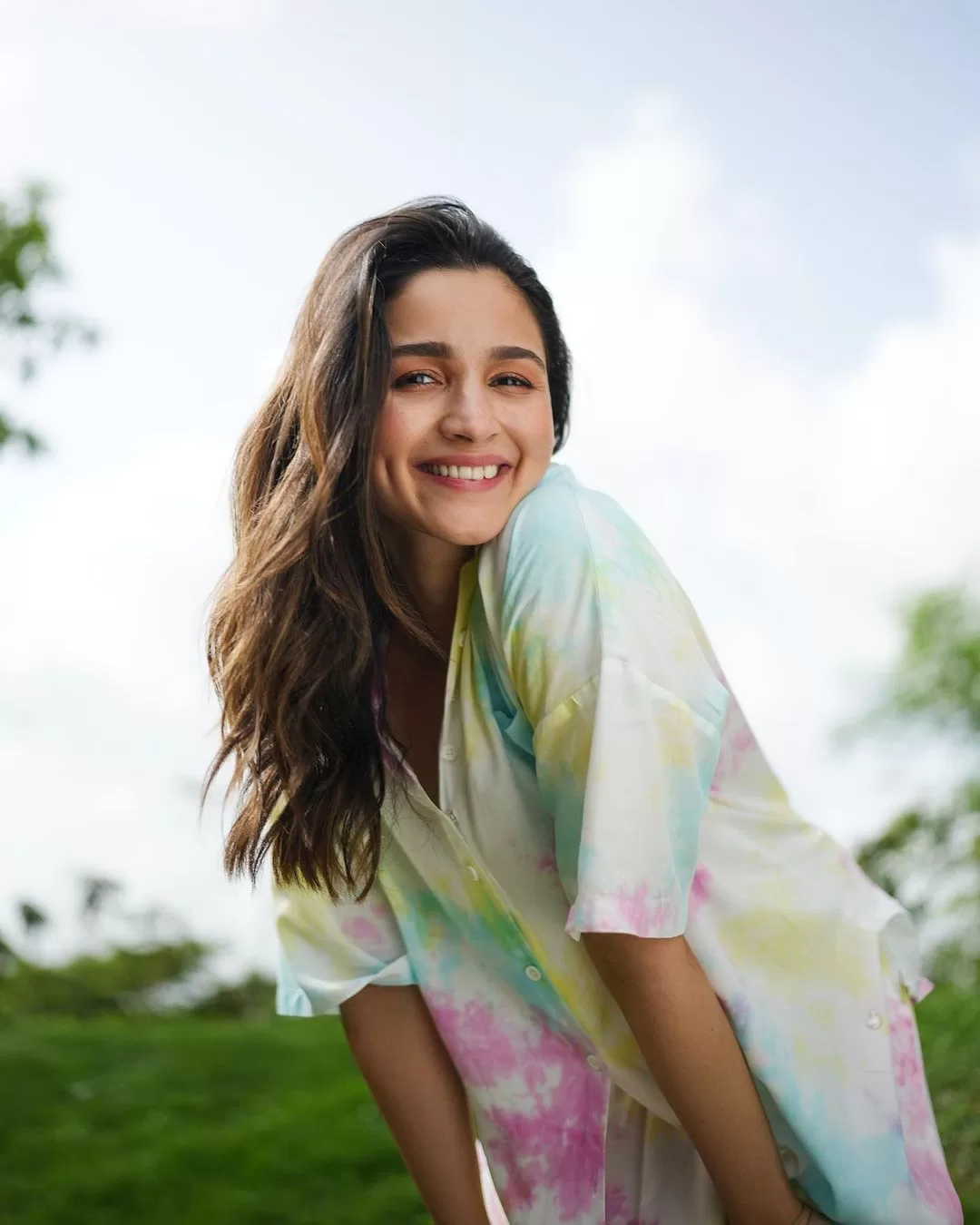 Alia talks about maintaining gratitude. Even though she doesn't feel bad about being targeted, the Kalank actress has chosen not to fight with her audience. She explained, "Those people writing it, they're my audience. So, as long as my movies are doing well and well and I'm entertaining them. When I say I'm grateful for all the love, these are the moments when I have to show my gratitude, not only when things are all hunky dory and people are clapping for me, but maybe when there are no claps and a bunch of trolls. I still have to maintain that gratitude because that came my way, and I'm here because of the audience.
Alia further shared that it's essential to differentiate between constructive criticism and just endless hate, " A person can just not like my face, and I can't really do anything about it," she said, adding that she would like to focus on her daily interactions with people and has never experienced troll upfront.