Alia Bhatt Reveals Motherhood Has Changed Her Perspectives; Expresses Excitement Of What Future Holds Her!
Bollywood star Alia Bhatt opened up about how motherhood has changed her approach to everything as an actor. The Brahmastra actor gave birth to a baby girl last month. She admitted that motherhood has drastically changed her approach to her role as an actor.
She revealed about motherhood. She said, "Motherhood has changed me so much. It's barely been a month, just over three weeks, but I don't know about how it's going to change the way I pick my roles yet because I haven't gotten to thinking about that."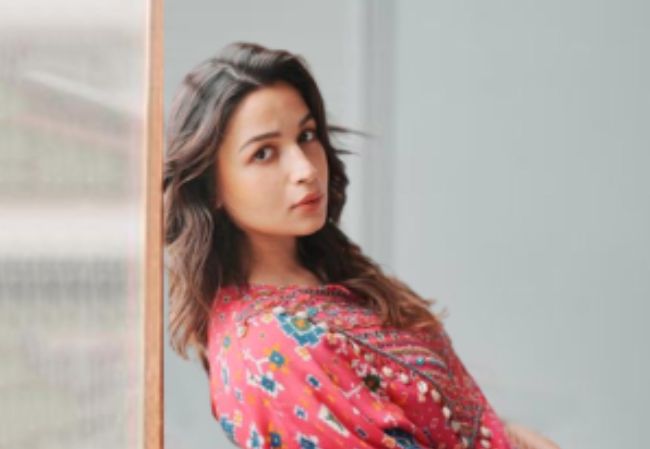 She was asked if motherhood will also affect the way she chooses films in the near future. Alia revealed that it has changed more than just her acting roles. She added, "But it's changed the way I look at everything. I just think my heart is a little bit more open than it was before, I don't know what change that is going to bring about."
She concluded by saying that she was eager to see what lay ahead of her. She said, "But we'll see. I'm excited to see how that journey pans out."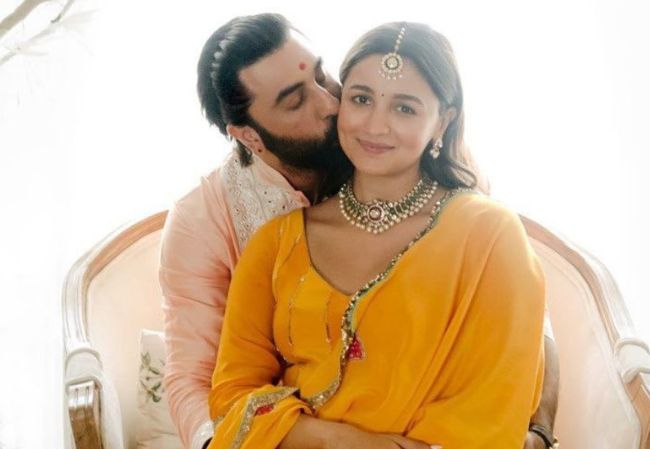 Alia was asked about her experience of working with Sanjay Leela Bhansali and the role she played. She said, "Her innocence and her vulnerability was intact, despite having to play this very strong role for these women."
She concluded that it is something that she feels sometimes gave her a lot of guts, to speak in a big room. She is constantly told how young she is and it's always been that way since she started working.