Allu Arjun, Bhansali's Secret Project Information Leaked, All Set To Shake Hindi Cinema!
Telugu cinema superstar Allu Arjun's first Hindi film can be announced any time now. If all goes well, director Sanjay Leela Bhansali's prospect of launching Allu Arjun in Hindi cinema may be tied. Producer-director Karan Johar also laid all the pieces for Allu Arjun's entry into Hindi cinema but sources reveal that the actor has refused the Dharma Productions film. He has also refused to work with Ranveer Singh in Bhansali's next film Baiju Bawra. Now Bhansali is preparing for a solo film with Allu Arjun and for this, feelers have started reaching out on his behalf to the big investors of Hindi cinema, who are in favour of Bhansali's grand cinema.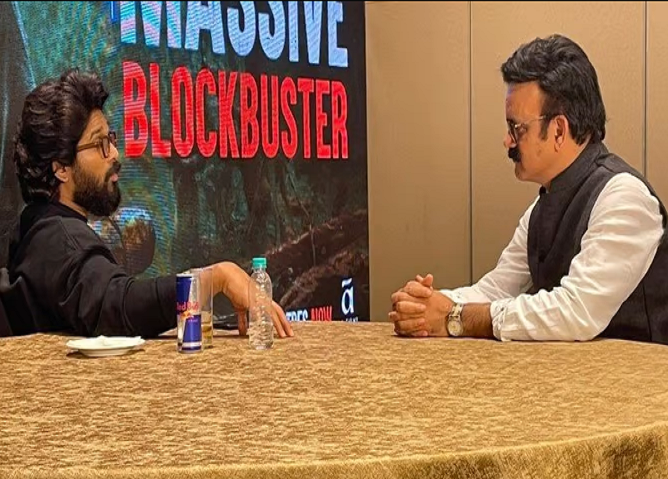 Soon after the release of the film 'Pushpa' when Allu Arjun was asked during an interview whether your doors have opened for Hindi cinema as well? So his answer was, "Yes, indeed I have opened my doors to Hindi cinema. If someone really comes across a great proposal for a Hindi film, I am ready to do it. If something good comes to me from Hindi cinema, then I am always ready for it."
Karan Johar was one of the leading producers and directors of Hindi cinema who approached him as soon as Allu Arjun announced that he was ready to do Hindi films. He is already making the film 'Liger' with another South actor Vijay Devarakonda. Allu Arjun's vision in this matter is clear, he works only with such a filmmaker or director, with whom his ideology matches and who is dedicated to his film only and only. He has started shooting for the film 'Pushpa Part 2' and after that, he wants to do a mega-budget Hindi film.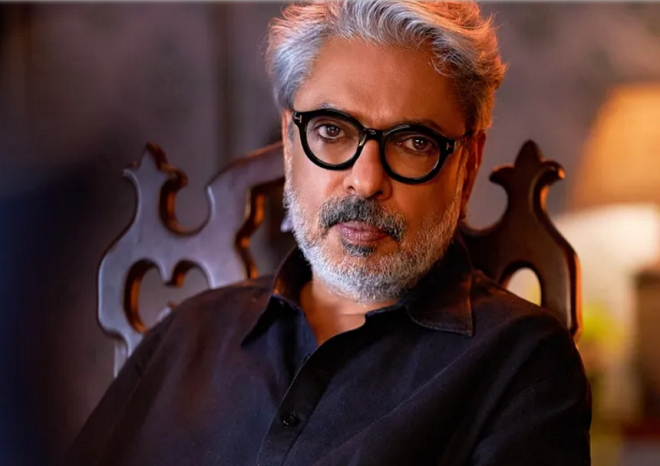 Allu Arjun's affair with Karan Johar does not seem to be solid at the moment. After this, the director whose name is mentioned in Allu Arjun's list is Sanjay Leela Bhansali. According to Sanjay Leela Bhansali's attitude and his behaviour with his actors, it is difficult to sit on the track of Allu Arjun with Bhansali. However, Bhansali has started making efforts to improve his behaviour and sources reveal that the two have had a long discussion about this. Bhansali is said to have offered Allu Arjun a special role as Tansen in his next proposed film 'Baiju Bawra' which Allu Arjun rejected.
Bhansali is said to have recently met an industrialist who has invested heavily in Hindi cinema. Sources reveal that this meeting is to make a solo mega-budget film with Allu Arjun. And, it is quite possible that the heroine of this film is Bhansali's favourite artist Deepika Padukone. The relationship between Deepika and Bhansali has not been good in recent times. In the film 'Gangubai Kathiawadi', which is picturized on Huma Qureshi, she first wanted to film it on Deepika, but Deepika did not do it after she was not offered the lead role in this film. Even for a special role in 'Hiramandi', Deepika has not done it in the past.