Amitabh Bachchan Got Emotional On Death Of Raju Srivastava, Said This To Comedian!
Raju Srivastava, who made the world laugh with his comedy, calmed down. He said goodbye to the world. Hours after Raju's funeral on Thursday, Amitabh Bachchan wrote about the late comedian in his blog. In his latest blog, Amitabh referred to Raju as a "colleague, friend and a creative artist". Please tell that when Raju was admitted to the hospital, Amitabh Bachchan recorded his message and sent it. Which was being narrated to Raju every day.
Amitabh paid tribute to Raju in his blog and remembered him. Amitabh wrote, "Another colleague, friend and a creative artist left us. Suddenly got sick and then he passed away prematurely. Now his creativity had to come out…. His sense of humor and met with birth. Humor will always be with us. He will keep smiling from heaven now and make God laugh too.'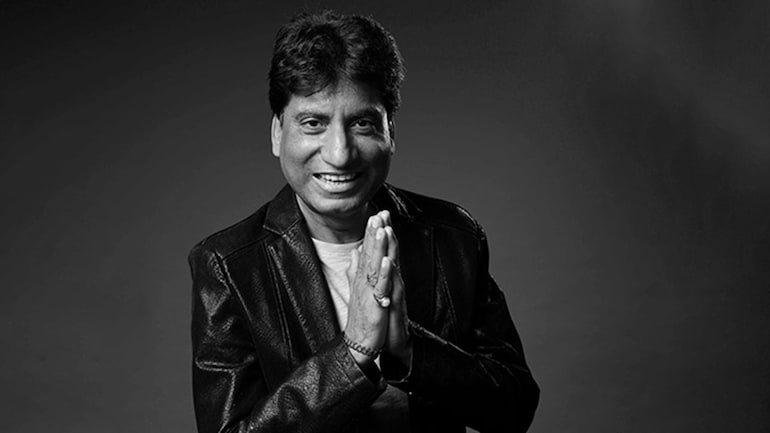 The actor also mentioned in his blog the voice recording he had recorded for Raju when he was in a coma. He said that Raju's family members had requested to send a recorded message to try to improve his health. I did so and Raju opened his eyes once after hearing my voice. But then stopped."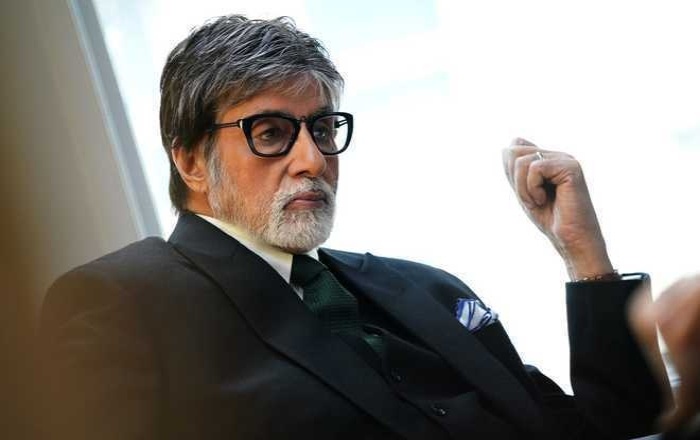 Raju Srivastava did not cut any talk of Big-B. He followed every advice given by him. How strong the bonding between Raju and Big-B was, can be gauged from the fact that Raju played many characters on stage and made people tickle by mimicking them. Whenever he went anywhere to give a performance, people also appealed to him to recite the dialogues of Amitabh Bachchan and he too never disappointed his fans.