Salman Khan Once Confessed He Is Not Even 10% Of Rajesh Khanna; Read More!
The whole world is aware of the popularity of Salman Khan, the A-list actor in the film industry. His work and name are famous everywhere. If in a common language, Salman Khan is called the biggest star of the industry, then it will not be wrong. But it seems Salman Khan does not think so about himself. According to Hindustan Times, he has an old interview, in which he is telling who was the biggest star in his eyes and who is still there.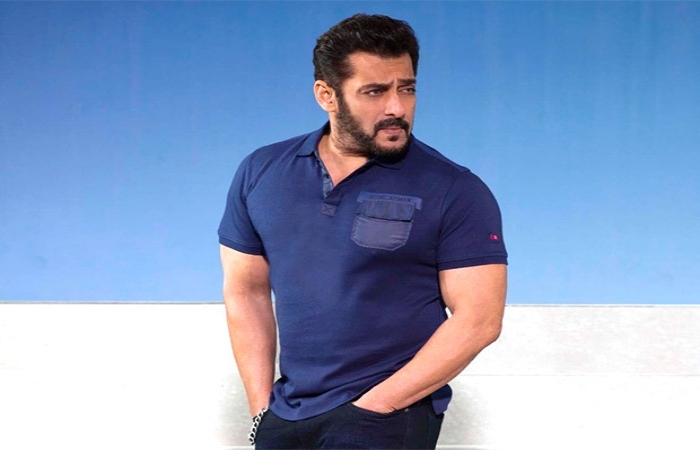 Salman Khan has done more than 80 films in his film career. Many of these films have been successful or super successful at the box office. Being a star kid, Salman did not have to make much effort for films from the beginning. From the very beginning of his career, he went on to deliver many hit films. Today, his identity and power are such that anyone aspires to work with him. But Salman does not consider himself a superstar. In his eyes, there was no bigger star than Rajesh Khanna and Kumar Gaurav in the 60-80s.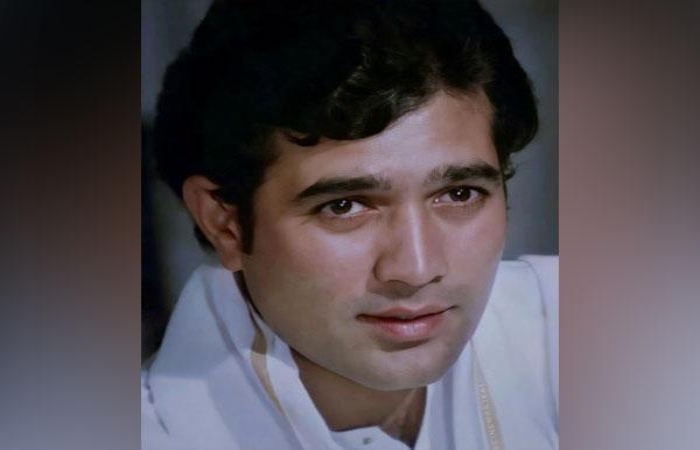 Even today Salman's stardom is not equal to 10 per cent of his stardom. Apart from Rajesh Khanna and Kumar Gaurav, no one considers Salman as a bigger star than Dilip Kumar and Amitabh Bachchan. Amitabh Bachchan is doing a strong job even at this stage of age.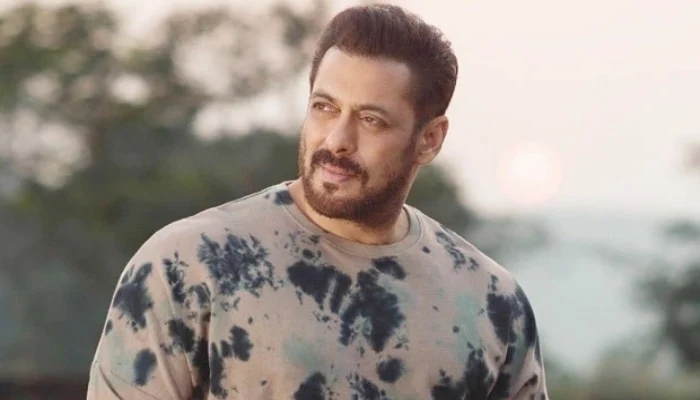 Salman Khan was last seen on the big screen in the film 'Antim'. The film was not special at the box office. After 'Antim', Salman will be seen in 'Kisi Ka Bhai Kisi Ki Jaan'. Pooja Hegde is going to be the lead role in this film. The film is releasing on December 30, 2022. Apart from this, Salman will return to the big screen with Katrina in 'Ek Tha Tiger 3'. Apart from films, fans will also see Salman hosting Bigg Boss 16.