An Inspiring Indian Origin-Australian Teenager, Arundhati Banerjee: South Australian Woman of The Year, Emerging Leader and Multi Award Winner

Arundhati Banerjee was born in Chennai and spent her initial years in Chennai before migrating to South Australia. Arundhati migrated to South Australia from India at the age of 11 and has not looked back since then.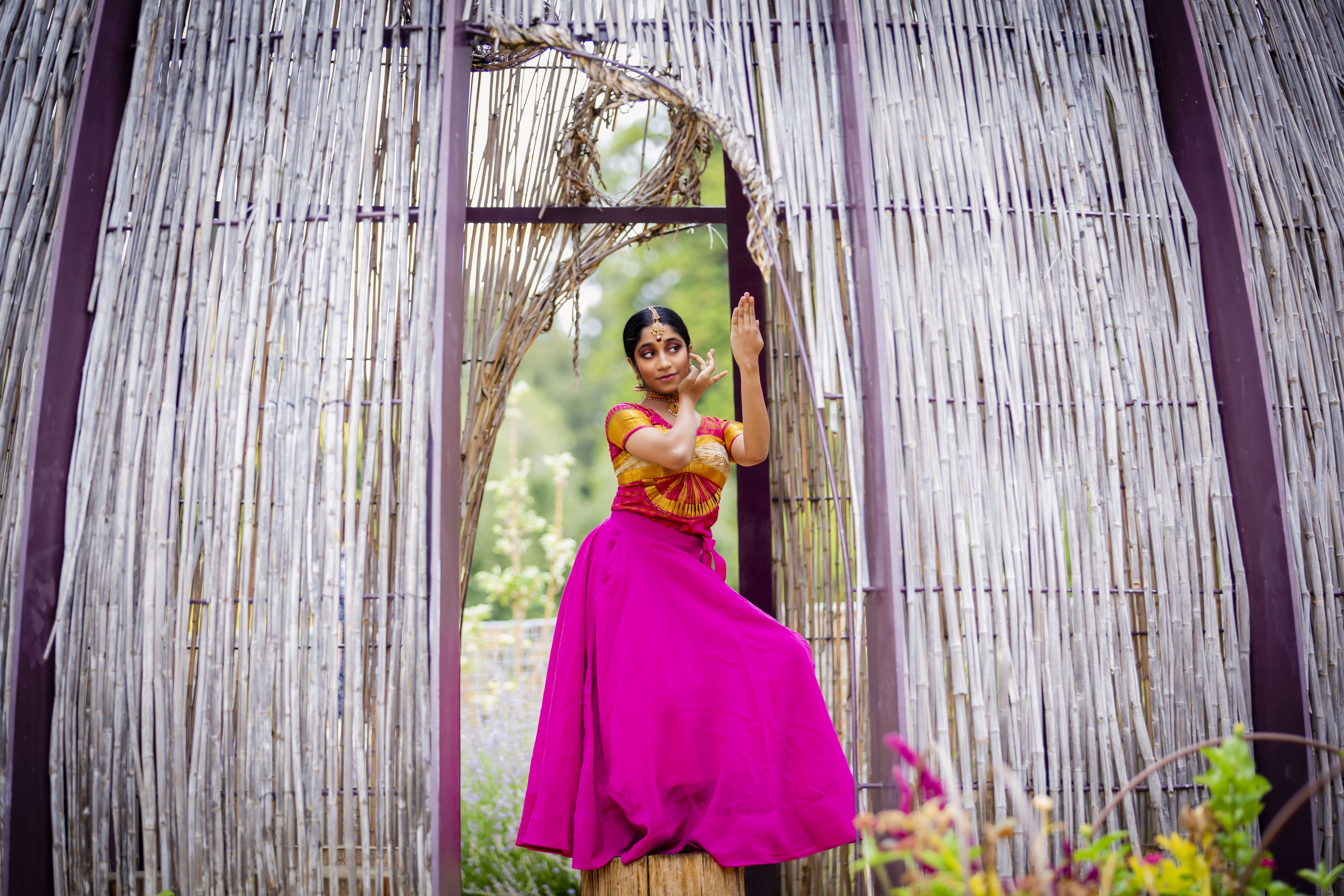 Arundhati was trained in Bharatanatyam for initial 6 years under the tutelage of Padmashree Guru Shobana Chandrakumar Pillai at Kalarpana while in India and furthered her training in Karnas under Guru  Nirupama Rajendra and abhinaya under Guru Indira Kadambi. She also had her initial training in Kathak, Odissi and in western forms that include ballet, jazz, contemporary and hip hop. She is part of the Youth Ensemble team of the prestigious Australian Dance Theatre. Arundhati is now a 1st year student Bachelor of Creative Arts (Theatre and Performance) at Flinders University-Adelaide. Arundhati is also training currently under the very reputed and sought-after Australia's guru-Tony Knight in acting, theatre and films.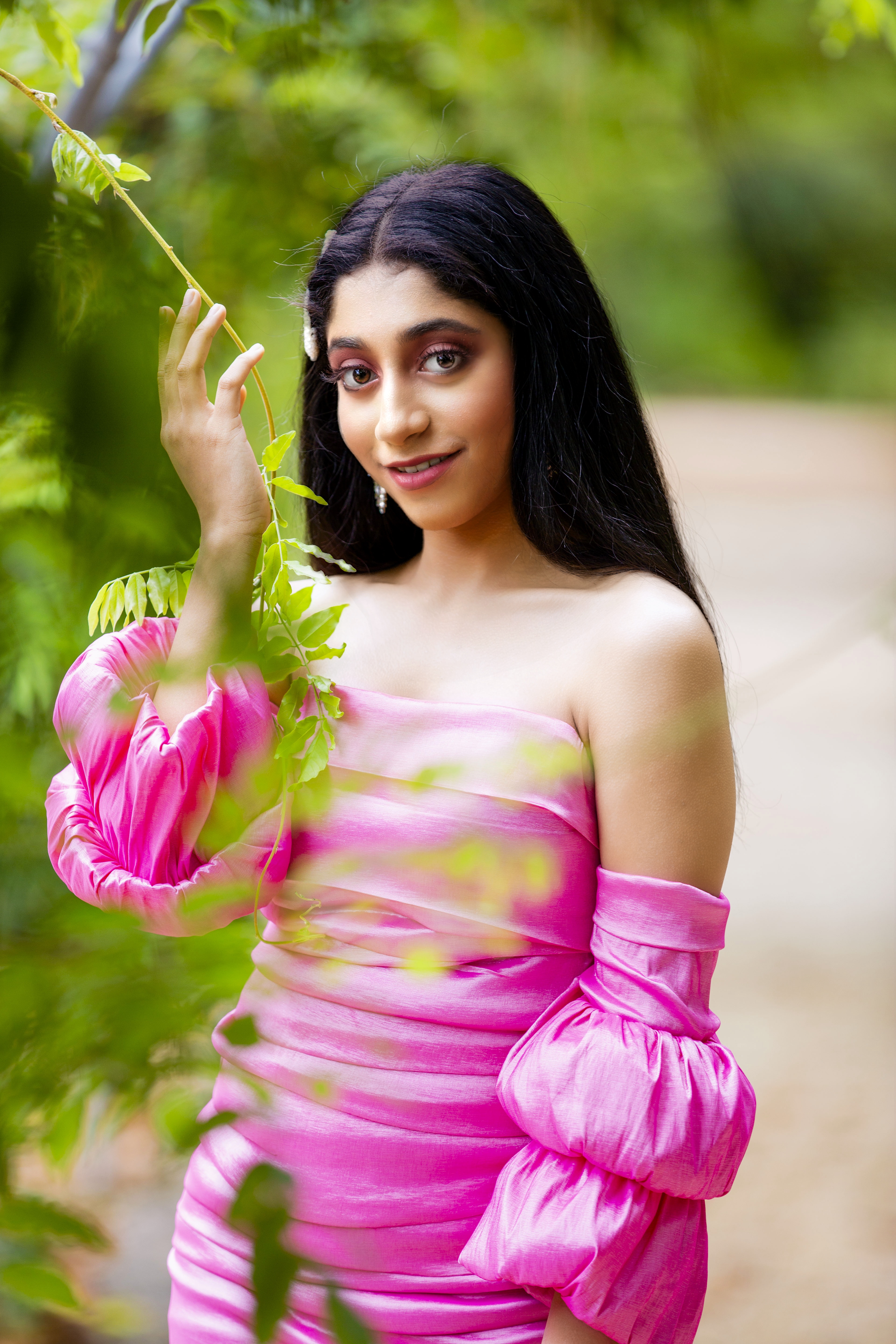 Arundhati is also referred to as Ari and is a South Australian Woman of the Year- Emerging Leader 2020 conferred by the South Australian Government on Australia Day. Arundhati has raised funds to a tune of AUD $3800 through her maiden production Dancing Sutra in Fringe Festival which she contributed to not-for-profit organization e.motion21. She has won several dance competitions and received the title of Pure Artistry and invited for a performance at Hollywood Studios. She was bestowed with the Multicultural award by International Film & Entertainment Festival Australia at the New South Wales Parliament for contribution to promoting art and multiculturalism. She was awarded the Highflyer Achiever- NRI for her contribution to arts and for Beauty and Fashion by Milestone Global Awards. She is currently a finalist  under the categories Cultural Champion and Rising Star with SHE Inspires, the final announcement awaited at a gala event in the UK in November 2021.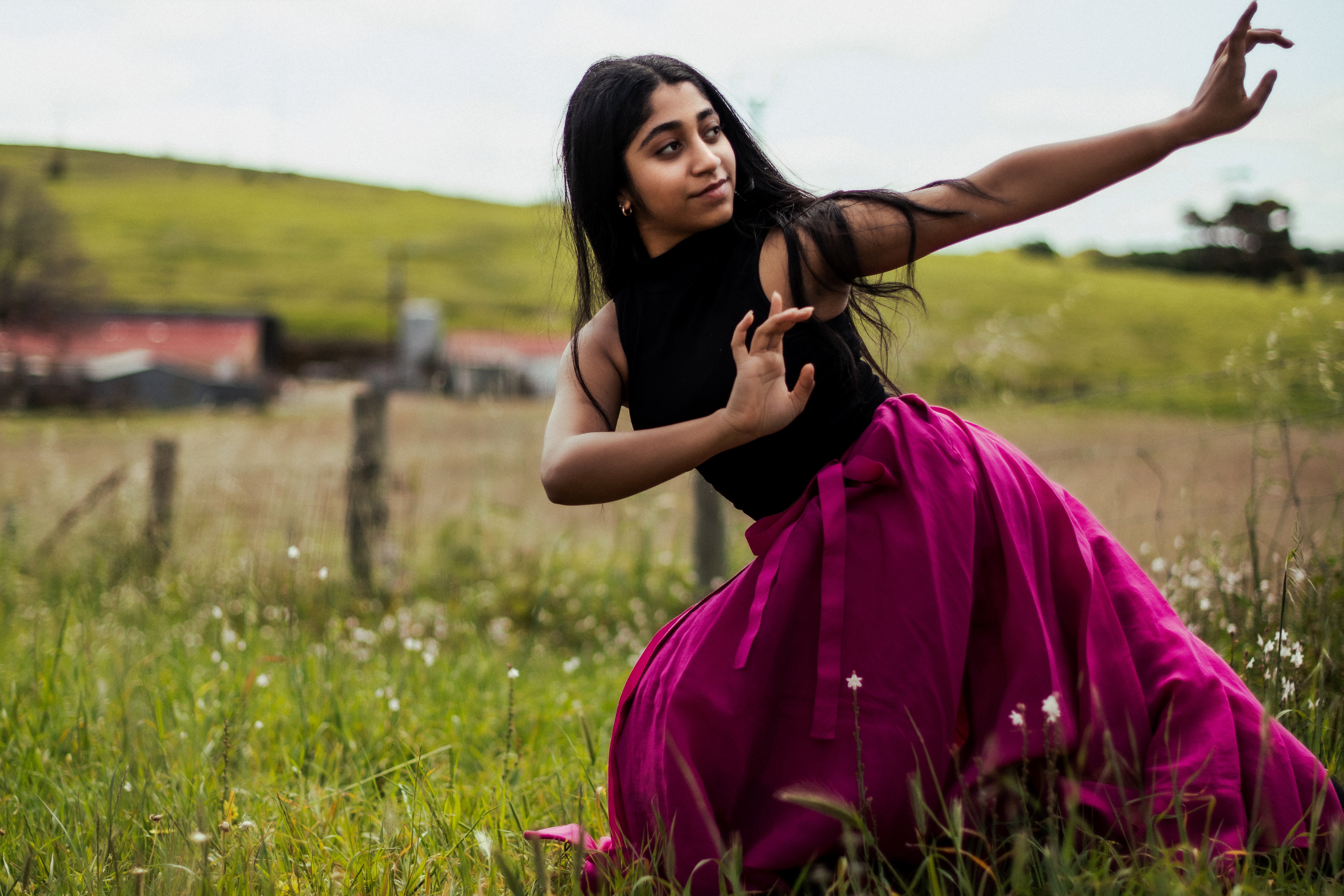 She is the brand ambassador of multi-award-winning boutique firm Bridal Fusion Mascia that resonates with her values of inclusion, diversity, and body positivity. She has built awareness about sustainability through clothing, slow fashion by associating through South Australian brand NoRuYeLo which means say No to Rubbish Yes to Love meaning clothing that is eco-friendly and has been associated with CanTeen, Cancer Council, Foodbank. She has also walked the ramp for Lorna Jane at BU Fashion and raised funds for victims of Domestic Violence. She has volunteered with Rotary Club's program Cold Plunge to raise funds for the Homeless.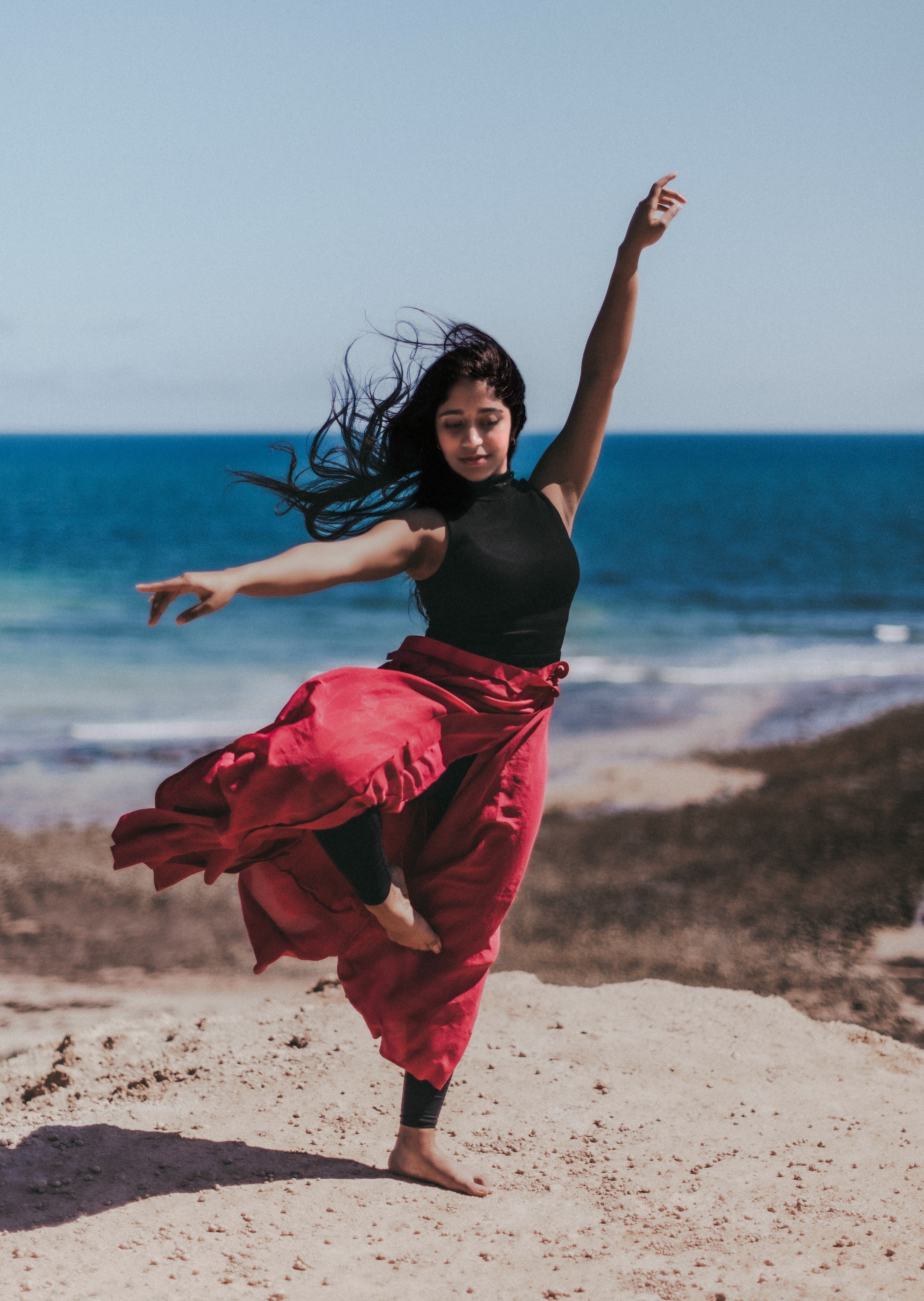 She has been covered by the leading daily of Australia -Advertiser, magazines such as Girlfriend Magazine, cover page model for Lifestyle, Hitech Moda, World Class Beauty Queen Magazine and featured in Star Central Magazine to name a few for her contribution towards fashion, arts, sustainability, diversity, and inclusivity. She has won several awards nationally and internationally such as the Fashion Icon Award by Australian Golden Sash Awards and the International Woman of the Year 2019 and 2021 to name a few.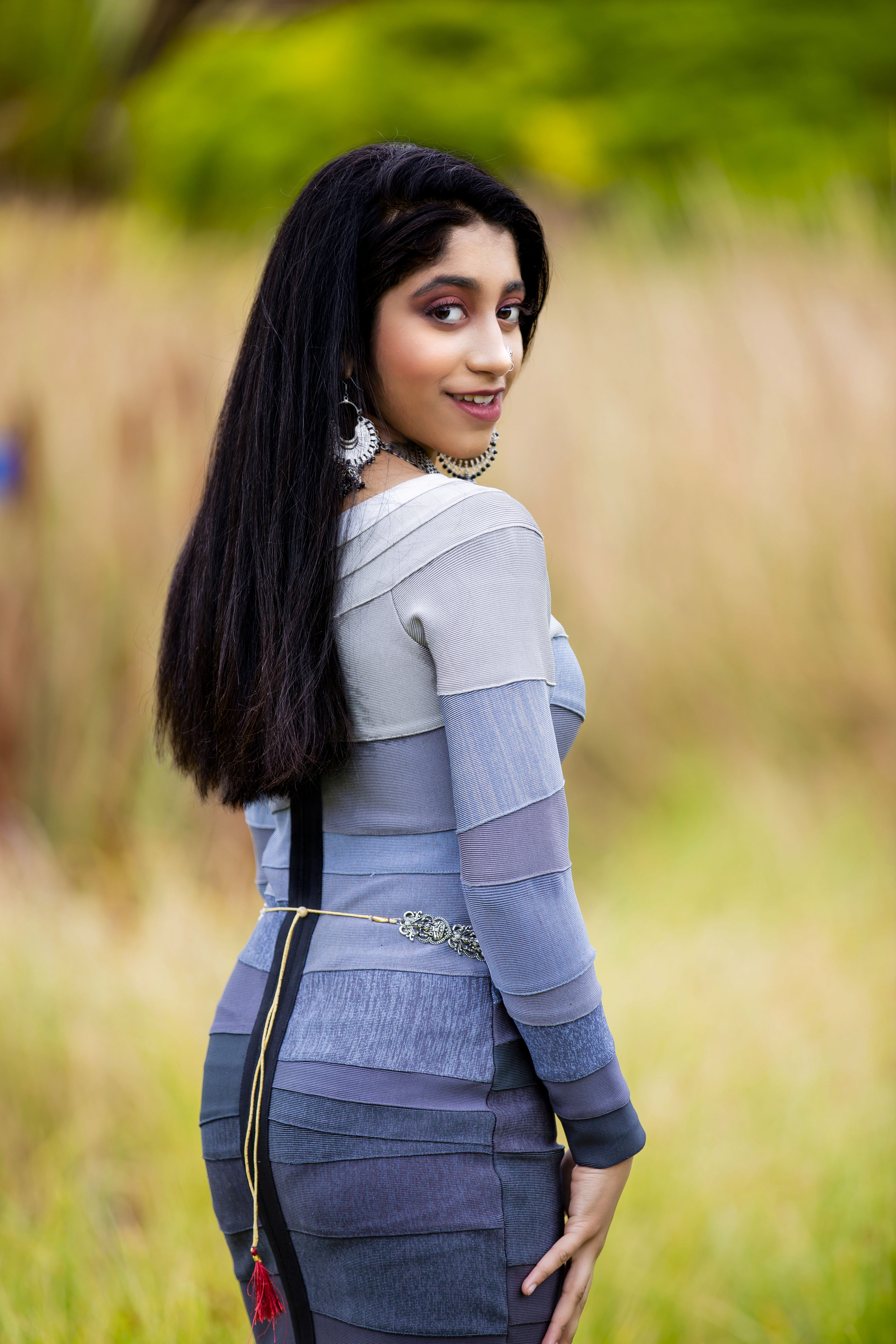 She is among the top 30 contestants selected by Australian Supermodel of the Year with her focus specifically on diversity, sustainability, and inclusivity. She has already sought  a sponsor for her journey with Australian Supermodel of the Year 2021.