Ankita Lokhande, a participant in the seventeenth season of Bigg Boss alongside her husband, Vicky Jain, recently shed light on the valid reason behind her split with the late Sushant Singh Rajput. In an intimate conversation with Munawar Faruqui, Ankita opened up about the unexpected and perplexing end to her relationship with the Bollywood star.
The Sudden Breakup
Ankita revealed that her relationship with Sushant ended abruptly, catching her off guard. There was no indication, and Sushant chose to end things without prior communication. In her words, "There was no reason for the breakup. I was blank. Everything changed in my life in one night." This unexpected turn of events left her in shock and emotional turmoil.
This conversation between #AnkitaLokhande & #MunawarFaruqui about #SushantSinghRajput & #Sushita is so Emotional!!

Specially for the OGs like Me who has seen the whole journey this is so 🥺💔!!#BiggBoss17 #BB17pic.twitter.com/CeilZpaQcw

— Nisha Rose🌹 (@JustAFierceSoul) October 30, 2023
Absence of Clashes
Ankita categorically denied it when asked if a fight or a clash precipitated their separation. She explained that during the pinnacle of their careers, especially Sushant's soaring success, external influences and voices began to play a role. She expressed, "What happens when you are climbing the ladder of success in your career? Other people fill your ears with all sorts of things." The implication was that the pressures and distractions of fame may have contributed to their relationship's dissolution.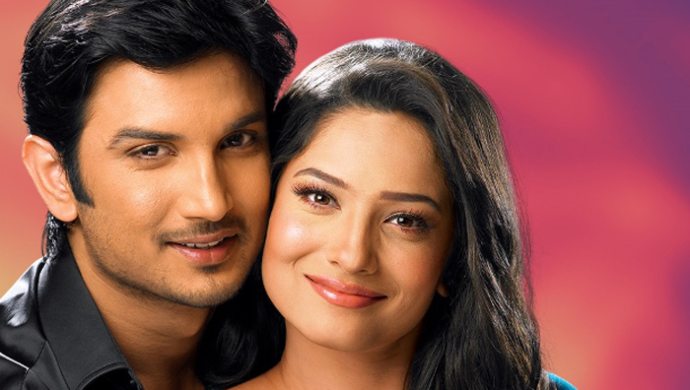 Sushant's Success and Its Impact
Ankita further hinted that Sushant's burgeoning success in the film industry could have been a significant factor in their separation. She emphasized that she didn't interfere with his career decisions and recognized that the situations leading to their breakup were primarily his matters. She reiterated, "I never stopped him." The pressure of the limelight and obligations at work may have caused their separation.
The Love Story That Was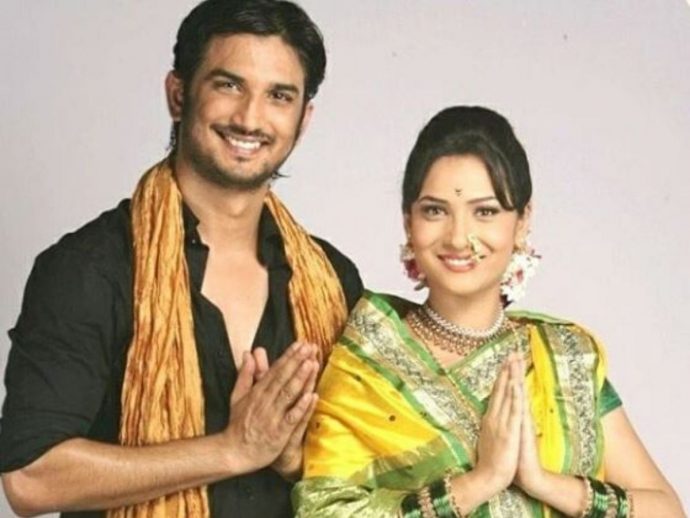 Sushant and Ankita's love story began on the sets of their television show, "Pavitra Rishta." They had a long and loving relationship, their romance blossoming over the years. In 2016, Sushant publicly declared their intention to marry on a dance reality show, which had their fans jubilant about their union. However, this joy was short-lived, as Sushant later announced their separation on Twitter, leaving many in shock.
Ankita's Struggle and Resilience
The aftermath of the breakup took a toll on Ankita, leading her into a period of depression. It was a challenging and emotionally draining phase in her life, but her determination and resilience enabled her to rebuild her life. She navigated through the emotional upheaval and emerged more robust and more resilient.