Anurag Kashyap Blames Aditya Chopra For YRF's Downfall; Anupam Kher Hits Back
Filmmaker Anurag Kashyap had in the past blamed Aditya Chopra for the downfall of Yash Raj Films. Anurag Kashyap said that Aditya Chopra should not sit in the cave and give orders. Now Anupam Kher has come to the rescue of Aditya Chopra on this statement of his. Along with this, he has told the earlier statements given about the country of the stars as the reason for the failure of some big films at the box office.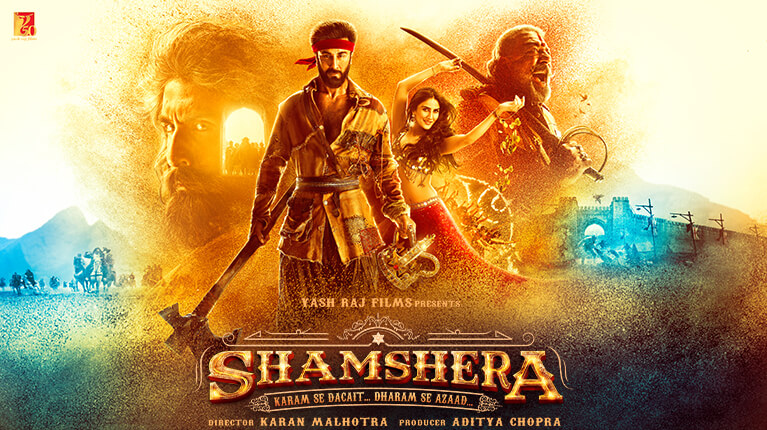 Since the beginning of the year, many films of Yash Raj banner have failed at the box office. YRF has produced back-to-back flops this year like 'Jayeshbhai Jordaar', 'Samrat Prithviraj' and 'Shamshera'. Despite being a big star in all the films, she failed to show her wonder. For this, during the promotion of his film 'Dobaara', Anurag Kashyap had held Aditya Chopra responsible and said that he would have to give relaxation to the people. They should not dictate and control the casting.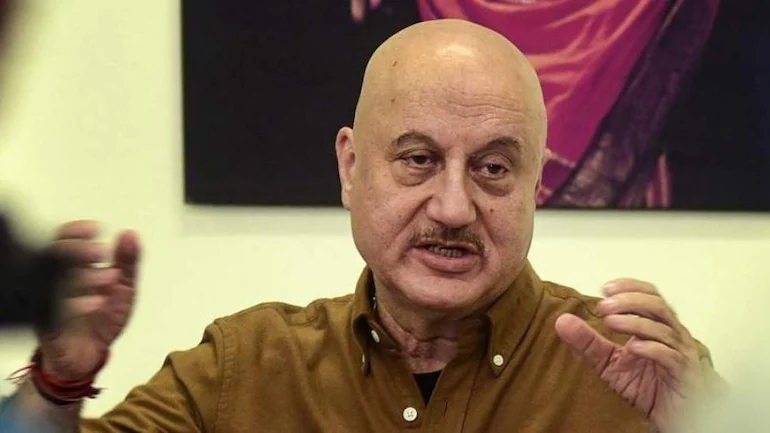 At the same time, now during an interview, Anupam Kher spoke on Anurag Kashyap's statement regarding Aditya Chopra. He said, 'I am very proud of Aditya Chopra. Yash ji's family is like my own family. Creating a banner like Yash Raj Films is not an easy thing. It's easy for people to comment. I don't want to repeat what he said. He said Anurag Kashyap is not the 'final authority on human behaviour'.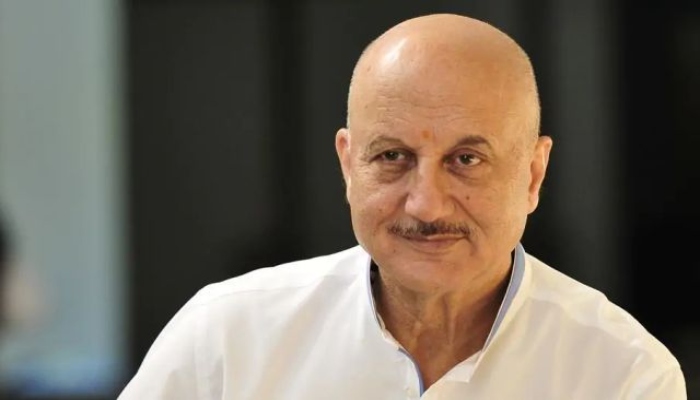 Let us inform that recently Anupam Kher had also said during an interview that now he does not get work in mainstream cinema. Karan Johar, Aditya Chopra and Sajid Nadiadwala do not offer him films, when he was everyone's favorite at one point of time. He had said that he could no longer blame them for casting himself. It is to be known that this year Anupam Kher's 'The Kashmir Files' and Telugu film 'Karthikeya 2' have been successful in making stupendous earnings at the box office.