Anushka Sharma To Deepika Padukone, These Bollywood Actresses Are Enemies In Real Life
Bollywood industry is a major epicenter for generating controversies and conflicts. As well, we are familiar with movies' clashes on Fridays, we are also familiar with conflicts between Bollywood actresses. The statement "Two women can never be friends" fits for many B-town divas. Let's discuss about the famous Bollywood actresses who are enemies in real life:
Deepika Padukone And Anushka Sharma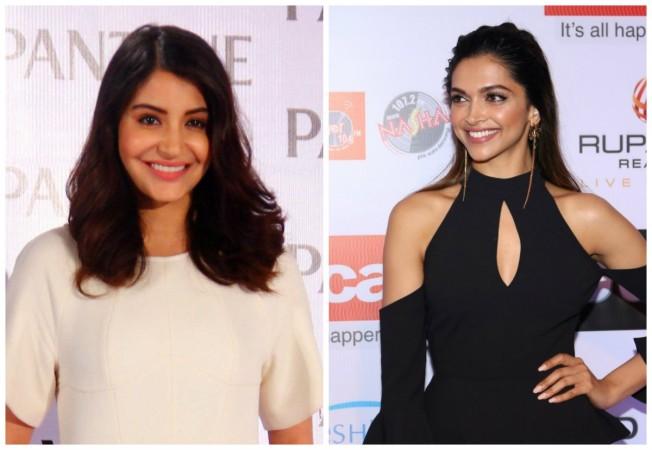 The reason behind the conflict between Deepika Padukone and Anushka Sharma is none other than Ranveer Singh. The 'Befikre' actor had once dated Anushka Sharma before getting hitched with Deepika Padukone. There were rumors that Ranveer Singh had left Anushka Sharma for Deepika. This had created a rift between the two Bollywood actresses.
The 'Chakda Xpress' had also once blasted Deepika during an interview. She said:
"A friend of Deepika had called up to say that she is doing 'Yeh Jawaani Hai Deewani' and not Anushka. My 'friends' don't call, do they? I am Kashyap's and Hirani's choice. She is Ayan's and whosoever. I never pull anybody down. That makes me nice, right? Stop throwing garbage at me since I don't throw garbage at you. We call ourselves cool but we are actually not. I'm not saying I'm better or worse than X. I am in a damn good position myself. Nobody can take it away from me by deriding me."
Today Anushka Sharma and Deepika Padukone are happily married to their respective partners. However, they still rarely get clicked into a single frame.
Aishwarya Rai And Sonam Kapoor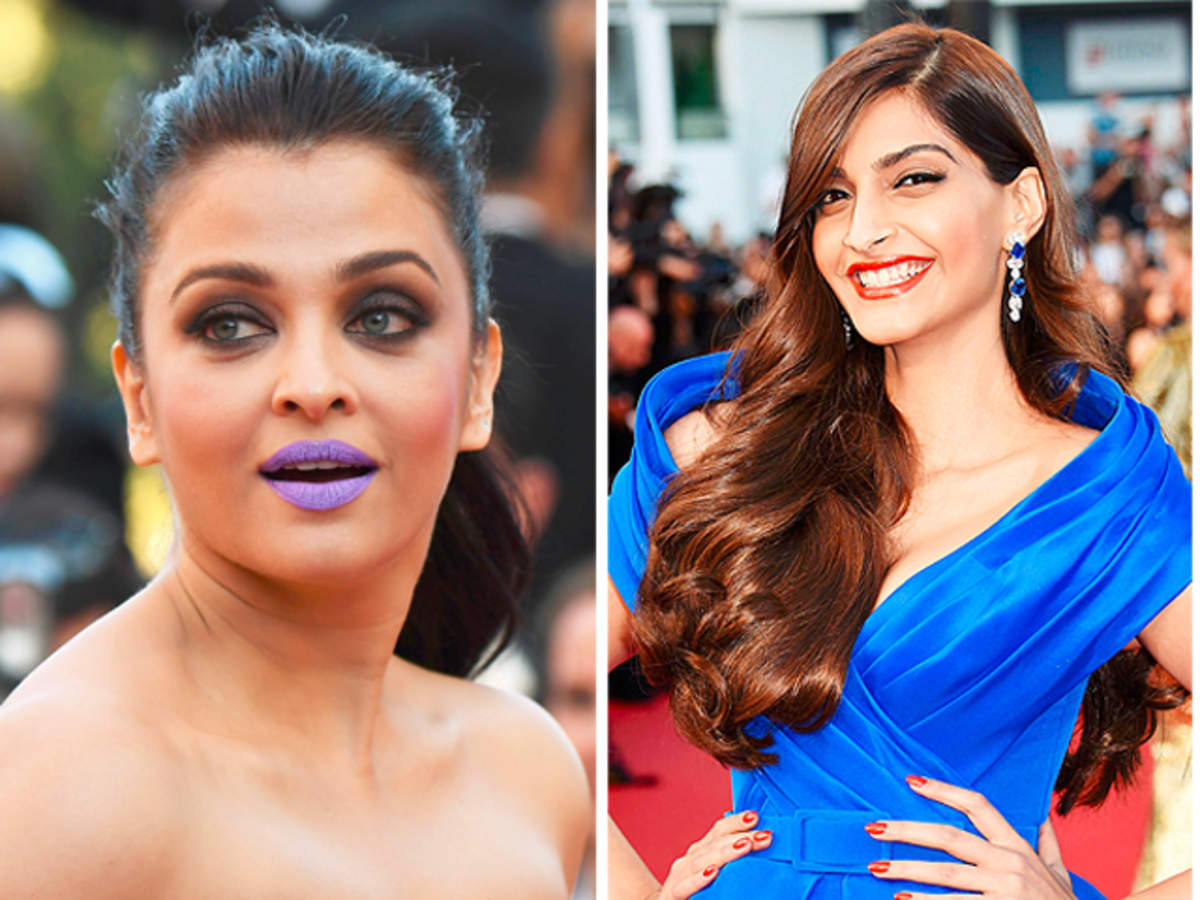 Very few people know about the rivalry between Aishwarya Rai and Sonam Kapoor. The rift between the two actresses was created when Sonam Kapoor was made the face of Loreal Paris which was endorsed by Aishwarya for a long time. The 'Devdas' actress had shown discontentment at the same. Then in 2018, Sonam Kapoor called Rai "Aunty" during a chat show which didn't go well with the latter. When asked about her statement, Sonam said,
"Aishwarya has worked with my dad so I have to call her aunty na!"
The rivalry between Sonam Kapoor and Aishwarya Rai was also witnessed during the Cannes Film Festival in 2011. Reportedly, both actresses had to walk together on the ramp but Aishwarya refused to walk with Sonam. The 'Sarabjit' actress also threatened to quit the ramp walk if Sonam is allowed to walk with her.
Jaya Bacchan And Rekha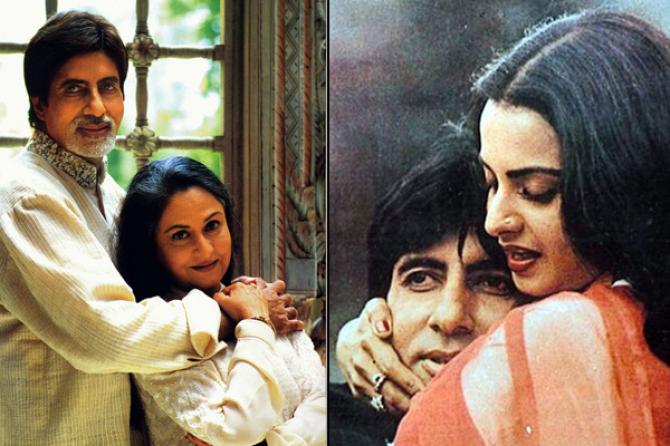 The love triangle of Amitabh Bachchan, Jaya Bhaduri and Rekha is world-famous. There was a time when Amitabh Bachchan and Rekha were madly in love with each other despite the actor being married to Jaya Bhaduri. Later, Amitabh Bachchan cut all ties with Rekha and never worked with her. There were also rumors of Jaya Bhaduri slapping Rekha out of anger.
In an interview given by Rekha in 1978, she claimed that Jaya cried seeing her and Amitabh's intimate scenes in the film Muqaddar Ka Sikandar. The two legendary actresses are often seen smiling at each other today at various award shows. But their bitter past has still not amended the relationship between the two.
Bipasha Basu And Kareena Kapoor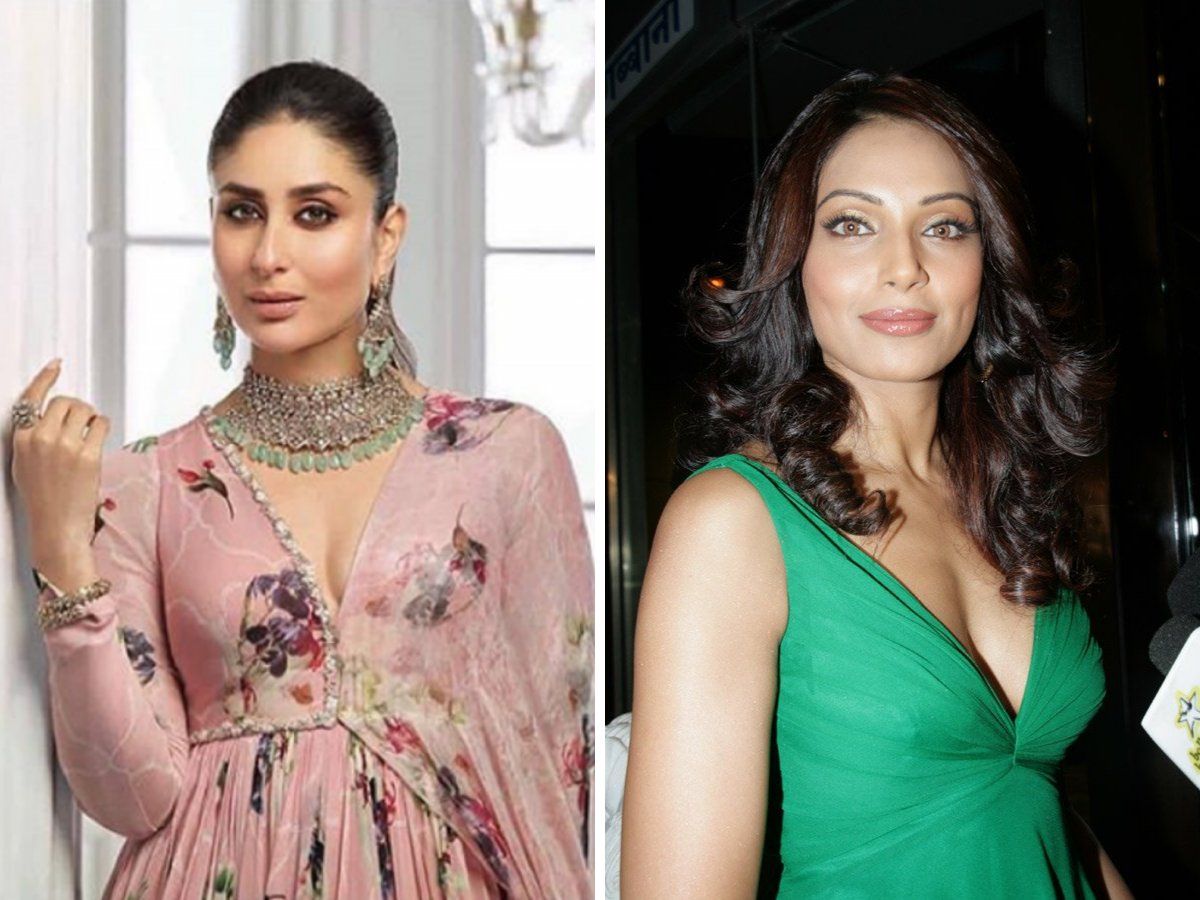 Kareena Kapoor and Bipasha Basu have worked together in the film 'Ajnabee'. That was the time when both actresses' catfight on flight had gone viral. They were traveling on flight for their movie shoot when a heated argument took place in between them. Kareena Kapoor even slapped Bipasha and even called her 'Kali Billi'. Later both actresses spoke against each other in their interviews. Bipasha Basu had also admitted that she would never work with Kareena again.
Rani Mukherjee And Preity Zinta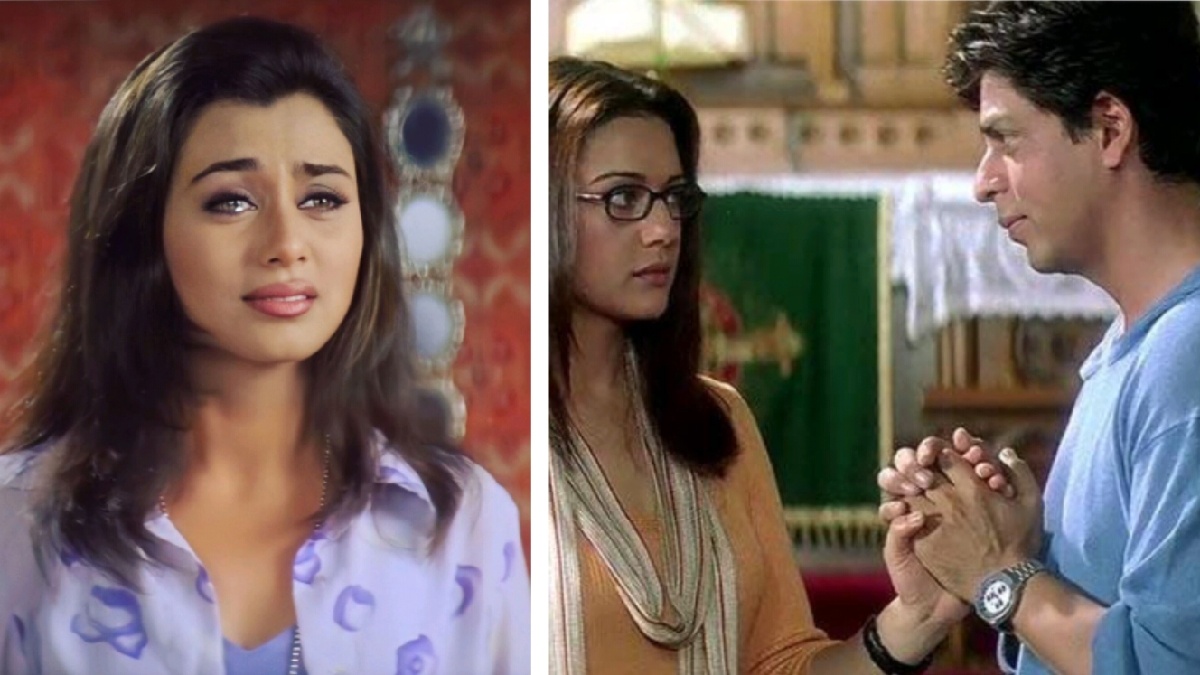 Rani Mukherjee and Preity Zinta have worked in several films together. It includes 'Chori Chori Chupke Chupke', ' Har Dil Jo Pyaar Karega' and 'Kabhi Alvida Na Kehna'. However, their rivalry is not hidden from the public. The rift created between the two acting divas when Rani's close friend Karan Johar offered 'Kal Ho Na Ho' to Preity Zinta and not her. Rani Mukherjee had also shown her disappointment on the same on Koffee With Karan. The 'Chalte Chalte' actress had even commented that Preity talks too much and she has an opinion about everything which she should cut out.