Are Leonardo DiCaprio And Gigi Hadid The New Couple In Town? – Deets Inside
Amid romance rumours, Leonardo DiCaprio and Gigi Hadid are reportedly getting to know each other and taking things slow.
Leonardo DiCaprio and Gigi Hadid's rumoured romance is making headlines. The actor, who recently split from his four-year girlfriend Camila Morrone, has been spotted with Gigi Hadid. According to Page Six, the two have been hanging out in the same groups and becoming close for months.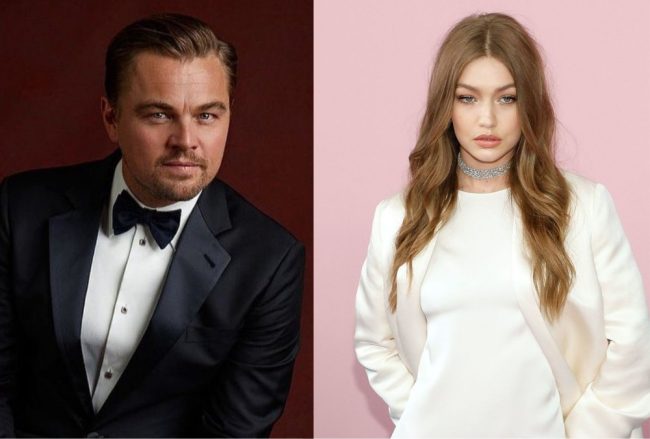 According to Page Six, DiCaprio and Hadid are currently in a more intimate phase in which they are "taking things slow" while getting to know each other. According to the report, after spending time with their common group of friends, the two are now going out on dates as a twosome. An insider told Page Six about their rumoured romance: "[DiCaprio] is not someone who jumps from one relationship to the next. He doesn't go around hooking up with random people. They're taking their time."
Leo and Gigi were recently spotted together at an exclusive party thrown by the Don't Look Up star's friends Richie Akiva and Darren Dzienciol at a Soho loft on Saturday night. DiCaprio's dating life has been in the spotlight since his divorce from Morrone, with the age of his girlfriends being a hot topic. According to reports, DiCaprio has never dated a woman over the age of 25. Gigi, on the other hand, appears to be an exception, given that she is 27 and a mother.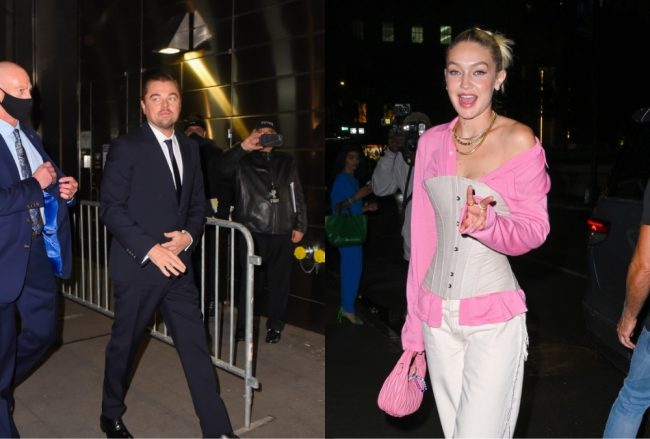 Hadid is 27 years younger than DiCaprio, who is 47, but her age is notable given DiCaprio's reputation for not dating anyone over the age of 25. He recently ended his four-year relationship with Camila Morrone, two months after her 25th birthday. A source told E! that Morrone's age was not the reason their relationship ended. They were both "travelling a lot," which caused them to reconsider their relationship. "Distance was a factor," said the source. "The romance completed its course."
Hadid has a daughter, Khai, with ex Zayn Malik, with whom she split last year after her mother, Yolanda Hadid, accused him of harassment.