Ayushmann Khurrana Opens Up On Distancinng From Singing; Know What Actor Said!
Bollywood actor Ayushmann Khurrana is a multi-talented artist. Along with acting, Ayushmann has mastered singing and writing as well. He has sung many hit songs till now, but he hasn't composed any new songs for a long time.
Regarding which Ayushman has now broken his silence and has given the reason for not giving his voice to new songs.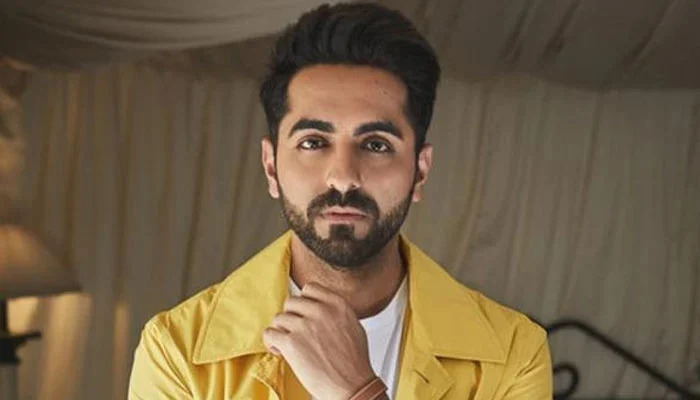 Ayushmann Khurrana is in a lot of discussions these days about his film 'Anek'. As the release of the film is near, he is promoting the film along with director Anubhav Sinha and actress Andrea Kevichüsa. For which he recently reached 'The Kapil Sharma Show'. Where he talked at a distance about music.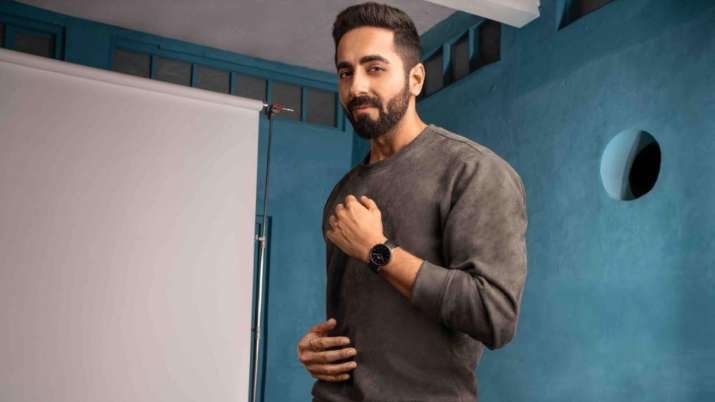 Ayushmann sang many famous songs like the hit song 'Naina Da Kya Kasoor', Kishore Kumar's song 'Hume Tumse Pyaar Kitna', and his song 'Pani Da' on The Kapil Sharma Show on Sony Entertainment. According to the news of news agency IANS, when Ayushmann was asked why he is not so keen on composing songs now, he replied, "All my songs were composed during my college time, be it ' Be it 'Pani Da Rang', 'Sadi Gali Aaja', 'Mitti Di Khushboo' which I composed with my friend Rochak."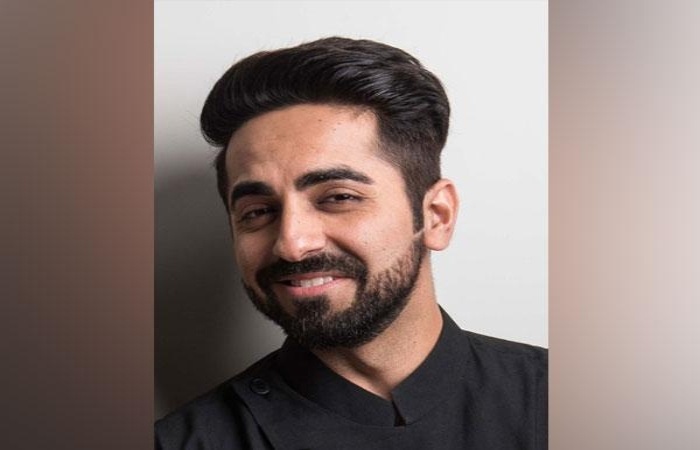 Continuing his talk, Ayushmann said, "These songs were written when I was in college and have now been released. Now I don't have time to do that. I was doing theater in college, and this one was good exercise. We used to write our own lines and our own stories for theatre."
Ayushmann Khurrana's 'Anek' is a political-action-thriller film. Directed by Anubhav Sinha. The film will hit the theaters on May 27 this year. Talking about the actor's film career, he was last seen in the 2021 film Chandigarh Kare Aashiqui. Vaani Kapoor played the lead role with him in this film. Apart from this, he is also working in Doctor G and An Action Hero.