'Bachpan Ka Pyar' Fame Sahdev Dirdo Met With An Accident, Suffer Serious Head Injury; See Inside
Sahdev Dirdo, who became popular on social media by singing the song 'Bachpan Ka Pyaar', has become a victim of a road accident. He suffered a lot in this accident, after which Sahdev was admitted to a hospital in Kosukma. Sahdev is being treated in this hospital.
According to the information, the matter is on Tuesday evening. Sahdev was going to Shabri Nagar with his friend on a two-wheeler. During this, his bike became uncontrollable on the road. Sahdev has suffered a serious head injury in this accident. During this, he was also given four stitches on the head. SP Sunil Sharma and Collector Vineet Nandanwar reached the hospital to see Sahdev. He inquired about Sahdev. The collector instructed the doctors to treat Sahdev properly. At the same time, now Sahdev has been referred to Jagdalpur.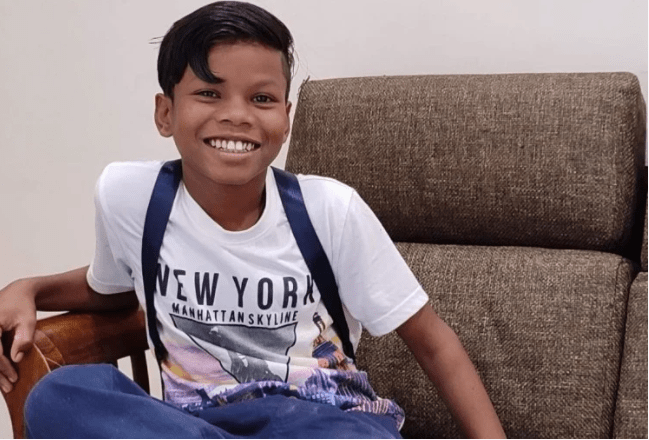 Sahdev, a resident of Sukma, is a social media sensation. One of his videos became increasingly viral on social media and due to this he became a star overnight. In this video, Sahdev was seen singing the song 'Bachpan Ka Pyaar' inside his class. Although his voice was faltering, the video of Sahdev was liked by the people, due to which everyone was making reel on it. Not only this, many Bollywood stars also made reels on Sahdev's video.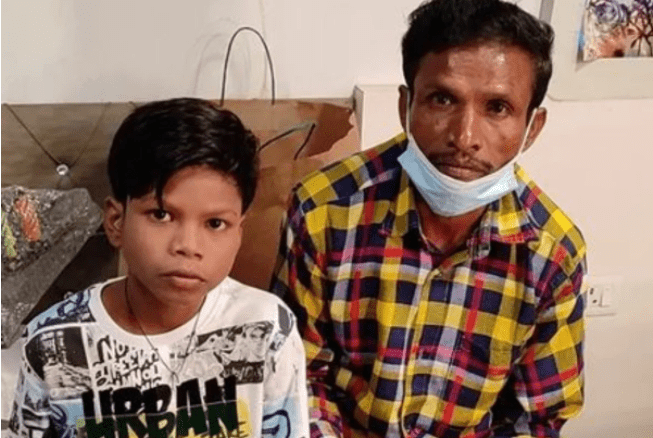 Sahdev's video was trending on social media for a long time. Singer-rapper Badshah also liked this video of him very much, due to which he got a chance to work with Badshah. After watching the video of Sahdev, Badshah called him to meet him. After this both of them met in Delhi. Badshah also composed a song with Sahdev on the lyrics of 'Bachpan Ka Pyaar', in which Sahdev was seen.