Sushmita Sen's Daughter Breaks Silence On Mom's Breakup, She Wrote This Big Thing On Instagram
Actress Sushmita Sen once again wrote a post on Instagram regarding her breakup. She shared a picture of herself late on Tuesday (28 December) and answered people's questions about her breakup. The post was first commented on by the actress' eldest daughter, Renee. During this, Renee Sen was seen supporting her mother.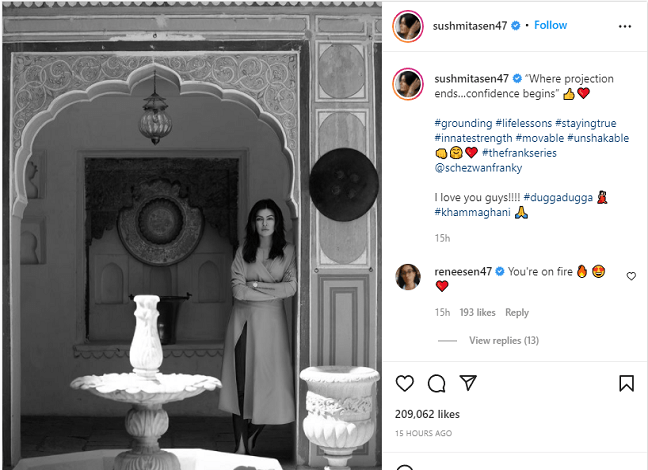 Sushmita Sen shared the picture on her social media account. This was a black and white photo. Let us tell you that the 46-year-old actress broke up with her boyfriend a few days back. Sharing the photo, the actress wrote, "When we stop talking about our present situation and think about our future based on it, that's where our courage begins." Her elder daughter Renee Sen also commented on this. Renee wrote, "You are handling everything very well." Sushmita also replied on this comment. She showered love on her daughter and wrote, "Renee Fire Sen, I love you very much." Let me tell you that Sushmita is a single mother. She have two daughters Renee and Alisha.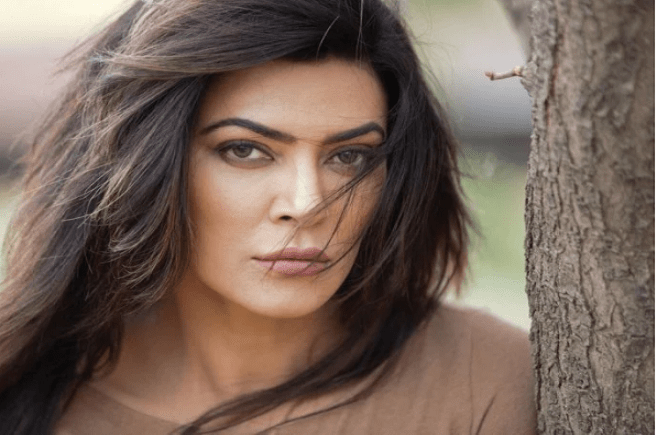 Sharing a picture of herself and Rohman Shawl, Sushmita wrote, "We started as friends. We remain friends! This relationship ended long back…the love remained." Let us tell you that Sushmita and Rohman started dating in 2018. However, both have now unfollowed each other on social media.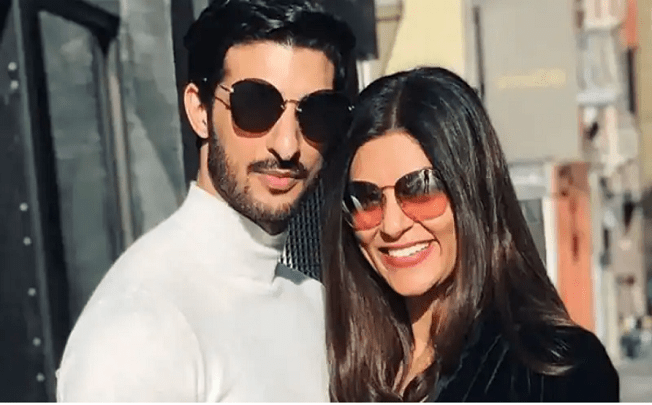 Sushmita Sen has already posted about her breakup. During that too she shared a picture. At that time she wrote, "To survive you have to take risks… to be happy you have to take risks. It takes a lot of courage for this. You guys have courage. Trust me We all can!!! Let no one take you another voice!!! I love you!!!"
The Miss Universe actress made her comeback in the industry last year with a web series 'Arya'. The second season of the same series was released on Disney Plus Hotstar earlier this month.