'Beats His Staff': Nawazuddin Siddiqui's Brother Shamaas Presents Evidence Of Actor's Bad Behaviour!
Nawazuddin Siddiqui has been grabbing headlines for the past few days. His personal life got under scrutiny after the actor's wife Aaliya Siddiqui made severe allegations of domestic violence and abuse against him. Now, adding to Nawazuddin's worries, his brother Shamaas has made another serious accusation on him. Shamaas has claimed that the actor's behaviour is not appropriate with his helps and he often beats his staff.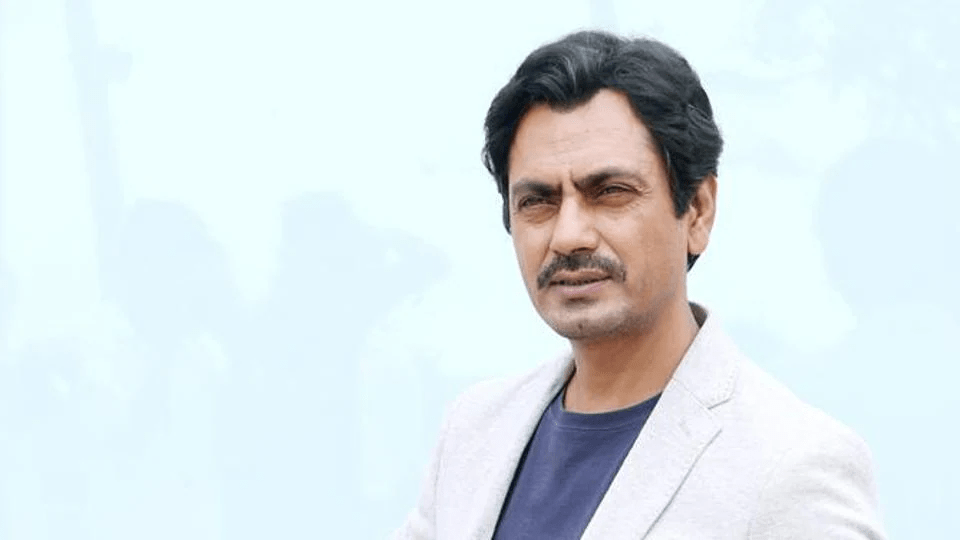 Shamaas made serious allegations against Nawazuddin
Sharing a voice recording on his Twitter handle, Shamaas wrote in the caption, 'Found it as a gift in Holi. As per routine, Nawazuddin Siddiqui beats his staff. His manager is telling that he has hit the staff boy for the second time. However, this donkey was also beaten up at the airport and office. Proper video will be released. Great man.'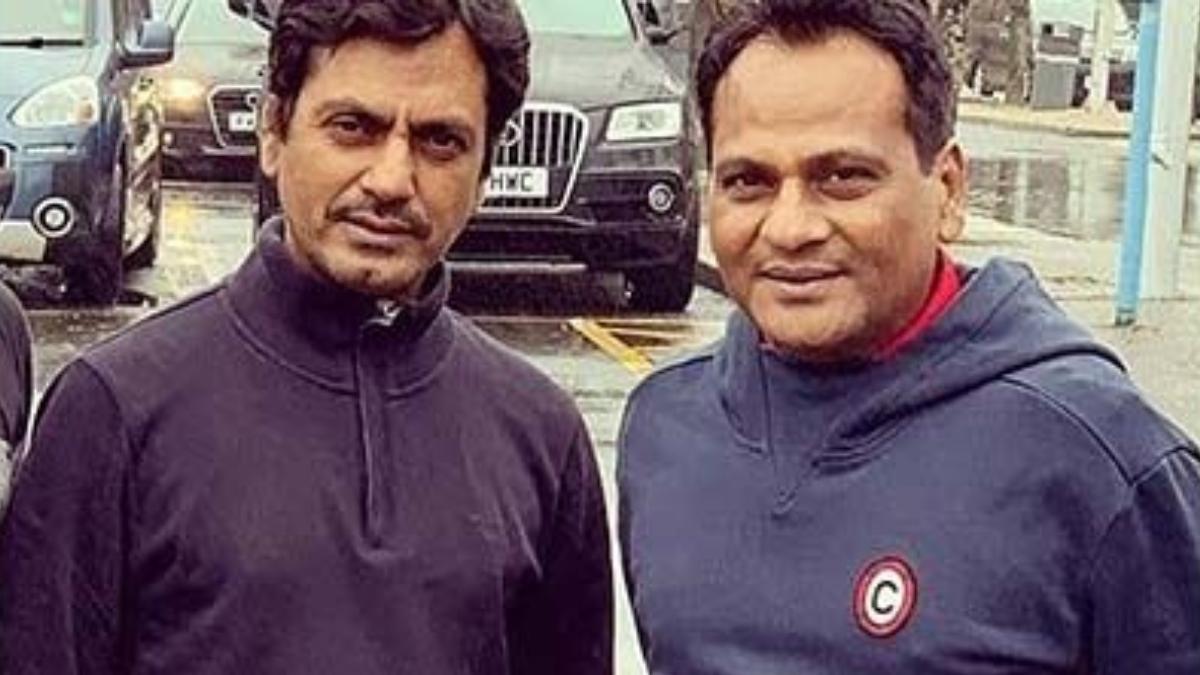 In the recording put up by Shamaas, Nawazuddin's manager is heard telling on the call that the actor has slapped one of his staff members.
Nawazuddin's reply to Aaliya's allegations
Earlier, Nawazuddin had shared a long note breaking his silence on wife Aaliya's allegations. He rejected all the accusations of Aaliya and stated, 'I and Aaliya have been divorced for many years. My children have been locked in the house for the last 45 days. They study in Dubai and are not able to go to school. I am constantly getting notices from his school'.
While sharing the note, Nawazuddin said that he has been giving Rs 10 lakh to Aaliya every month for almost two years. Apart from this, the children's fees, medical and travel expenses are also being borne by the actor. Nawazuddin Siddiqui says that he had bought a sea facing apartment for Alia in Mumbai, yet she is trying to ruin her career.