Vivek Agnihotri is an Indian filmmaker, director, and screenwriter known for his work in Bollywood and the Indian film industry. Agnihotri's films often explore socio-political themes and controversies in Indian society. "Buddha in a Traffic Jam" and "The Tashkent Files" both deal with issues of corruption and political manipulation, while "The Kashmir Files" delves into the history and conflict in the Kashmir region.
Vivek has been recognized for his unique storytelling style and his willingness to address controversial issues in his films. He was recently seen in a podcast with Sudhir Mishra. Furthermore, he revealed his unhappiness with the content of Bollywood movies. Scroll further to know what did he say in the podcast.
Vivek Agnihotri is boycotted from the film industry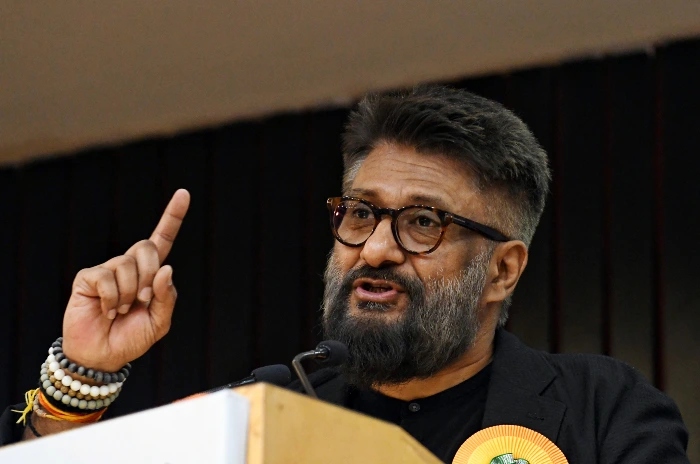 On speaking with Sudhir Mishra, Vivek said that he has been completely boycotted from the Bollywood industry. He has found peace in those from the middle class. When he spoke with the housewives, they expressed concern about the over-exposure and vulgar display of physical attitude. People are irritated because films fail to address real issues.
The Kashmir Files director used the example of Karan Johar's Student of the Year to question whether the type of youth depicted in the film is representative of the country's young. Youth shown in fancy Bollywood movies are not related to the youth shown on the roads.
When Vivek saw the movie Deewar, he instantly felt a connection with the movie. Because it was relatable to him.
Sudhir Mishra says the audience has become lazy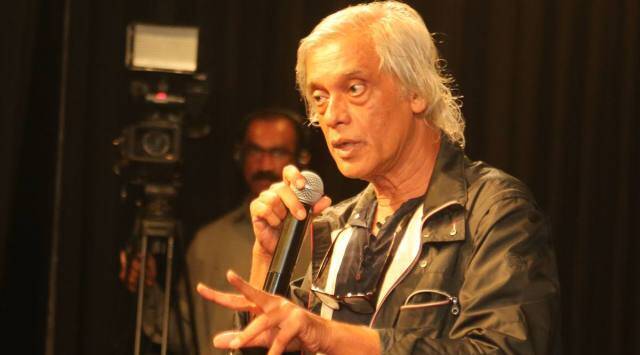 Sudhir Mishra expressed his opinion on Vivek's views and said that audiences are becoming lazy and not watching films in the cinema halls. Vivek argued, that viewers are not lazy but he wanted to understand who are the audience of the film?. The kind of films that are been made these days are not catering to the issues of middle-class men.
Only Kangana and Vivek are raising questions about the practices of the Bollywood industry, says Vivek.