Before Deepika Padukone These Beauties Have Also Joined The Jury Of Cannes Festival!!
Every actor feels proud to be a part of the Cannes Film Festival, as the Cannes Film Festival is known globally as one of the oldest and most prestigious film festivals. This time the jury members for the awards have also been announced and as a Bollywood star, Deepika Padukone has been announced as the jury member for the 75th Cannes Film Festival. Although many actresses of Hindi cinema have been invited as a member of the Cannes jury even before Deepika. So let's take a look at those Indian actresses who have served as a jury at Cannes over the years.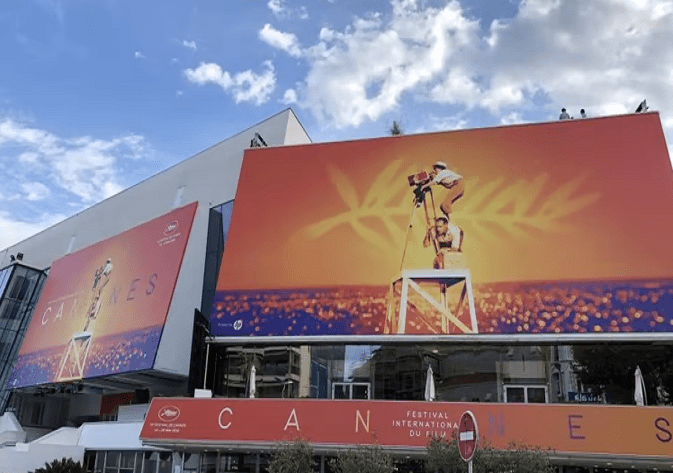 Cannes Festival
First of all let us know how the Cannes Film Festival jury members work. Cannes showcases films from around the world in four main and official categories. After which the films are selected for these awards. The jury starts working well in advance to select the films.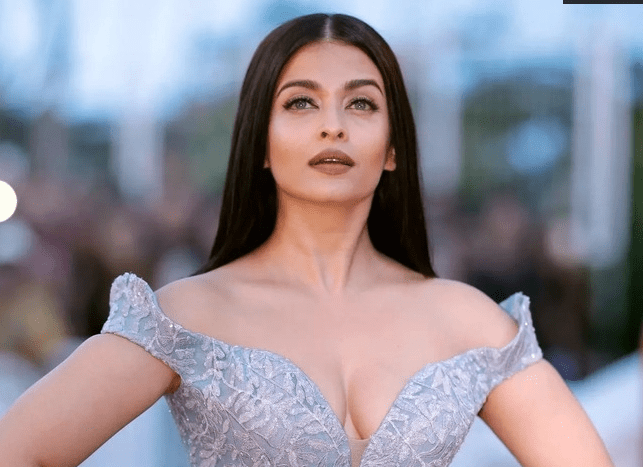 Aishwarya Rai
Aishwarya Rai
Aishwarya Rai, is considered one of Bollywood's most beautiful actresses, made her debut at the Cannes Festival in 2002 with Shekhar Kapur for a special screening of her film 'Devdas' and made a jury place in 2003. Aishwarya Rai was the first Indian female actress to do so and since then she has remained on the red carpet.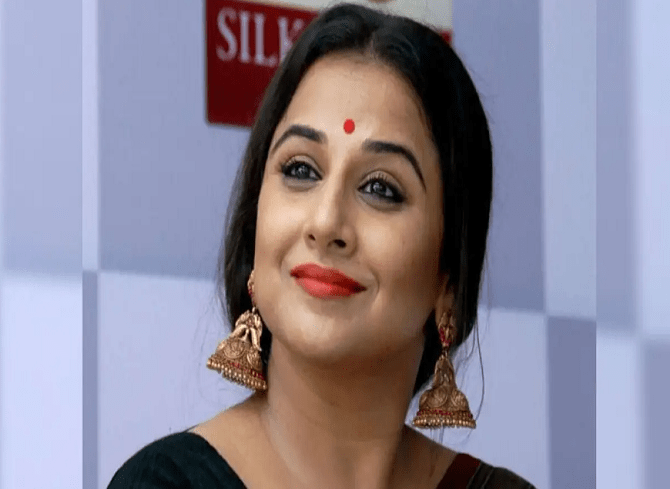 Vidya Balan
Vidya Balan
Vidya Balan is one such Bollywood actress who has made her mark in industry. She is that female actress who has the ability to make a film a hit on her own. Vidya Balan has served as a jury member at the 2013 Cannes Film Festival.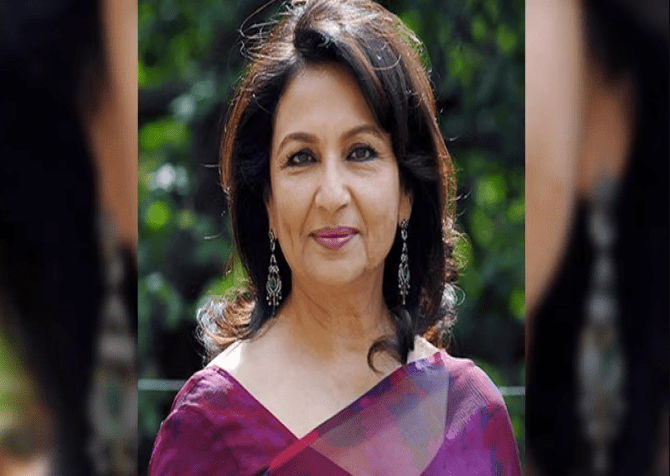 Sharmila Tagore
Sharmila Tagore
India's veteran actress Sharmila Tagore has also served as a jury member at the Cannes Festival. She was called as a jury member in the year 2009.
Mira Nair
Mira Nair
Apart from Bollywood actresses, filmmaker Mira Nair has also been a part of Cannes. She worked as a member of the Cannes Film Festival in the year 1990.