Bharti Singh Returns To Work Leaving Her 12-day Child At Home; Named Him "Gola"
Bharti Singh gave birth to a baby boy on 3 April as her first child. Bharti Singh has now finally returned to work 12 days after the birth of the child. Bharti Singh posed fiercely for the paparazzi as soon as she returned to work and told that she cried a lot while leaving the baby at home.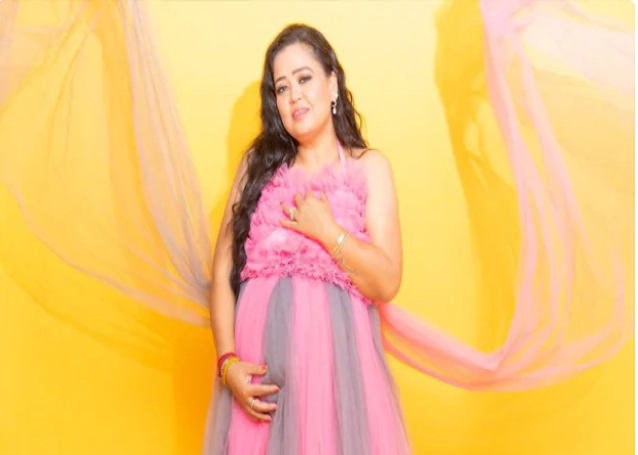 Bharti Singh
Now a video of Bharti Singh is going viral. In this video, Bharti Singh was seen talking with the paparazzi. While talking to the paparazzi, Bharti Singh shared her pain and said- 'I cried a lot this morning. I have left a 12-day-old baby for work. But work is work.'
After this, Bharti Singh further told the paparazzi that 'I will share sweets with everyone now.' Saying this, Bharti Singh started moving towards the vanity van. The paparazzi then asked Bharti Singh, you will say something about the marriage of Alia-Ranbir. Responding to this Bharti Singh said- 'Congratulations a lot. We were also called but we could not go because the child was small, right?'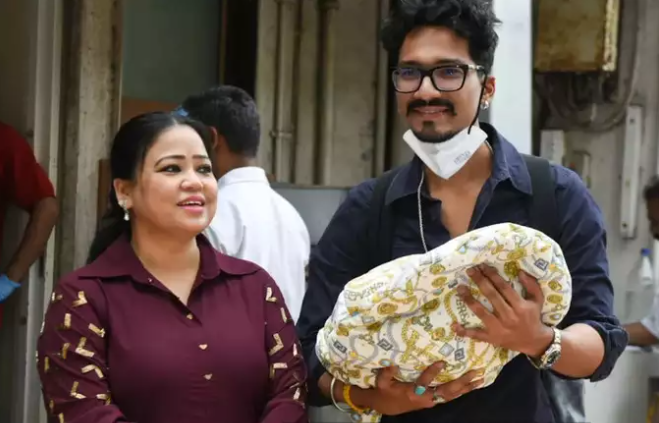 Bharti Singh
Bharti Singh's baby homecoming video was very much discussed. This video was shot by Bharti herself for her vlogs while taking their baby home after being discharged from the hospital. This video of Bharti Singh and Harsh Limbachiyaa was from the hospital to their house carrying the baby. In this video, Bharti was seen sharing her experience of becoming a mother with the fans. Along with this, Bharti had also told that she and Harsh keep watching for hours with the baby in their lap.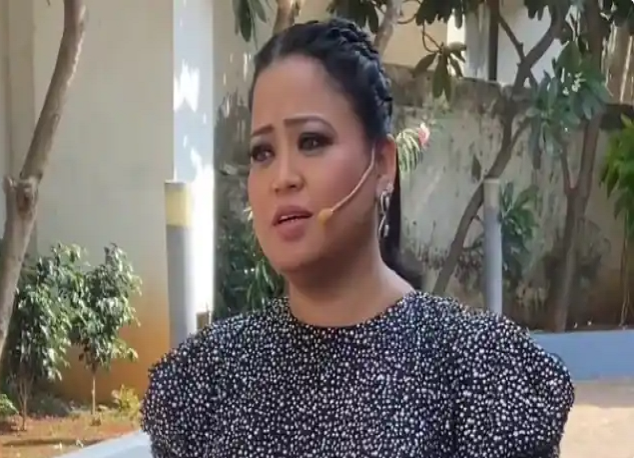 Bharti Singh
In the video shared, Bharti Singh told that, Ever since she became a mother, she has forgotten everything. That's what she only remembers. When she closes her eyes, she only sees the face of the sphere. They have lovingly named their baby Gola. She and Harsh call him by this name because he looks like Golumolu, so they call him Gola.