Bhool Bhulaiya 2: Film Makes Rs 50 Crores In Just 3 Days; Know Who Charged How Much!
Kartik Aaryan and Kiara Advani's 'Bhool Bhulaiyaa 2' has truly shaken the box office in just the initial three days (Bhool Bhulaiyaa 2 Box Office Collection Day 3). The film has procured an incredible Rs 54.50 crore in its first weekend. This earning turns out to be significantly more exceptional because 7 Hindi movies back to back at the ticket window got battered before.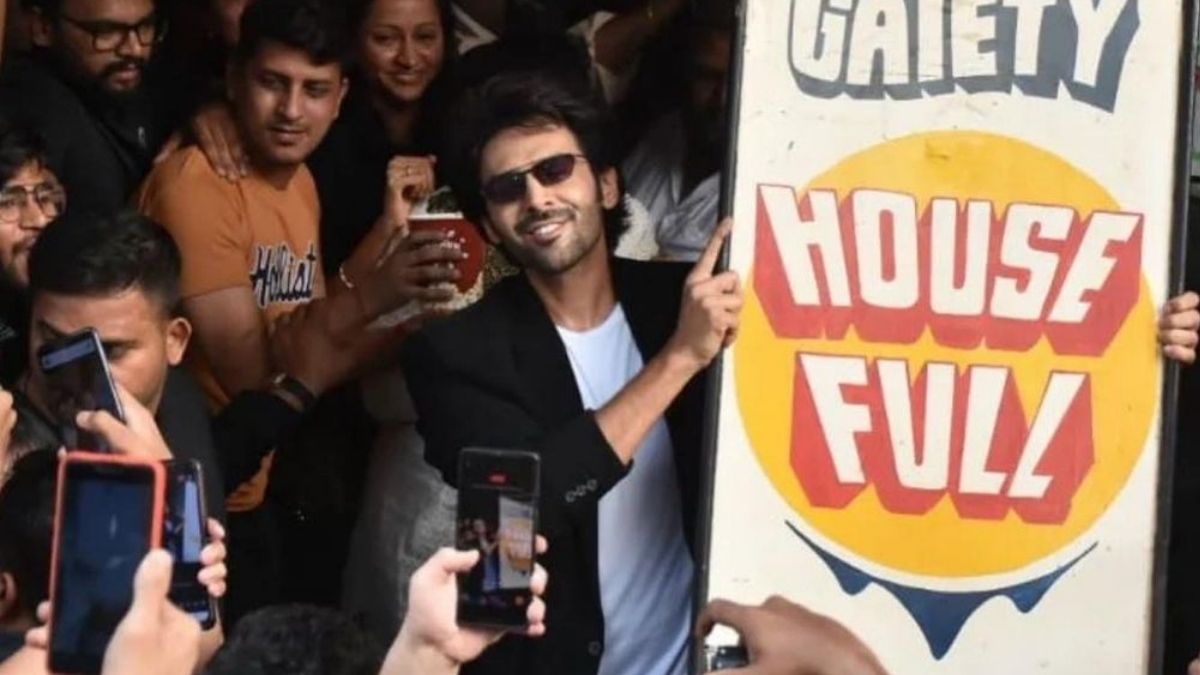 In such a circumstance, 'Bhool Bhulaiya 2', made by Anees Bazmee, has taken the armada to defeat the amazing Naya of Bollywood.This horror-comedy is making people laugh, a little bit intimidating in the theatres. This sequel of Akshay Kumar's 'Bhool Bhulaiyaa' has got a strong response from the multiplex audience in the cities. Let us tell you On Sunday, the film did a great earning of Rs 23 crore.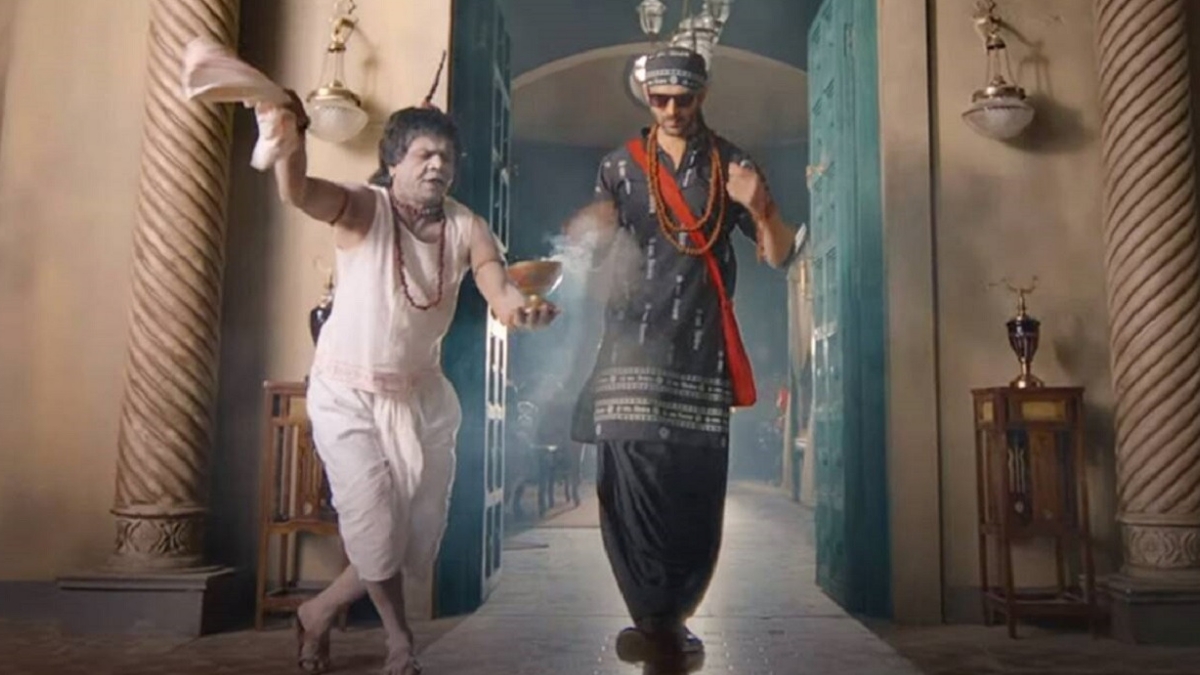 If we talk about the characters, and how much they charge for the film then Kartik Aryan is seen playing the lead character of Ruhaan Ranthava in the film. According to reports, Kartik got Rs 15 crores for this film. Kiara Advani is the lead actress in the film and she has given Rs 4 crores for the film.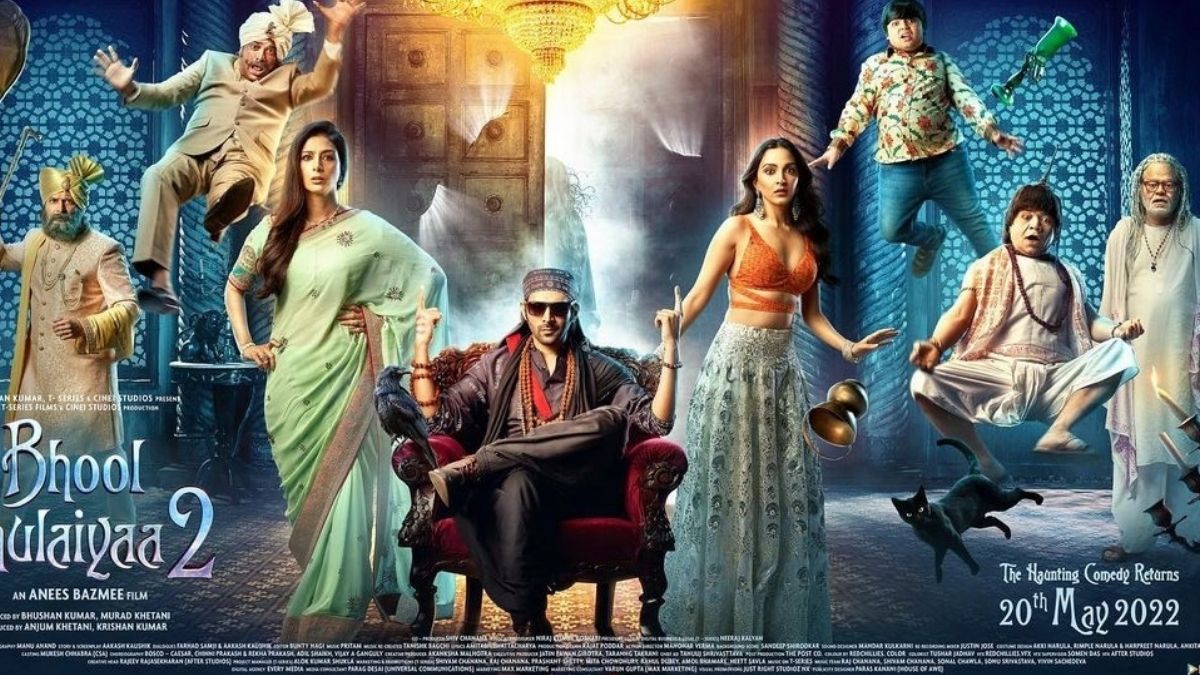 If we talk about Tabu she took Rs 2 crores while Rajpal Yadav got Rs 1.25 crore for this season. Meanwhile, with his strong Acting, Sanjay Mishra is seen playing Bade Pandit in the film and he got 70 lakh as film charges. Umar Upadhyay who is seen in the character of Uday Thakur got Rs 30 lakh as a fee for the film. Let us tell you that Bhool Bhulaiya was released in theatre on 20 May 2022.