Bigg Boss 15: Check Out How Is Afsana Khan Body-Shaming Everyone In The House!
Bigg Boss 15 contestant Afsana Khan has often made body-shaming comments at the show. She boldly called Bigg Boss guest Heena Khan, last week and made similar comments this week about wildcard entry-level Rajiv Adatia.
Rajiv Adatia, who made an entry to the show in the previous episode, started crying when Afsana Khan commented on his weight. During the captain's mission, Afsana ridiculed him, saying that if he would have participated in the mission, he wouldn't be able to fit in the alphabet spaces. Rajiv fainted and warned Afsana not to speak that way. He told Afsana that she could make jokes with others, but he (Rajiv) will not tolerate such statements from her. "Not everything is fun. Think for a moment and talk."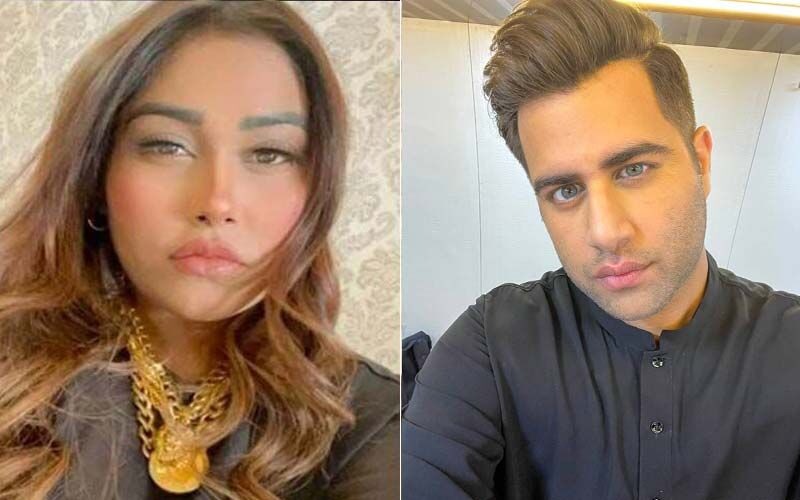 Shamita Shetty agreed and asked Afsana to end it. She also told her that she had made similar comments about Heena before and she continues to do so frequently. Afsana then replied that they can also fat-shame her (Afsana) if they so desire.
Later, Rajiv entered the house and began to cry, telling Shamita that he had the illness behind the weight gain. Shamita tried to comfort him, and she explained that such a small thing should not make him lose his heart. She said, "You are stronger than this." But Rajiv, who is still crying, said she (Afsana) can't make such a comment. After some time, when Afsana entered the house and saw Rajiv crying in a corner for her comment, she apologized for her behaviour and hugged him. Shamita then explained to Afsana that Rajiv have had a thyroid problem.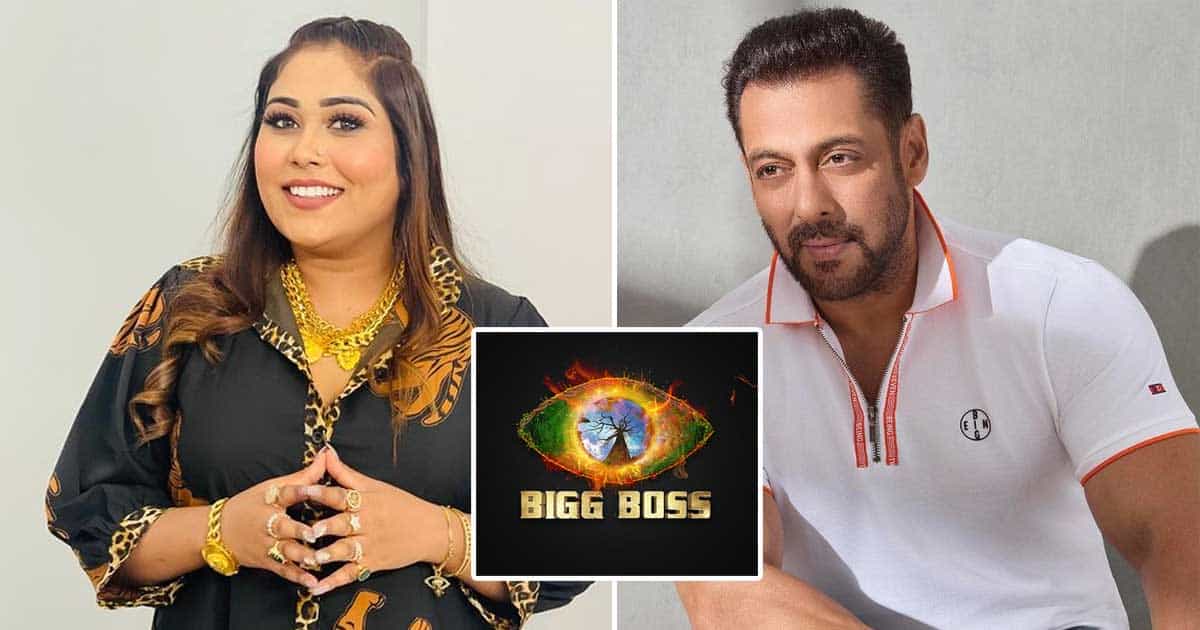 In the previous 'Weekend Ka Vaar', Bigg Boss 15 host Salman Khan had asked Afsana to keep a watch on using negative (and foul) comments for the fellow contestants. She apologized to him for her behaviour (towards Shamita Shetty And Akasa Singh) and said that she won't repeat it.