Bigg Boss 16: Does Ankit Gupta Remind You Of 'Fifty Shades Of Grey?' Archana Gautam Thinks So!
Rivalries and conflicts among the Bigg Boss 16 contestants are nothing new in this contentious program. Considering the current episode, Shalin Bhanot and Tina Datta are fake characters in Archana Gautam's eyes since she doesn't know how they would conduct themselves outside of the home.
Tina acknowledges that while wanting to win, she is apprehensive about being nominated. She flatters Ankit Gupta in front of Shalin, who warns him not to fall for it since she only makes fun of him.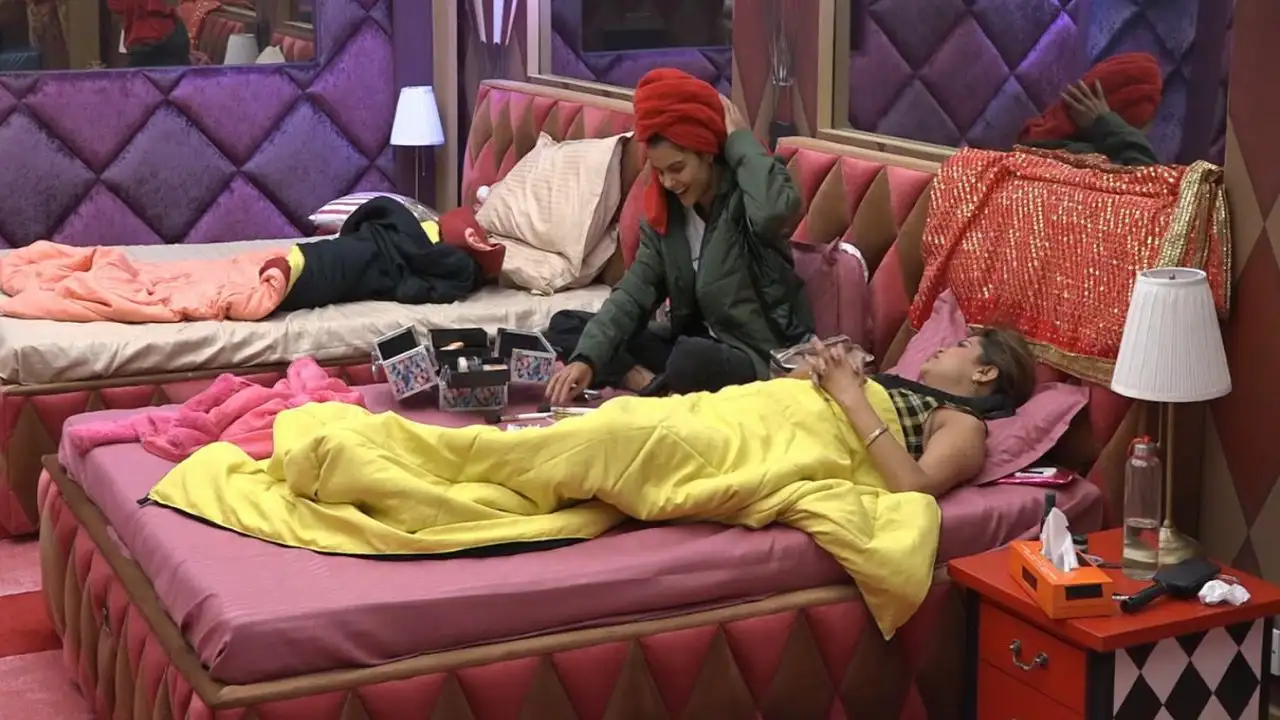 Ankit Gupta, according to Archana, reminds her of the movie Fifty Shades of Grey. Priyanka guffaws. As the leadership role continues, a fight between Sumbul and Shalin breaks out. Soundarya begs Sumbul not to dirty the clothes as Sajid requests, and Priyanka supports this.
Meanwhile, Shiv is questioned by Abdu over his thoughts of jealousy when speaking with Nirmit. As a result, according to Nimrit, Shiv loves her.
Ankit Gupta is instructed to splash muddy water over the picture of his rival, Priyanka Choudhary, to show his leadership. Later, Shalin jokes sarcastically that Gautam may not find this funny when Soundarya wants a towel.
When Nimrit is summoned to the confessional, she is questioned about her evident joy. She expresses her delight that Ankit opted to share a room with Sajid, given how much he has helped Ankit. She has to pay attention to what Bigg Boss is saying because he warns her that if she continues giving away a lot of power to others, she will soon be sent out of the house.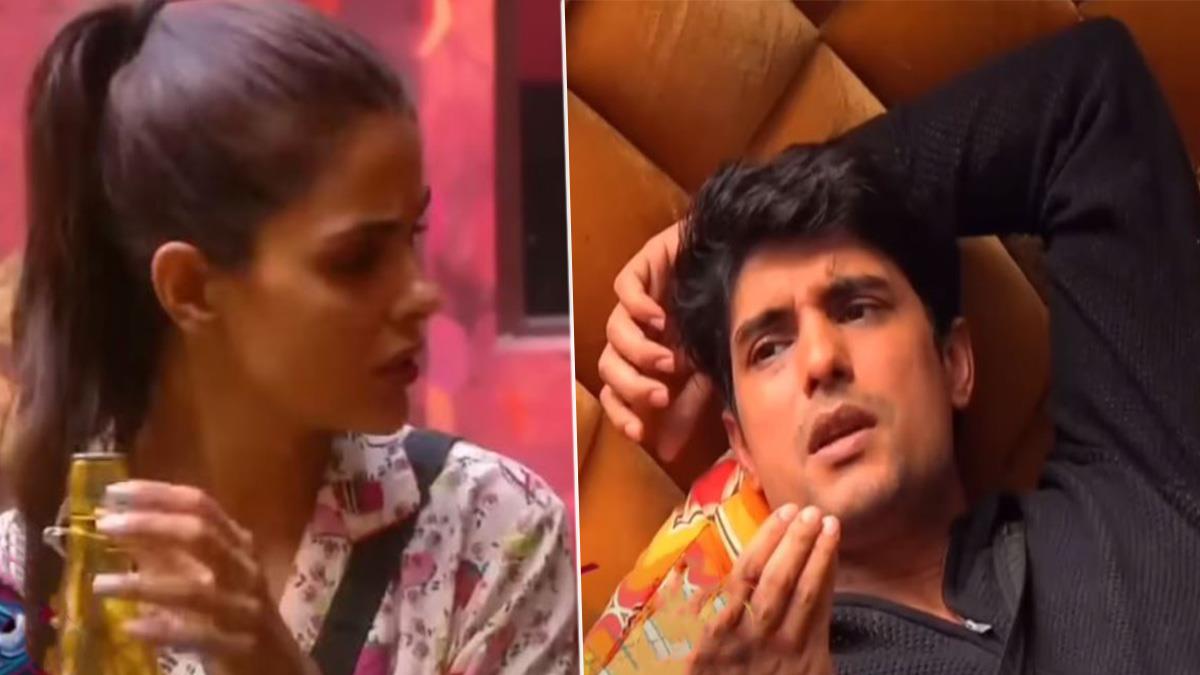 Shalin learns from Soundarya that Tina had asked Shalin whether she would be prepared to share a bed with her, just as she did with Gautam. She presses him to explain Tina's reasoning for even bringing it up. When they bring it up, Tina agrees to switch rooms after talking with Ankit.
Shalin and Tina argue. Priyanka queries Ankit about his opinion that she is the evil man. Ankit won't be able to answer if Priyanka interrupts him and Soundarya when they are talking, warns Archana. Priyanka sobs and warns her that Archana will be poorly portrayed.