Bollywood Actresses' Most Expensive And Beautiful Engagement Rings
Celebrity wedding rings, like everything else about their opulent lifestyle, attract a lot of attention. Their personal lives are constantly scrutinized by the media, and once they do tie the knot, the public is eagerly anticipating every moment. Especially when it came to the stunning sparkler that sealed the deal. Needless to say, only the largest and brightest sparkles will do when it comes to proposing to A-listers.
Kareena Kapoor Khan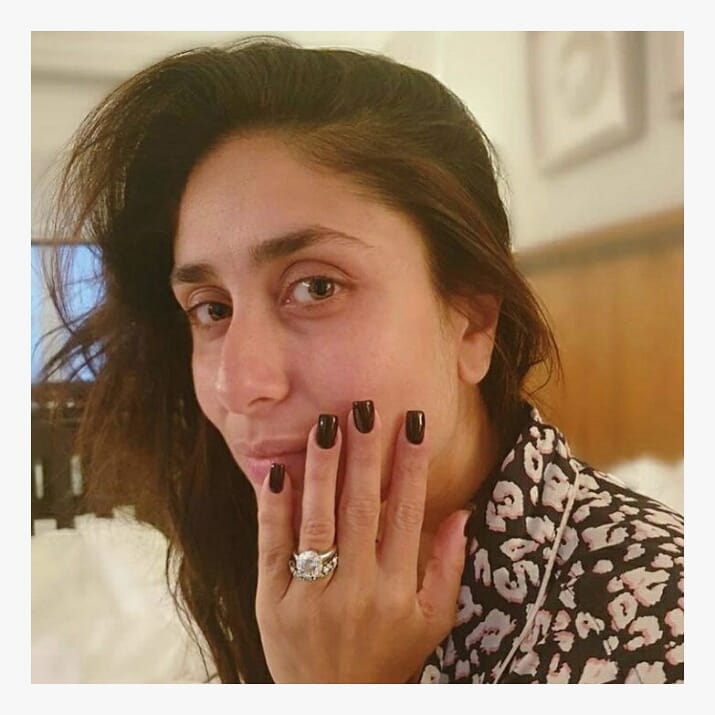 Apart from the royal Pataudi Palace, Kareena was indeed the recipient of another huge materialistic gesture from Saif — a massive 5-carat platinum engagement ring valued Rs.75 lakhs.
Anushka Sharma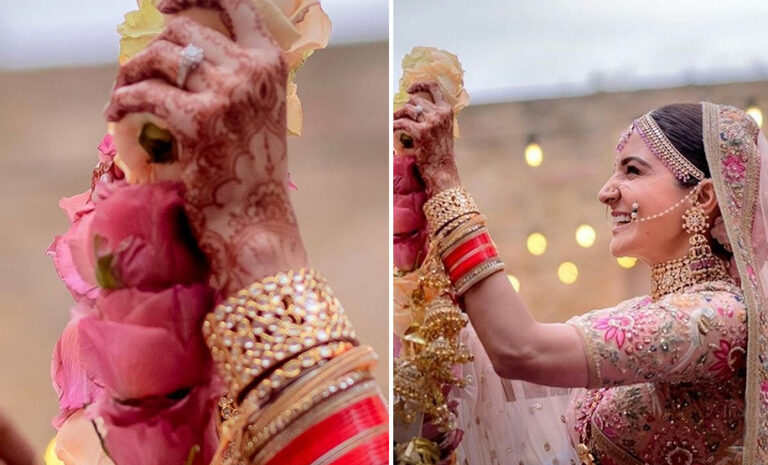 Virat spent three months looking for the perfect ring for his future bride. He eventually decided on an Austrian designer who set the ring with a highly rare type of diamond that reflects startling aspects when viewed from various angles.' The ring is said to have cost the cricketer one crore rupees.
Shilpa Shetty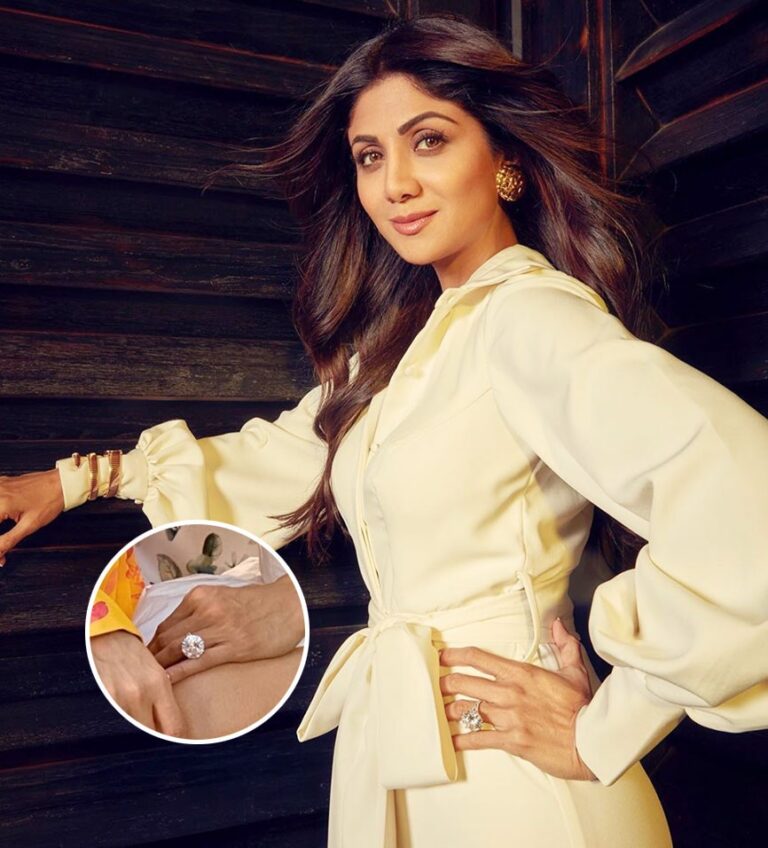 On this list, Shilpa's wedding ring has the largest carat size. The size of the ring is also determined by its cut. However, as the carat size increases, the price of the ring rises, and our fitness queen's wedding ring cost her hubby Rs.3 crore.
Priyanka Chopra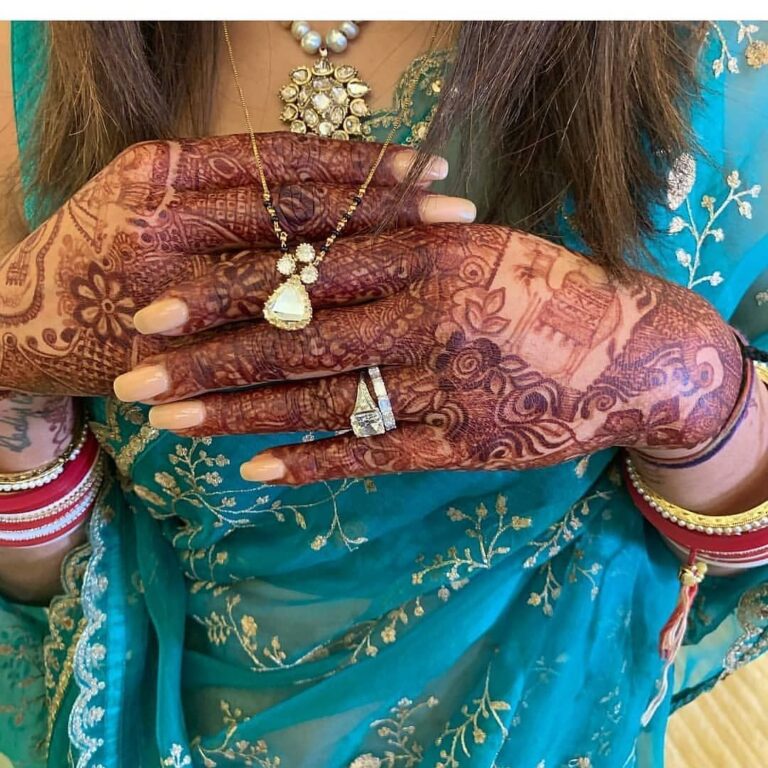 Peecee's ring has a 5-carat cushion-cut diamond on one side and two tiny baguette diamonds on the other. A Tiffany ring of this kind is reported to cost around 2 crores in Indian rupees.
Deepika Padukone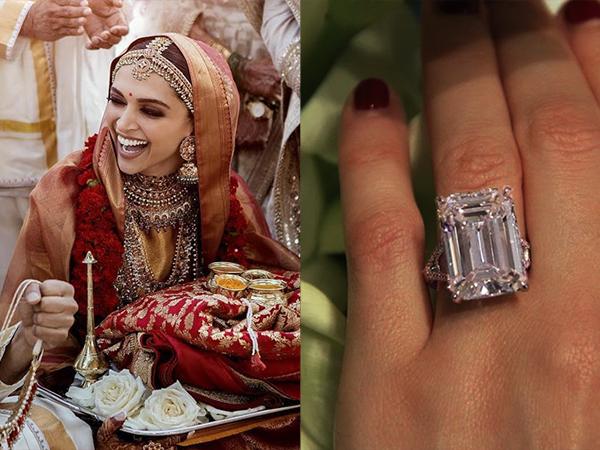 The 'unbelievable' ring is said to have cost Ranveer Singh 2.5 crores and features a huge emerald cut diamond.
Sonam Kapoor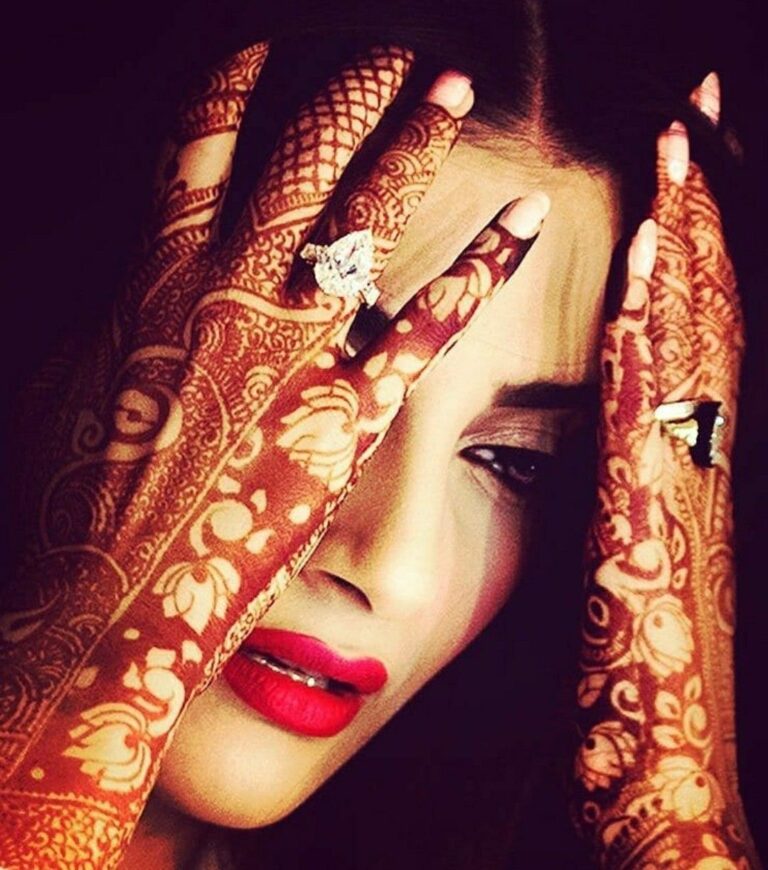 The actress Neerja is recognised for standing out in crowds, most notably for her wardrobe choices. Her engagement ring echoed the same character trait she possessed. The ring has a stunning pear-cut solitaire diamond estimated to be worth a crore.
Asin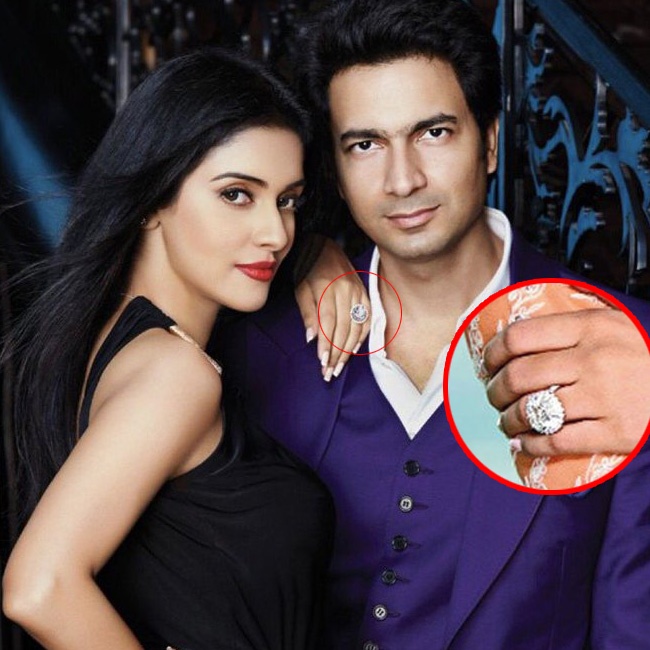 In 2016, the actress tied the knot with Micromax co-founder Rahul Sharma. She has been seen sporting an unbelievable ring with a show-stopping 20-carat diamond that costs a cool 6 crores since then. The solitaire was imported from Belgium and is etched with the couple's initials.
Aishwarya Rai

A 53-carat solitaire ring costing around 50 lakhs was proposed to Aishwarya by Abhishek. Aishwarya wore an emerald-cut solitaire ring right after the wedding.
Katrina Kaif

Following the ring's popularity, celebrity fashion decoder and Instagrammer A Fashionista's Diary reported the ring is from Tiffany's and costs $8000.
Alia Bhatt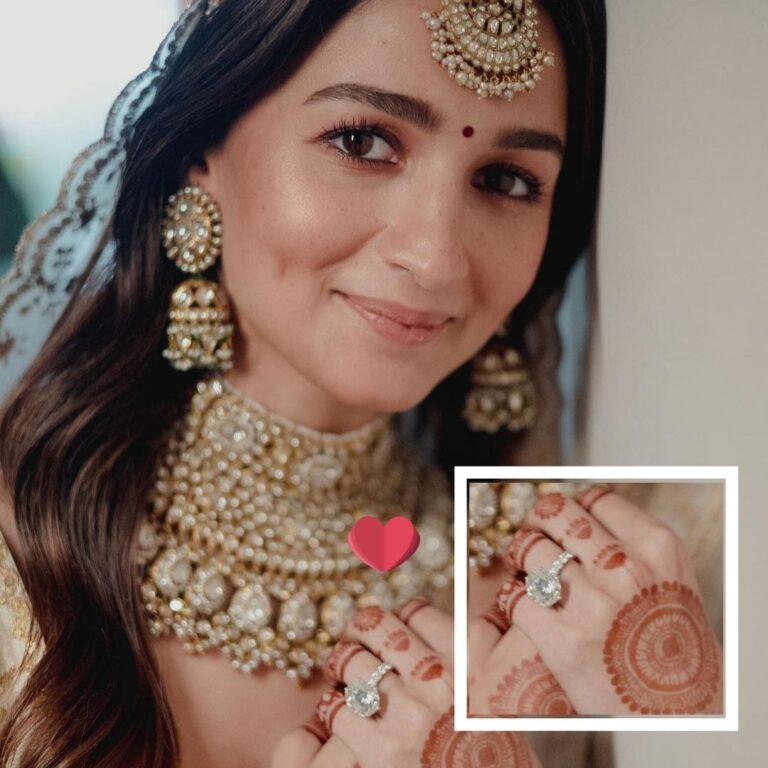 The ring, according to sources, was custom fashioned for the bride by world-renowned jewellers. A big hexagonal diamond sits on top of a diamond-encrusted band of the ring. Because Ranbir's lucky number is 8, the band has eight gorgeously encrusted diamonds.