Bollywood Films That Prioritised Wardrobe Over Plot And Performances
Bollywood producers began spending a large portion of their cost of production on actors' clothes in the late 1990s and early 2000s. While for some films, the change shaped the country's design environment, for others, it became the main selling point. Let's take a closer look at a few of them.
 Student Of The Year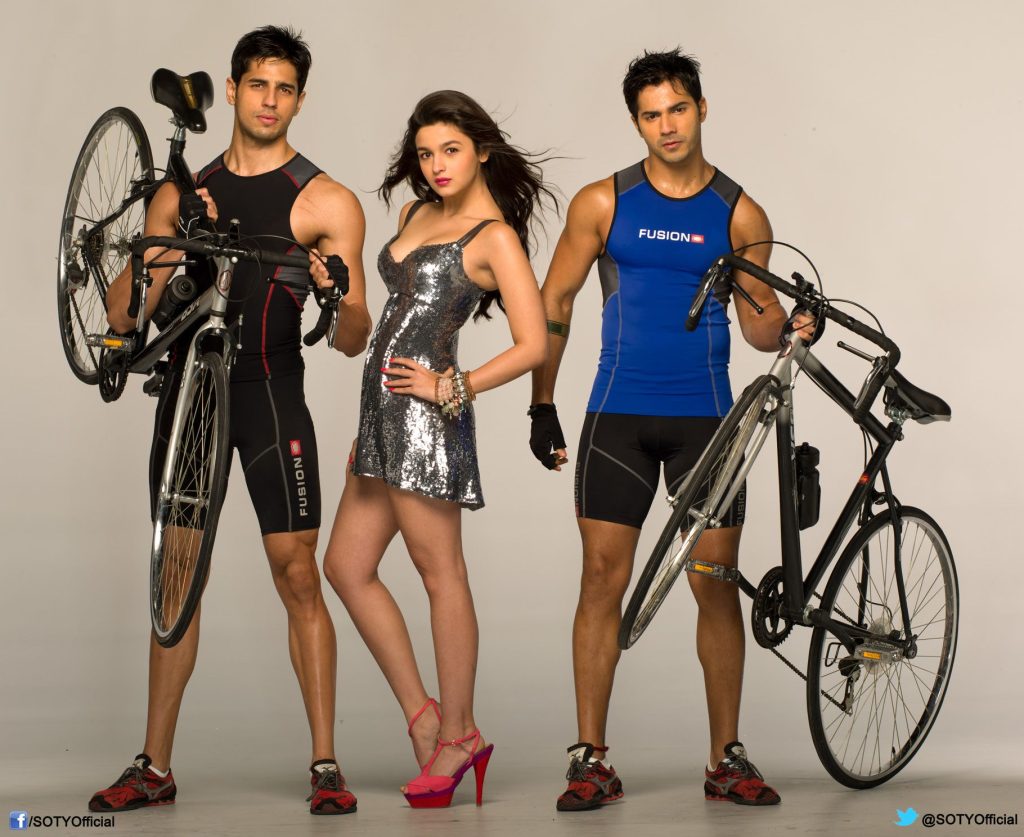 The launch vehicle of Alia Bhatt, Sidharth Malhotra, and Varun Dhawan provided various fashion highlights. Even nine years after the film's release, we're still fawning over Bhatt's wardrobe, from her luxe school' ensembles to her lehenga in the song 'Radha.' The same cannot be said for the narrative, which was confusing at best. Besides the fact that the school did not appear to belong in India, the film reeked of misogyny and homophobia.
Race 2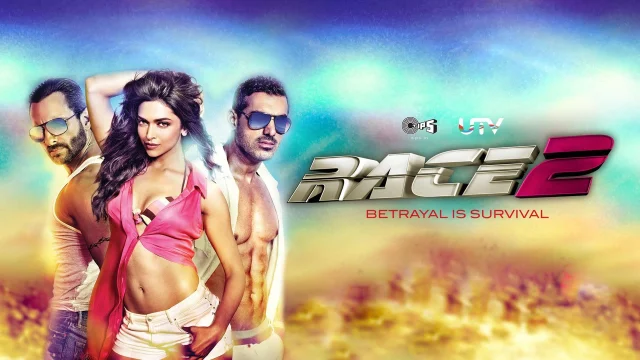 The male actors in Abbas-Race Mustan's franchise are dressed dapperly in fashionable suits, while the female characters are dressed glamorously in fitting outfits. From the bikinis to the bodycon clothes, Deepika Padukone and Jacqueline Fernandes looked stunning. In terms of the film, the physics- and reasoning moments, as well as the never-ending plot twists, left us befuddled and fatigued.
Padmaavat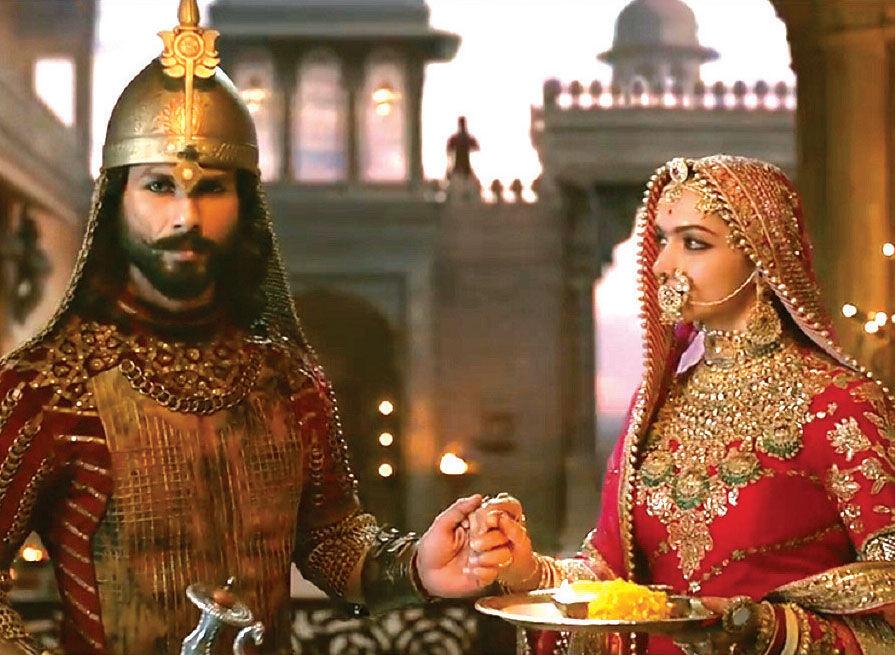 From the production design to the costumes, Sanjay Leela Bhansali's films are noted for their larger-than-life allure. Deepika Padukone wore some of the most beautifully embroidered and decorated ensembles befitting a queen in Padmaavat. However, the narrative lacked merit in terms of both creative reimagining and entertainment. While Ranveer Singh's performance was appreciated, the basis of any successful film is its screenplay.
 Baar Baar Dekho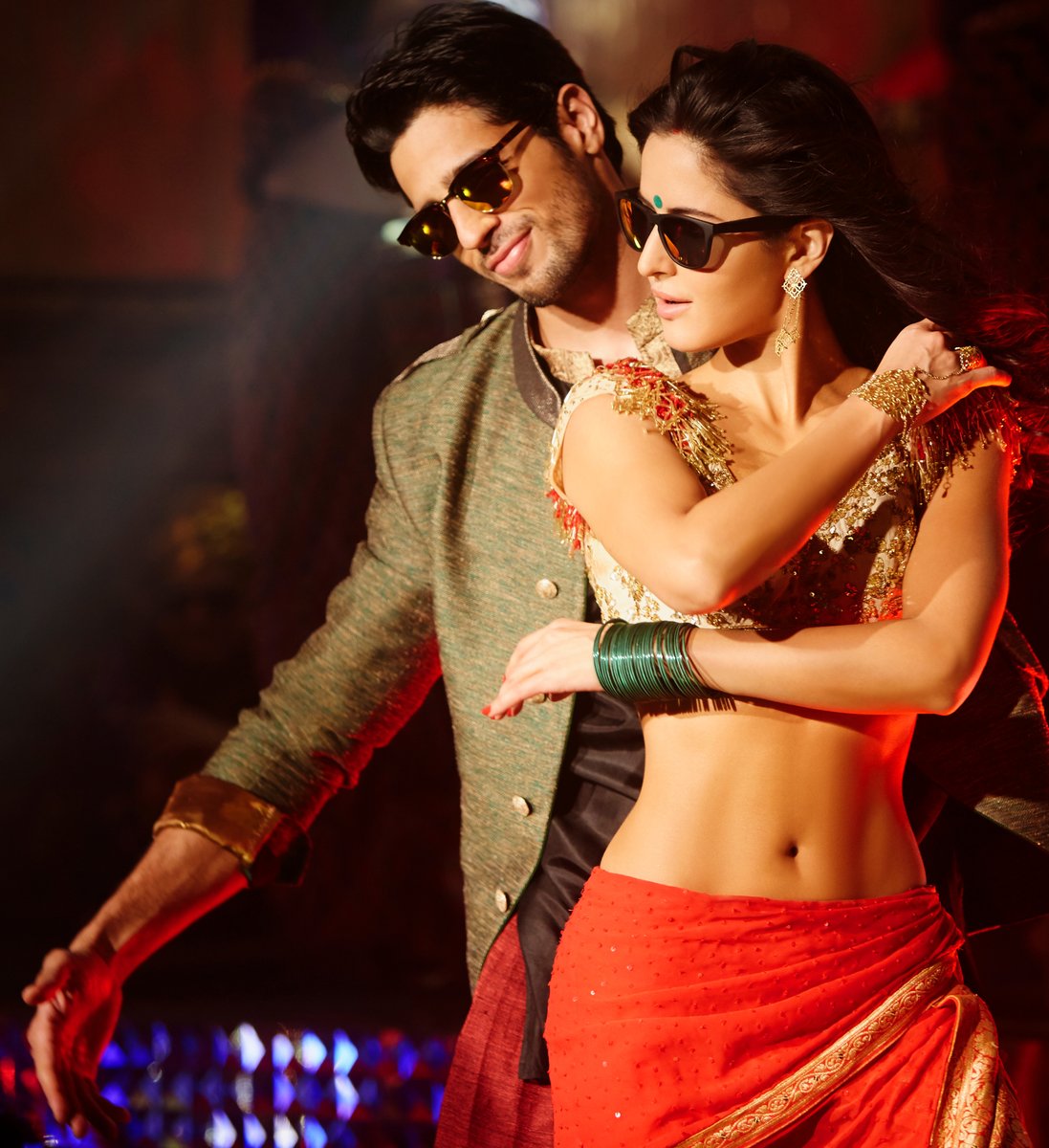 Katrina Kaif has worn some of the most beautiful ensembles in contemporary Indian film, from the red-and-gold lehenga in 'Kala Chashma' to the flowery print one in 'Nachde Ne Saare.' Her Autumn/Winter outfit, which consisted of overcoats and cardigans, was also fantastic. The film, on the other hand, was a slog that failed to engage the audience. Even with the premise of time travel, the filmmakers failed to captivate the audience.
Action Replayy
We draw inspiration for our attire from Aishwarya Rai Bachchan's clothing in Action Replayy whenever we require it for a retro-themed occasion. She wore polka dots, huge sunglasses, and large hoops to stay faithful to the 1970s. She even maintained her bangs! The film, on the other hand, makes us question the filmmakers' motivations and rationale. It's not an exaggeration to suggest that it's a movie version of a headache.