Fukra Insaan aka Abhishek Malhan has recently said a statement regarding former Bigg Boss contestant Asim Riaz which is making headlines these days. The Bigg Boss OTT runner-up has put a special condition in front of Endemol Shine and Jio cinema for entering the controversial show again in season 17. In his recent video , Abhishek Malhan said he will go to BB 17 only if Asim Riaz is called back in the same season. Now, fans are wondering if it is the start of a new war or friendship.
Is This Fukra Insaan Vs Asim Riaz?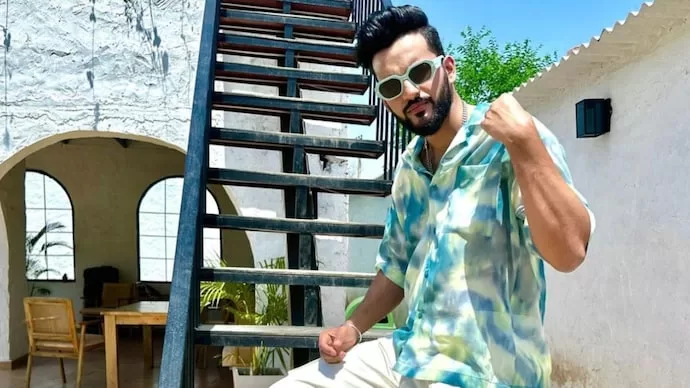 On Friday, Fukra Insaan cams live on his YouTube channel 'Fukra Insaan Live' and was seen in an engaging conversation with his fans. During the live, Abhishek Malhan reacted on the question of going to Bigg Boss 17 and also put a special condition for entering the controversial show. The BB OTT 2 runner-up said if Endemol and Jiocinema want to bring him again in Bigg Boss, they should also bring Asim Riaz with him.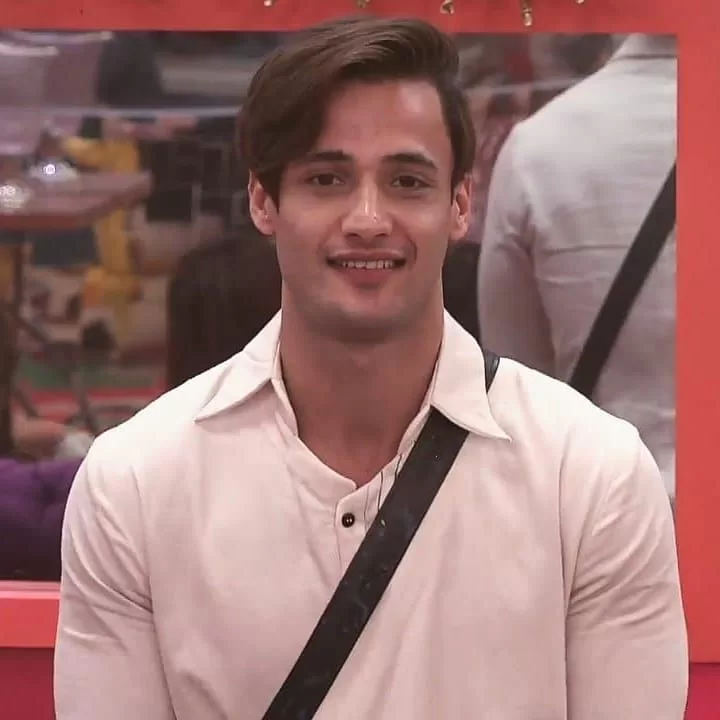 In Fukra Insaan's words:
 "Endemol or JioCinema, jo bhi dekh raha ho, agar aap kabhi mere ko lana chahta hu Bigg Boss me, toh Asim bhai ko bhi saath lao,"
The Origin Of Rivalry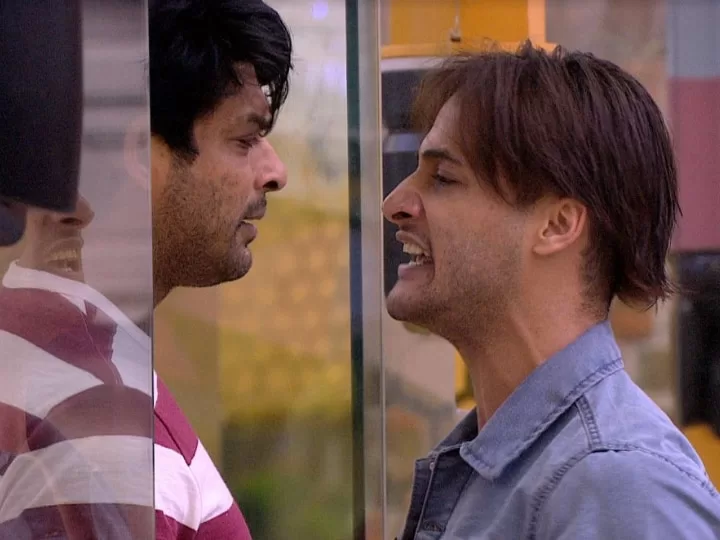 The unofficial rivalry between Fukra Insaan aka Abhishek Malhan and Asim Riaz started when the latter said in a concert that "No one can become like Sidharth Shukla and Asim Riaz". His statement was considered as a taunt towards Abhishek Malhan and Elvish Yadav. However, none of them had reacted to the same. But now Abhishek Malhan's recent  comment for Asim Riaz seems to have started a new cold war in the TV industry. 
Fans React To Abhishek Malhan's Comment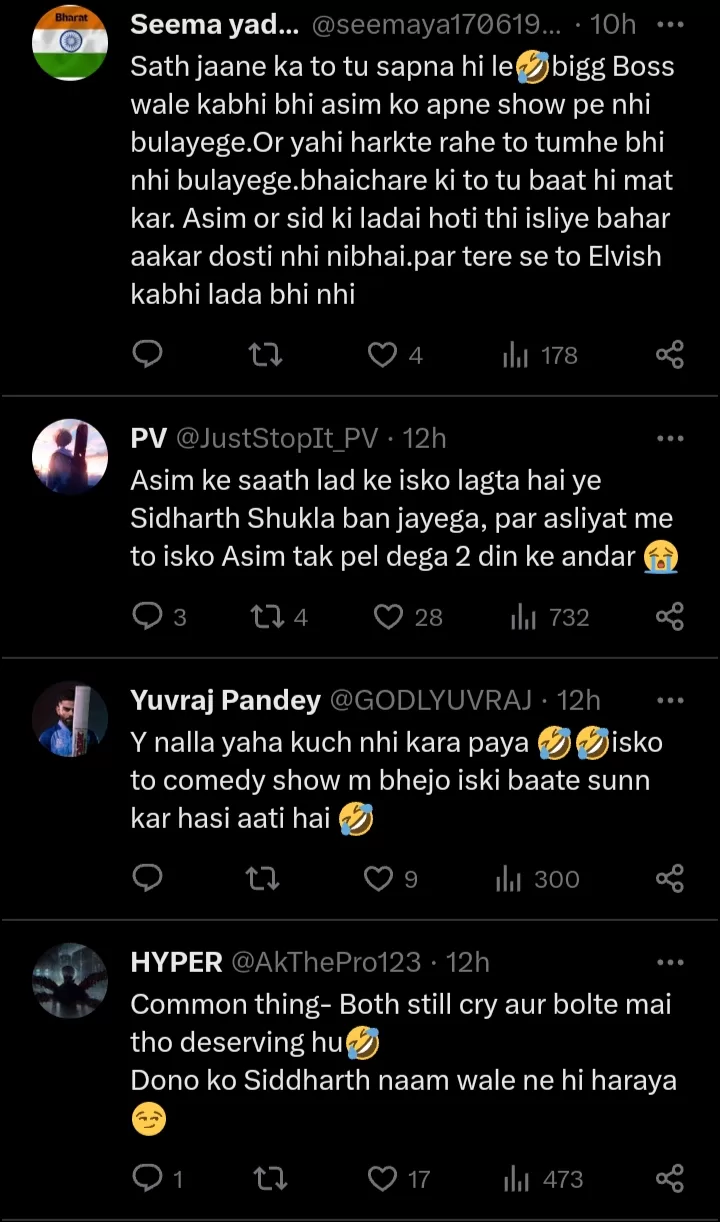 The fans of Abhishek Malhan and Asim Riaz are reacting differently to the former's comment. While Asim Riaz's fans are trolling Malhan for not coming out of Bigg Boss obsession, others are defending him for his comment. A Twitter user commented under a post about Abhishek's comment on Riaz: 
"Asim Riaz will eat Fukra and it's panda gang on first day of show with some green chili and pepper sauce"
Another user targeted Abhishek for not coming out from Bigg Boss zone and wrote :
"Iska ek toh Bigg Boss khatam nhi ho Raha"
However, a few users also defended Fukra Insaan's statement and requested not to twist his words.
"He meant he wants to compete with someone like asim. He finds him a good competitor. Don't try to twist words. Noone's gonna buy it. "
Abhishek Malhan's Upcoming Shows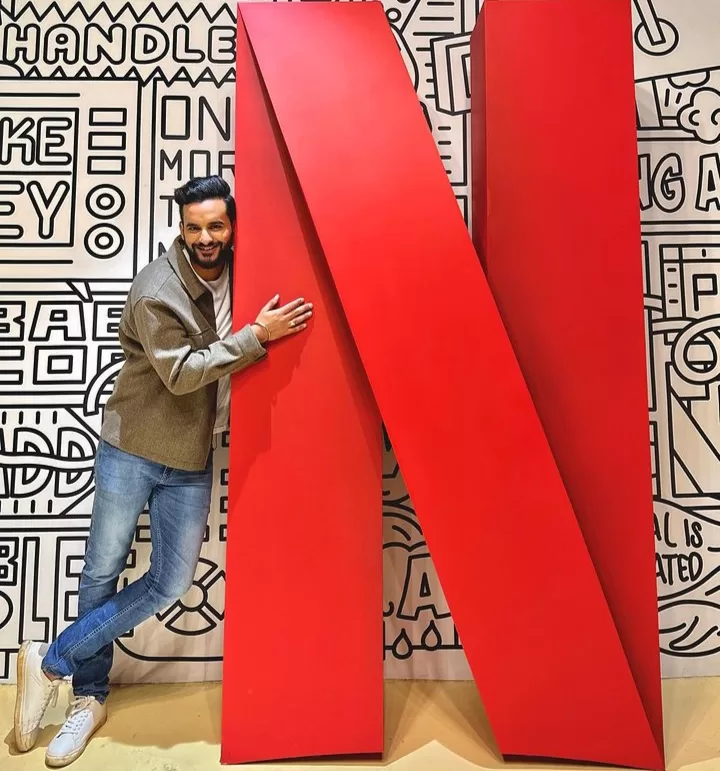 On the workfront, Abhishek Malhan was last seen in a music video 'Judaiyaan' with Jiya Shankar. He is in talks with Jio cinema to bring new shows on the live platform. The Bigg Boss OTT 2 runner-up was also seen in a Netflix's show, whose glimpses were shared by him on his instagram handle. According to sources, Bigg Boss makers have also approached Fukra Insaan for Bigg Boss 17 but he has not given any confirmation yet. Will you be excited if Asim Riaz and Abhishek Malhan come together for the upcoming Bigg Boss season?