Global icon Priyanka Chopra is grabbing a lot of headlines after making a shocking statement on the existence of groups in Bollywood and for her upcoming series 'Citadel'. Recently, Priyanka applauded director Sharmeen Obaid Chinoy for becoming the first woman from South Asia to direct 'Star Wars'. But seems like it didn't go down well with Pakistani actor Adnan Siddiqui. The actor who shot to fame among the Indian audience with the late actress Sridevi 'Mom' has targeted 'Desi Girl' for calling Sharmeen a 'South Asian' when she is a Pakistani first.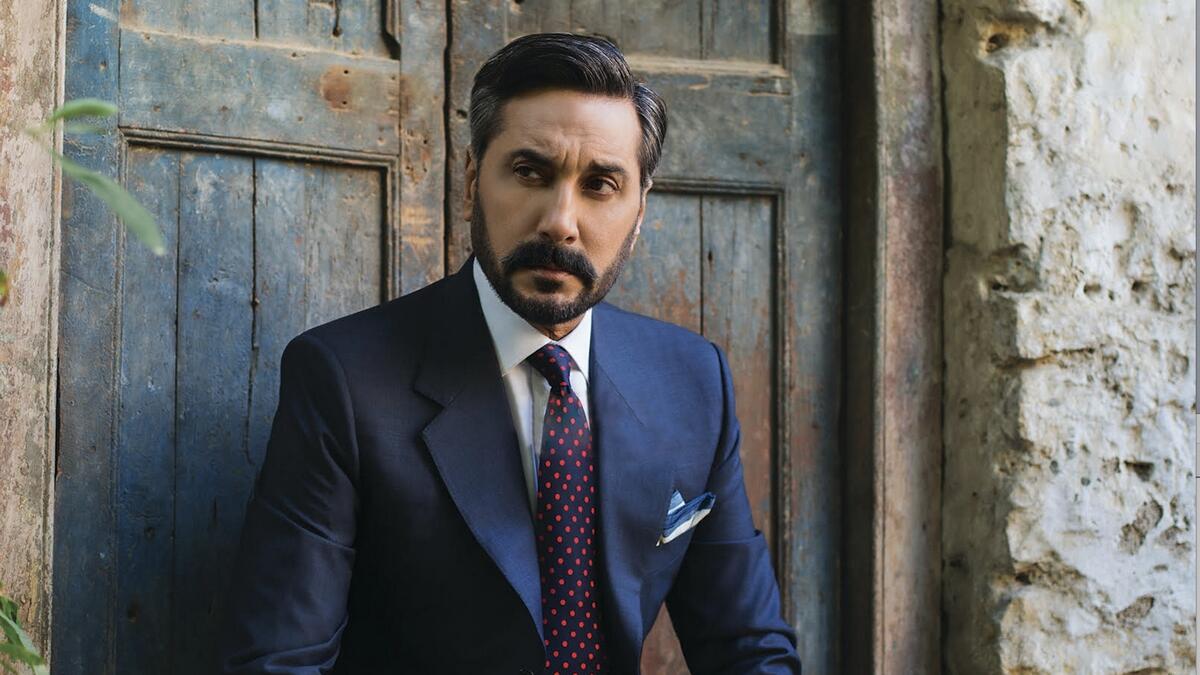 Priyanka praised Sharmeen while sharing her picture on her Instagram story. The actress wrote, 'First Person of Color and First Woman to direct a Star Wars film… is a South Asian. This is a historic moment…Sharmeen Obaid Chinoy. I am proud of you my friend.'
Adnan did not like how Priyanka addressed Sharmeen as a 'South Asian'. In a tweet bashing Priyanka, Adnan wrote, 'With all due respect Priyanka Chopra, I would like to enhance your knowledge that Sharmeen Obaid Chinoy is Pakistani first. Just like before claiming to be South Asian, whenever you get a chance, you endorse your Indian nationality.'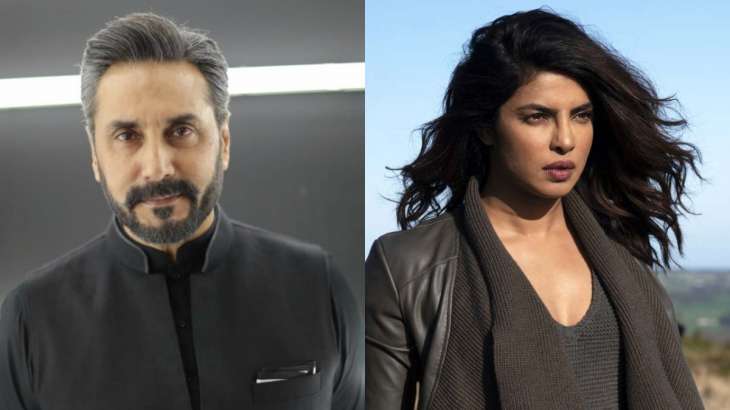 Let us tell you that this is not the first time that Adnan Siddiqui has expressed his disappointment with an Indian actor. Earlier than this, the actor had criticized the portrayal of Pakistanis in the film 'Mission Majnu' starring Sidharth Malhotra and Rashmika Mandana.
Meanwhile, Priyanka Chopra is soon going to be seen in Russo Brothers' action web series 'Citadel' opposite Richard Madden. It will premiere on April 28, 2023, on Amazon Prime Video. Besides this, Priyanka will soon make a comeback in Bollywood as well. The actress will star in Farhan Akhtar's directorial 'Jee Le Zara' with Alia Bhatt and Katrina Kaif.