Camila Cabello Finally Opens Up About Split With Shawn Mendes: Checkout!
Camila Cabello has spoken up about her recent breakup with Shawn Mendes of Stitches. The two musicians ended things in January 2021as they confirmed their break up in a joint statement on Instagram that read, "Hey guys, we've decided to end our romantic relationship but our love for another as humans is stronger than ever."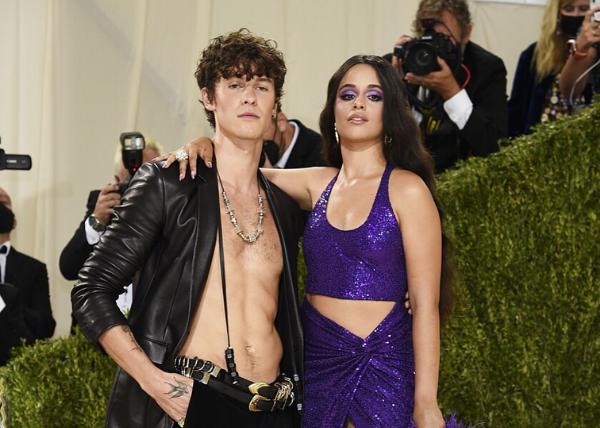 Fans were taken aback by the split since, before the news, there were reports that Cabello and Mendes were engaged. Cabello sold the property she had bought around the time the couple met and stopped using social media in the months following the separation. Cabello is now making a comeback to the music industry and talking out about the raw material for her music: her heartbreak.
The Havana singer explained why the couple split up in a recent interview with Apple Music, as reported by Page Six. "As I get older, the priorities shift. And I feel like that was that way for both of us," she went on to add, "We both started so young, too. It's like we're learning how to be healthy adults." Cabello also mentioned that her priorities in life have "fluctuated" as she has gotten older as she added, "my focus has changed throughout my life."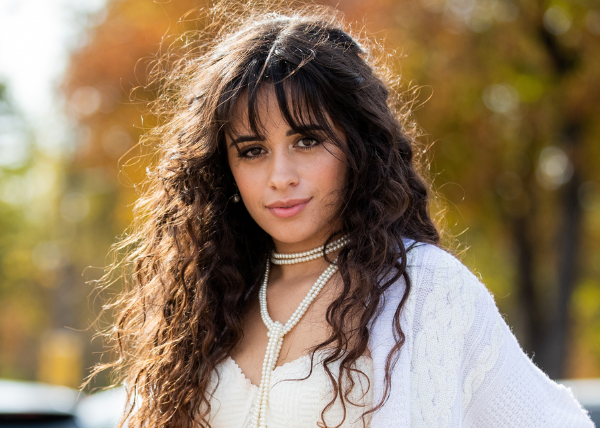 Even so, talking about her forthcoming album Familia, Cabello accepted that her focus on self as she shared, "Those years that we were dating … even while I was writing this album and even still now, I guess my focus is on, 'How can I be a well-rounded person?'" Since their collaboration on the superhit song, I Know What You Did Last Summer in 2015, fans and the media have been shipping the ex-couple. It wasn't until July 2019 that the two were seen discreetly getting cozy that it was verified that their relationship was more than just a rumour.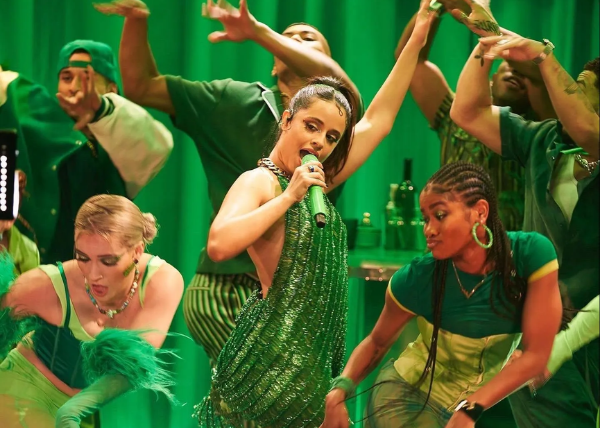 Camila Cabello's new track "Bam Bam," starring Ed Sheeran, was released on March 4 and is widely believed to contain lyrics about her ex-boyfriend Shawn Mendes. Cabello acknowledged that she has been putting her anger and sadness into her work in an interview with Zane Lowe on "New Music Daily Radio." She also talked about how going to counselling has improved her mental health during all of the chaos, both before and after the split.