Chandigarh Kare Aashiqui: Vaani Kapoor Believes That This Film Will Definitely Open New Avenues In Cinema Too
The film 'Chandigarh Kare Aashiqui' earned Rs 14.53 crore on its first weekend due to a positive response from the audience. The collection of the film kept on increasing from Friday to Sunday and it is understood that the film will recover its cost in the first week itself. Vaani Kapoor is also very excited about her role as Maanvi in ​​the film. After a long time, no actress of Hindi cinema has been seen on-screen playing such a challenging role. Vaani said, "When I read the story of this film, I found the story exciting. It was sensitively telling the need for inclusion. It takes a lot of courage to make a film on a different subject and I am happy. We can support director Abhishek Kapoor in this endeavor. Only by making such films can we do the work of taking the society forward and only such films will help us to change the society at large."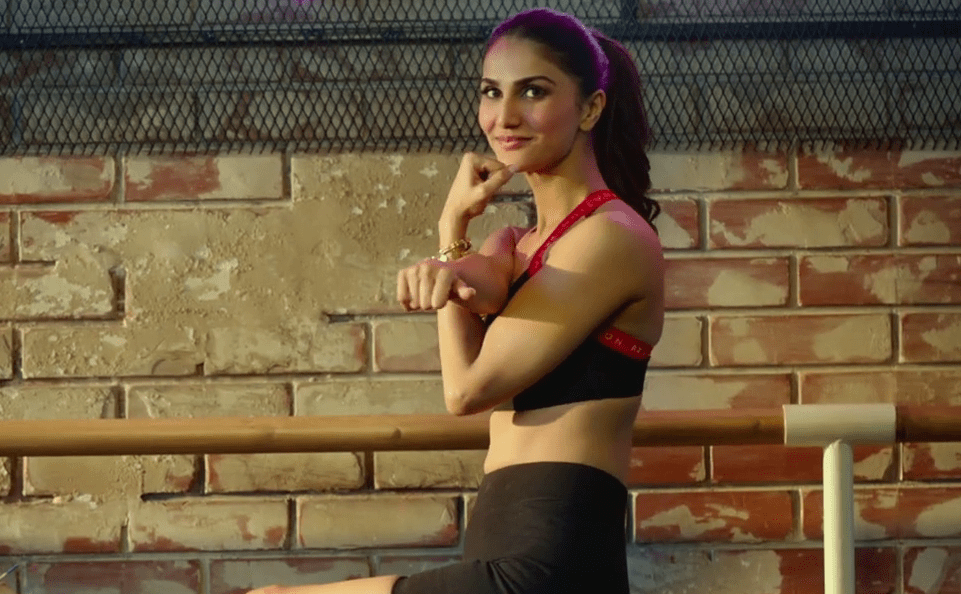 On the question that after the success of the film 'Chandigarh Kare Aashiqui', can the participants of the society who became a girl by changing gender in such stories also get a chance to enter the cinema? Vani says that "The success of such films gives courage to the filmmakers. No matter how much we keep saying that why cinema is not progressing, but until such entertaining stories are not made and people will not see them, then Change is hard to come by. The film 'Chandigarh Kare Aashiqui' has made a fresh start. I believe that the success of this film will give courage to all those people to do such characters on screen. Those who have got sex change according to their feelings and their physical appearance.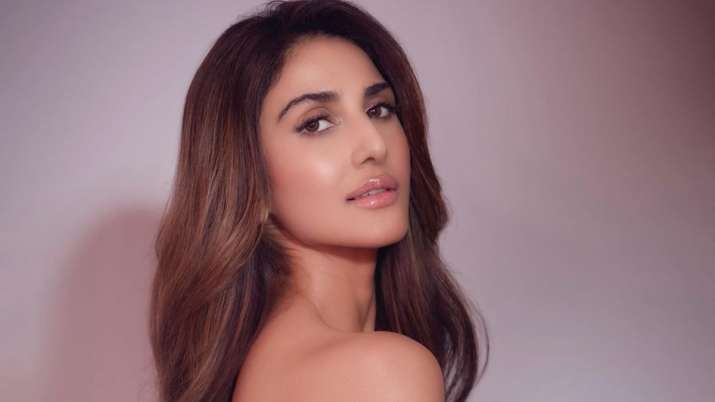 According to Vaani, no famous actress will ever play the role of a trans-woman after this film and I hope that we will be able to cast people from this community to play such a role, which binds me to the success of this film. She says, "I never thought that doing this film would be considered a brave step. As an actress, I have tried to be patient about doing only good work and looking for film scripts that will enable me to be a credible and dependable actor."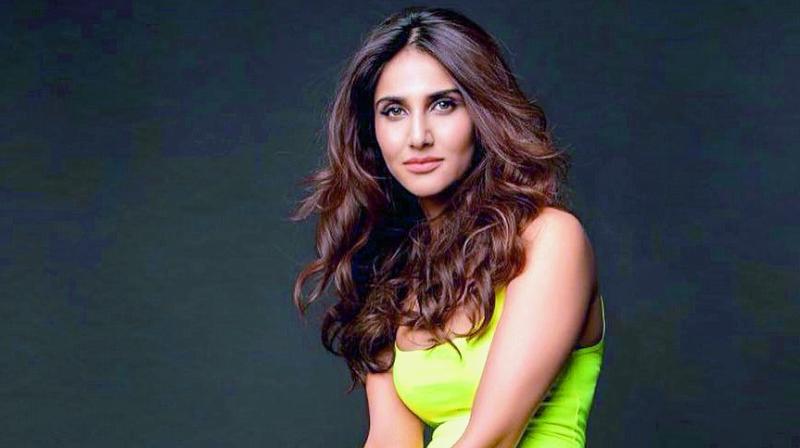 It is a feeling that I chose a film that has started a significant discussion about our society and asks us to look within and keep an eye on it to address the issues of the transgender community in our country. Vaani is busy these days preparing for the release of her next film. Her next film will be Karan Malhotra's 'Shamshera' in which she will be seen opposite Ranbir Kapoor. There is also talk of Ranbir Kapoor coming to Delhi soon in connection with a new film of his.