Check Out This Special Message From Rashmika Mandanna For People Going Through Tough Times!
Actress Rashmika Mandanna, who has worked in both Tamil and Telugu films, has tried to provide some optimism to people who are going through a difficult moment.
The actress, whose last Telugu film 'Pushpa' became a smashing blockbuster, turned to Instagram to spread positive vibes. She said, "The world's a much better place with you in it! By you, I mean all of you. You all make me so happy and each one of you is so important.
"So, if any of you are finding today difficult painful, or unbearable, I know how you feel. And so, know that here's me sending you my love and power to get through today.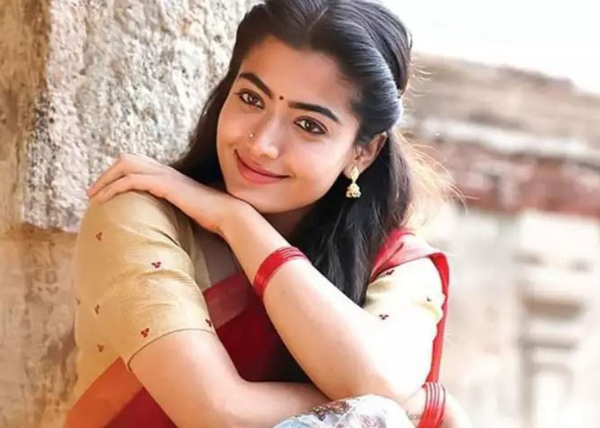 "One step at a time right. You'll be fine and keep telling yourself that. This too shall pass. I love you!."
On the work front, she is riding high on the success of 'Pushpa: The Rise,' in which she co-starred with Allu Arjun. The picture was well-received by both reviewers and fans.
Rashmika is now preparing for her Bollywood debut in Sidharth Malhotra's 'Mission Majnu.' She also appears in the film 'Goodbye,' which stars Amitabh Bachchan and Neena Gupta.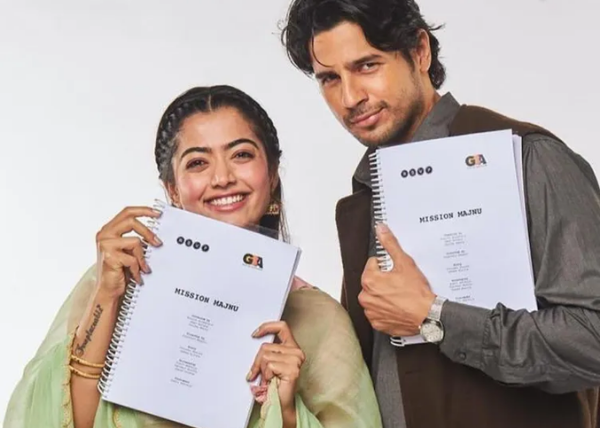 After the enormous success of Pushpa The Rise, which also starred Allu Arjun, Rashmika Mandanna has been in the spotlight. The film was a box office success and received universal acclaim. The film also became one of Rashmika Mandanna's and Allu Arjun's highest-grossing films, grossing over Rs 300 crores. Apart from that, Rashmika is due to act in two Bollywood films: Mission Majnu, in which she will star with Sidharth Malhotra, and Goodbye, in which she will star alongside Amitabh Bachchan. The actress will also begin filming for Pushpa 2 shortly.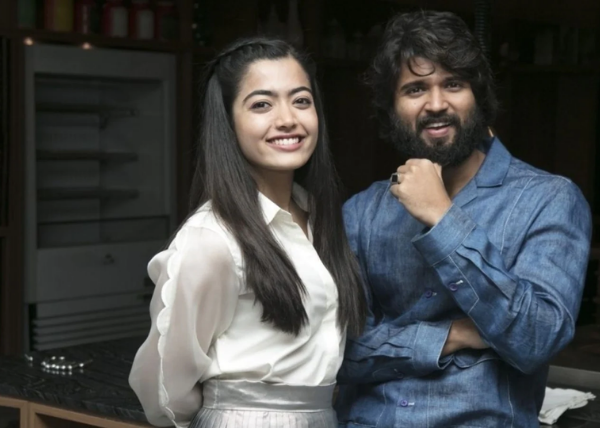 Vijay Deverakonda, the Telugu heartthrob, is rumoured to be her boyfriend. There were also rumours that the rumoured pair planned to marry before the end of the year. However, the actress from Pushpa: The Rise has debunked all of these rumours, referring to them as "time pass myths."
"I still have a lot of time for marriage. I will get married when the time comes. And for all those rumours written, I am like, let them be," Rashmika had said in an interview.